Addon The Cars Update 1.10
Addon The Cars Update
offers a selection of new and incredibly beautiful cars. Would you like a Chevy Camaro? Or maybe a Lamborghini Gallardo? How about a Mini Cooper? You can pick any of the presented below cars for your Minecarft game and it will not replace any entity.
Features of addon The Cars Update
All of the listed below cars are available for free. No matter which one you choose, it will not replace any entity in your Minecraft game. All the cars have been updated to the latest versions of the game. Which one do you prefer?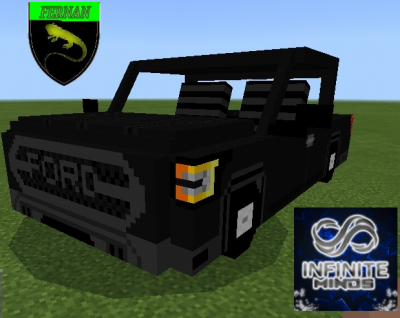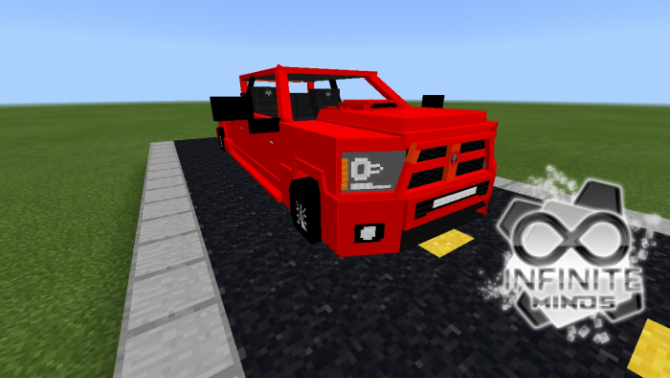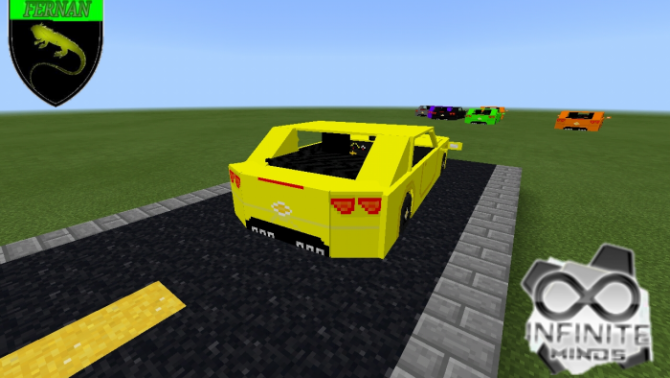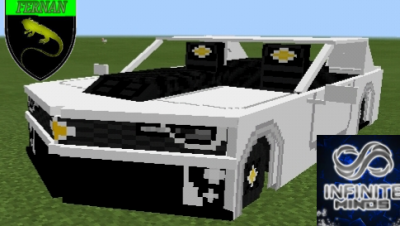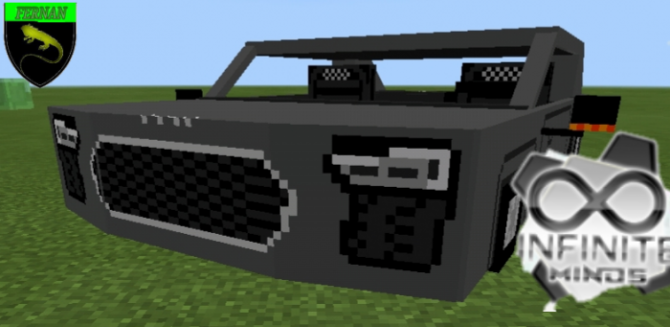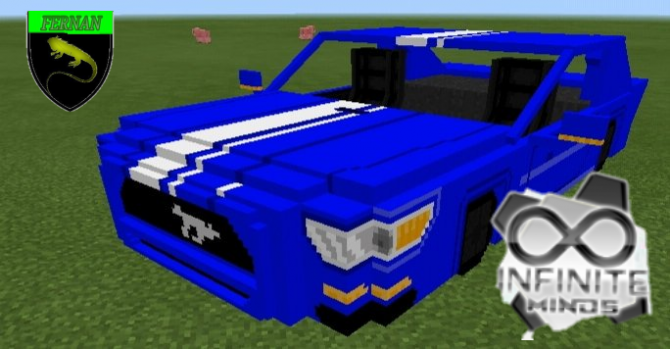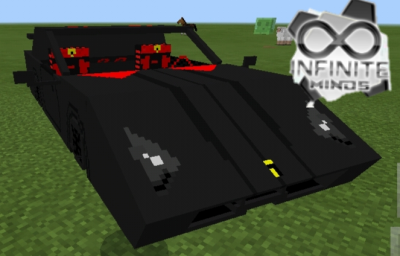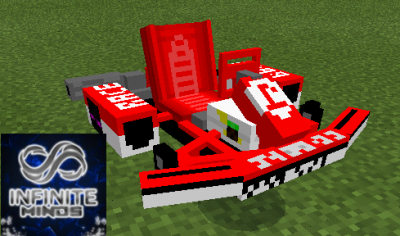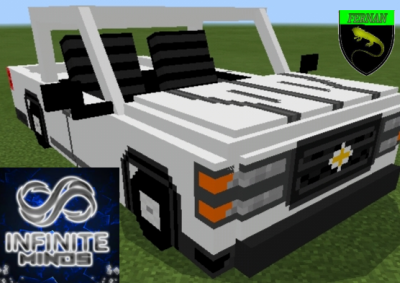 Camaro ZI1

Chevy Silverado

Ford 150

Audi R8

Lamborghini Gallardo

Mini Cooper

Ram 1500

VW Jetta

Lamborghini Sesto Elemento

Ford Mustang

Bugatti Veyron

Go-karts

We are sure you can't wait to take your new favorite car for a drive, so download the addon by clicking on the button corresponding to the car you chose, share with friends and leave feedback. By exploring our
website
, you will find dozens of other
mods
that can make you as happy as the new car does. Here you will also discover a lot of new and interesting
maps
,
textures
and
skins
. But that's not all. The site offers its subscribers the possibility to download the
latest Minecraft PE versions
.  
We are in social networks