Addon Luigi the Creeper 1.10
Everybody knows Luigi as a cute and funny character, but with
addon Luigi the Creeper
, he is going to surprise all of us. Luigi is going to turn evil and do everything the Creeper usually does.
Features of addon Luigi the Creeper
Nobody can be constantly good. Luigi is no exception, so today he decided to imitate the Creeper's behavior, including his attacks and exploding.
Actually, this Resource Pack modification does not have the aim to somehow affect poor Luigi but to offer the Creeper the possibility to look like Luigi. Of course, clothes are not able to change one's personality; therefore the Creeper will continue to be hostile.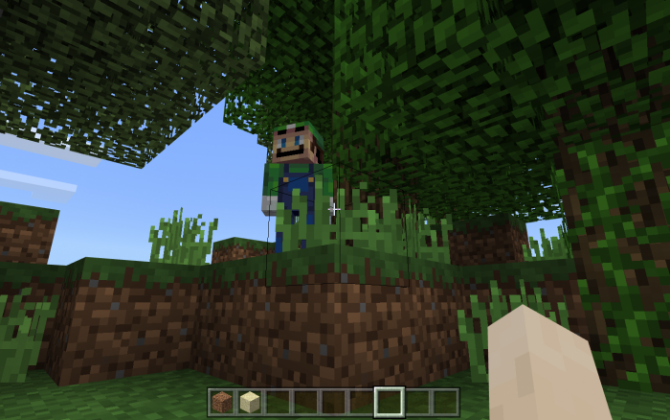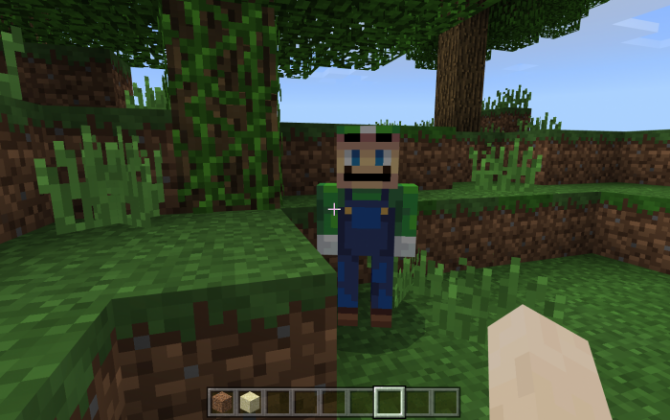 If you can't wait to see how does all of this look, download addon Luigi the Creeper by clicking on the button below and tell your friends about it. We are sure they would be interested in being chased by this new character: the Creeper looking like Luigi. If you had fun by downloading this addon, feel free to leave feedback.
By exploring our
website
, you can find dozens of more new and interesting
mods
, as well as
maps
,
textures
, and
skins
. Moreover, here you can find and download the
latest MCPE versions
.
We are in social networks