Addon Ender No Grief 1.10
If you remember the Creep No Grief add-on, you must have noticed that the Enderman had a pathological desire to rob blocks. In
Addon Ender No Grief
, this feature of his was disabled, as well as several side-effects of the "/gamerule mobGriefing false" command.
Features of addon Ender No Grief
The Enderman is not able to grab away your precious blocks anymore

The Enderman is still able to cause harm

The Enderman is still able to teleport

mobGriefing gamerule is still available for other mobs

The items that the Enderman usually drops are continuing to drop in this addon

Picture proving that Endermans do not suffer from a lust to grab valuable blocks anymore.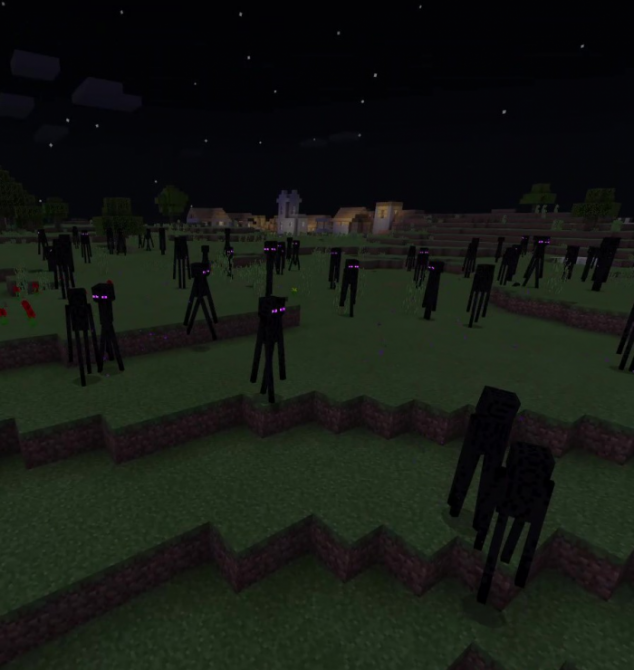 If you want to see the new behavior of the Enderman, download Addon Ender No Grief by clicking the button below, leave feedback and tell your friends about it.
If you are interested in other new
mods
, as well as
maps
,
textures
and the latest
Minecraft Bedrock Edition versions
, please visit our
website
. Here you will find the best MCPE related descriptions and downloads.
We are in social networks