Addon Explosive Mobs 1.10
Addon Explosive Mobs
introduces a group of five brand new mods that imitate the behavior of the Creeper. They do not replace any entities in the game, so there is nothing to lose by installing them. On the contrary, you will get a little army of explosive mods that are going to help you in your gameplay.
How does addon Explosive Mobs work
Even if the appearance of these mobs is different, their behavior is similar to the classic Creeper's behavior. All of them also can be spawned using an egg or they spawn naturally during nighttime, they also explode when they get near a player and yes, they also fear cats and ocelots.
Here is the list of the new Explosive Mobs:
The Mega Creeper

The Explosive Spider

The Explosive Cave Spider

The Explosive Rabbit

The Explosive Silverfish

Another good thing about this add-on is that it supports three languages: English, Portuguese and Spanish.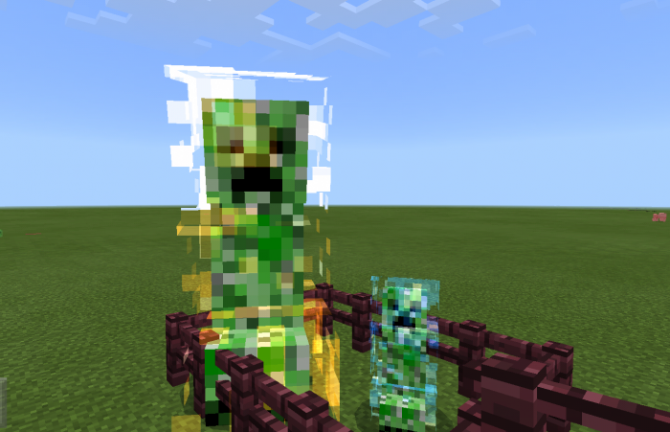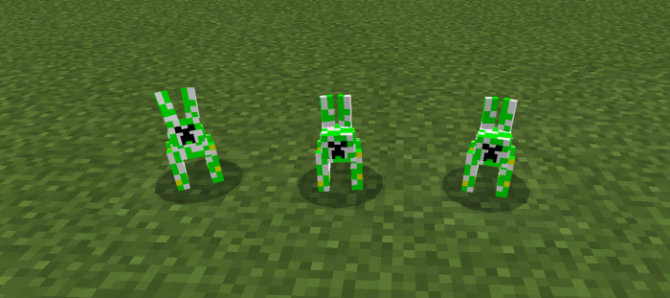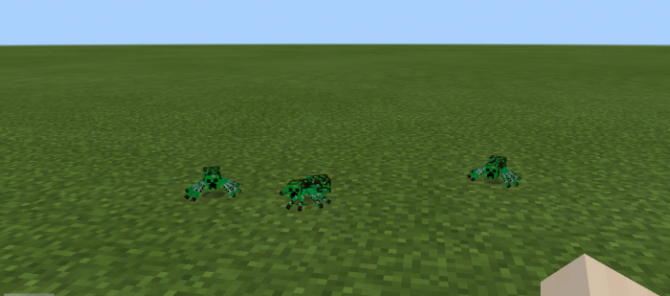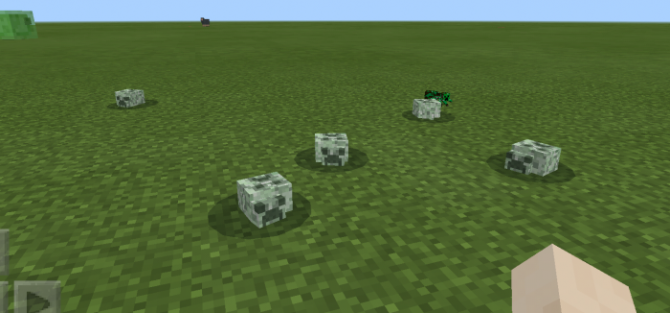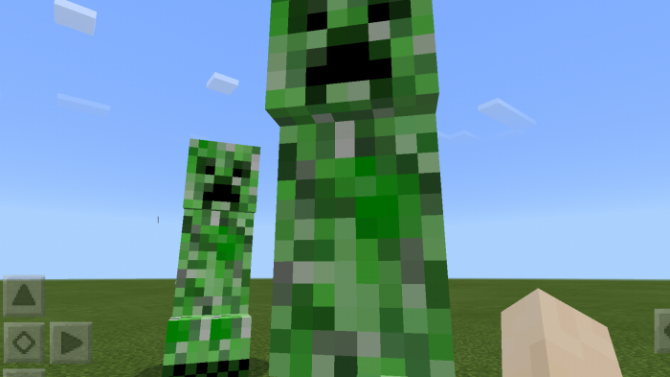 Feel free to install Addon Explosive Mobs by clicking below, share with your friends and do not forget to leave feedback.
By visiting our
website
, you will find lots of new
mods
,
maps
and
textures
. For a better experience, read the news and download the
latest versions of Minecraft Pocket Edition
.
We are in social networks