Addon Gold Rush 1.10
Addon Gold Rush
is what you need to establish your own good mining company! You'll be able to get some good almost from any material in MCPE which were just trash before! Different mechanisms will help you looking for needed blocks and will reduce them into gold nuggets, ingots and even gold blocks!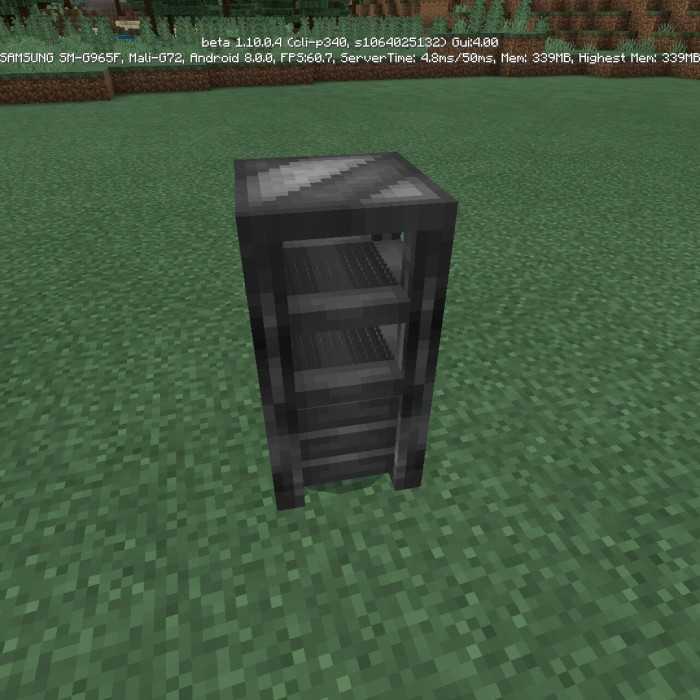 How does addon Gold Rush work
It adds a few new machines to the world of Minecraft Bedrock Edition. Each machine reduces different blocks into a different quantity of gold. You'll become the richest player on the server with all of them!
Let's at all these mechanisms and check their abilities.
Sifter. The smallest and least productive machine. Time of work of the mechanism is short enough so you'll have to add more materials to reduce really often.

Slice Belt. This machine is a bit more productive. You'll be able to load more materials and leave for the longest time.

Rotary Sifter. Get an opportunity to reduce more different blocks. Productivity is better than the previous machine's.

Obsidian Drill. If you hate mining Diamonds in your mineshaft - just place this mechanism and enjoy getting diamonds, emeralds and other valuable blocks.

Ore Processor. This interesting machine will let you extract all the metal from the ground. All the ores will under the area of this mechanism will be removed into the inventory. Empty places will be filled with stone.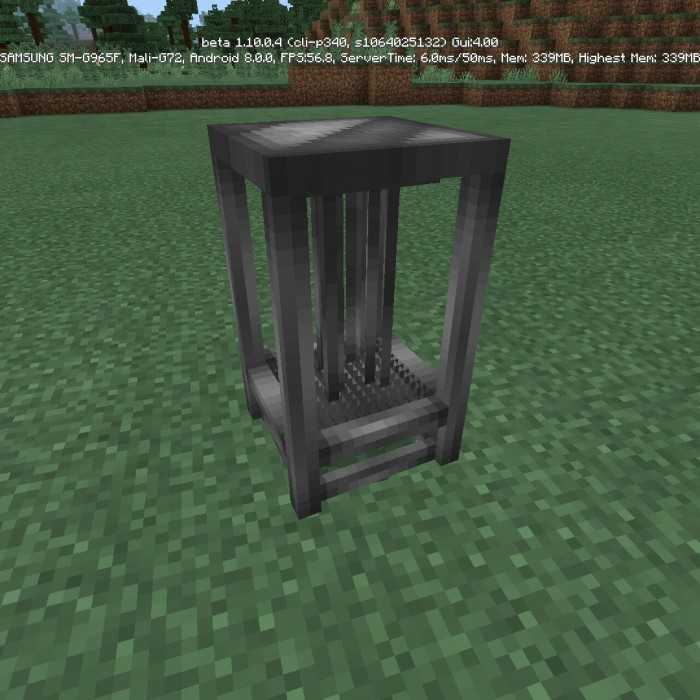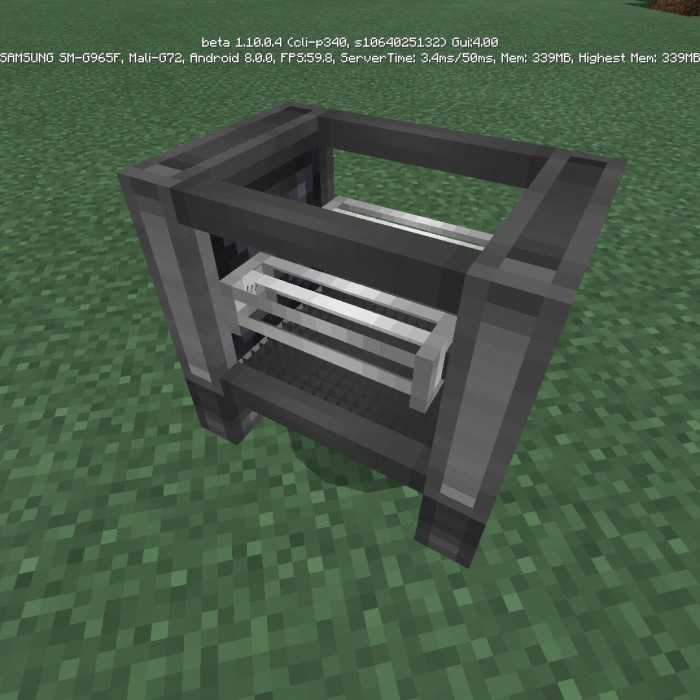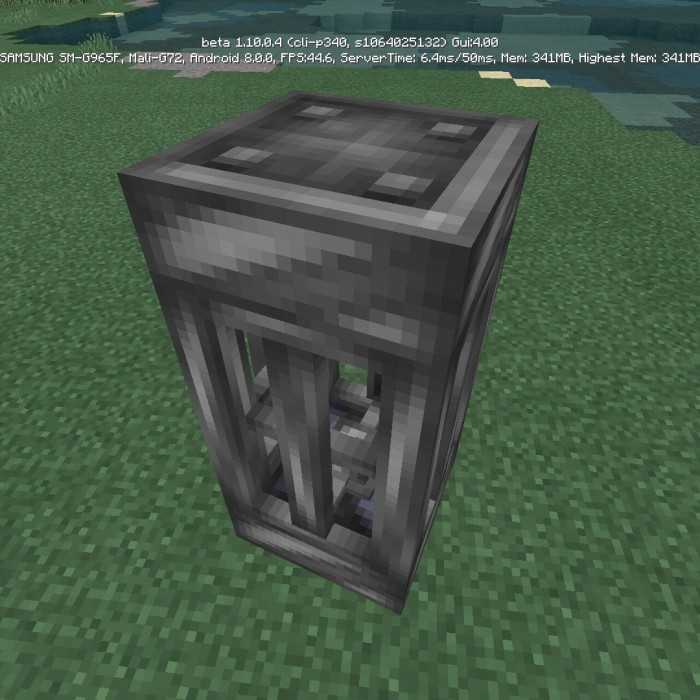 Download addon Gold Rush for Minecraft Bedrock Edition 1.10 for Android by the link below and check for more
Maps
,
Skins
,
Seeds
and
Texture Packs
for
Minecraft 1.9+
by these links. share it with friends and leave feedback!
We are in social networks