Addon Better Nametags 1.9 & 1.10
Better Nametags
is the best choice for all the PvP fans. Really comfortable and easy interface won't make you get tensed. Nothing will worry you in this addon, all you need to do is to relax and enjoy playing Minecraft with such a great feature.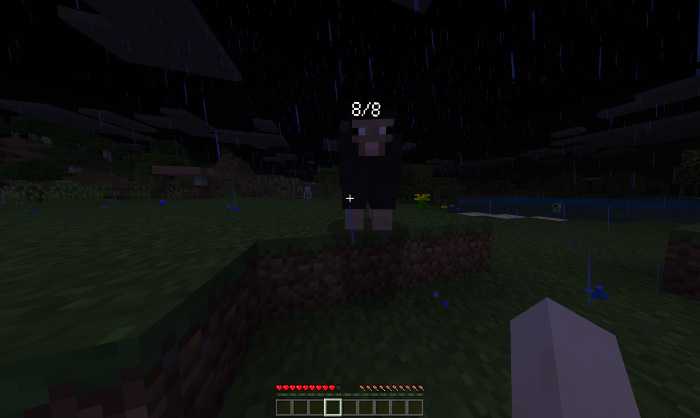 Features of addon Better Nametags
The addon is really comfortable to use. Its function is really simple but incredibly useful. If you need to keep your favourite cat or dog healthy, you definitely have to feed it with different types of food sometimes. This addon allows you to check the HP level of your favourite pets and heal them in time.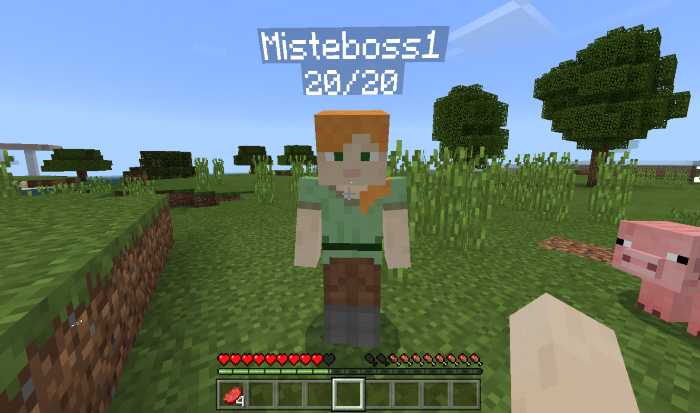 The simple UI allows you to use it even if you have a low-end device with no lags and freezes.
All you need to check the level of HP of any mob just focus your sight on it and you'll see few numbers under the name above the entity's head.
This addon will make your playing much more comfortable, so don't pass by! Try it with yourself and share with friends.
Download addon Better Nametags for Minecraft Bedrock Edition 1.9 & 1.10 for Android and leave your feedback. Look for diverse and great
Maps
,
Skins
,
Seeds
and
Texture Packs
for
Minecraft 1.9+
by these links and have fun!
We are in social networks