Addon Admin Panel 1.9
Addon Admin Panel
is the really simple mod and to get your admin status you'll need to have the anvil, few nametags and password! Create as many objects as you need, build wonderful buildings and other object and make the other players enjoy playing with you!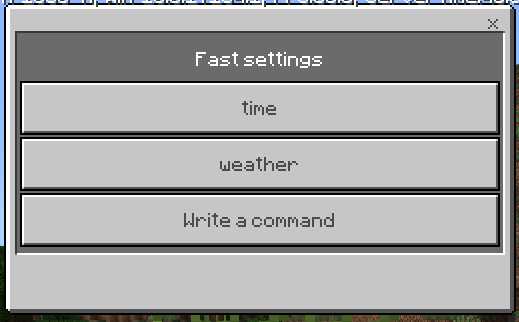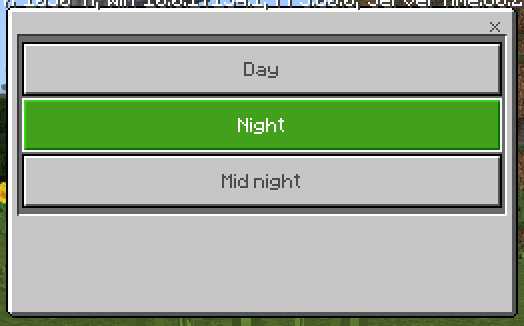 How does addon Admin Panel work
To get the admin mode you'll need to make a few simple operations. You'll get an ability to rule the weather, time and spawn different objects using different commands.
First of all, get the anvil and the nametag. Put the nametag on the anvil and input "admin123456789".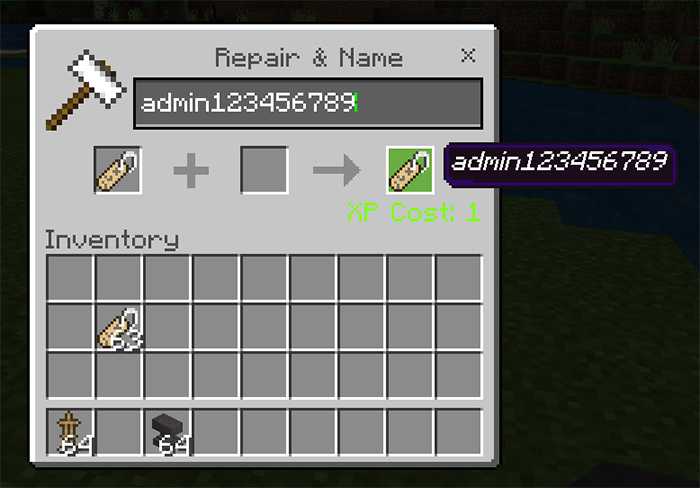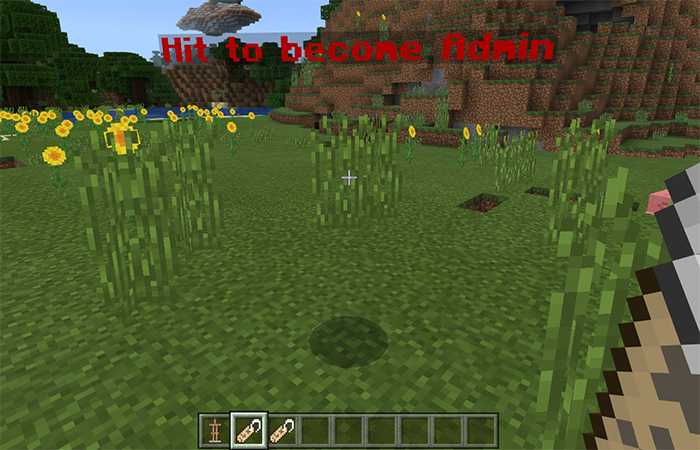 Put the armour stand in needed place and call it using your nametag. The armour stand will become invisible and you'll have to click it as if you'd like to hit it.
Then, take one more nametag and call it "adminpanel123456789" on the anvil. Place the second armour stand and call it using this nametag. Hit it to open the admin panel.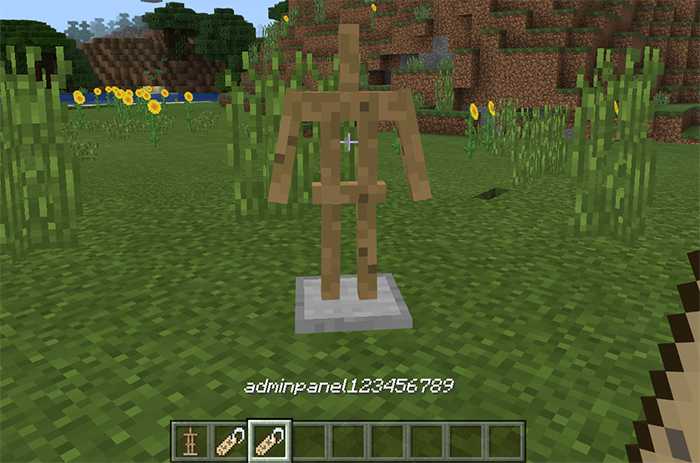 Change the password and second password in lines 43-44 and 47-48 using this file behavior_packsadminBscriptsserveradmin.js


Have fun and enjoy new abilities! Download addon Admin Panel for Minecraft Bedrock Edition 1.9 for Android and share it with friends. Leave feedback and check the other section for more
Maps
,
Skins
,
Seeds
and
Texture Packs
for
Minecraft 1.9+
.
We are in social networks