Addon Herobrine's Rebirth 1.9
Addon Herobrine's Rebirth
brings us a few different types of Herobrine and few new mobs. Each Herobrine and mob has its own skills, appearance and unique ability. But there's one thing which unites all of them – these guys are really dangerous, so take care and avoid them in any way!
Features of addon Herobrine's Rebirth
Some players say that they've seen Herobrine for few times, using a special setting of the game process. The other ones believe that Herobrine is only horror tale to make children scared. All these people will be really surprised after the first meet with this extremely strong, dangerous and mysterious character.
A simple version of Herobrine is fire, explosions, projectiles and some melee attacks. It always spawns activated TNT and Creepers around the player, gives him different negative effects and can teleport at any point.
Herobrine God is much more dangerous than its simple brother. Be careful summoning it! It has all the skills of previous one but is much bigger, can shoot you with fireballs, can spawn wolves, zombrines, villagerbrines and make them attack player.
Herobrine Totem. This thing will help you to summon both Herobrines. Put the diamond sword inside the totem to summon simple Herobrine and Wither Skeleton's head to summon Herobrine God.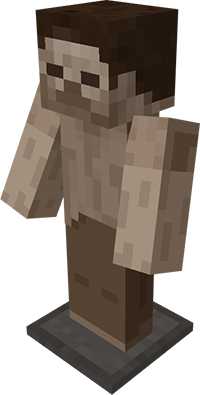 Zombrine and Villagerbrine are not so dangerous but will try to get and kill the player. They have different skills which you'll be able to find out during the game!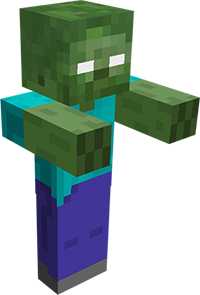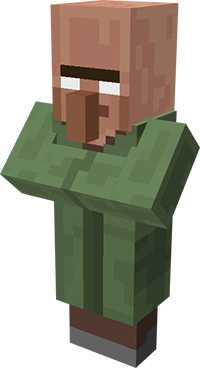 Download addon Herobrine's Rebirth for Minecraft Bedrock Edition 1.9 for Android and have fun! Leave feedback and download more
Maps
,
Skins
,
Seeds
and
Texture Packs
for
Minecraft 1.9+
by these links. Enjoy!
We are in social networks