Addon Domestic 1.9
Addon Domestic
makes it possible to tame any mob you want. Tame the most powerful and dangerous mobs and enjoy playing in safety! Your new pets will be able to protect you from the most dangerous enemies!
Features of addon Domestic
All you need to tame needed mob is to find some drop from its relatives. So, to tame creeper and skeleton, you'll need some powder and bones. To make a zombie or slime become your favourite pet – find some rotten flesh and slimeballs.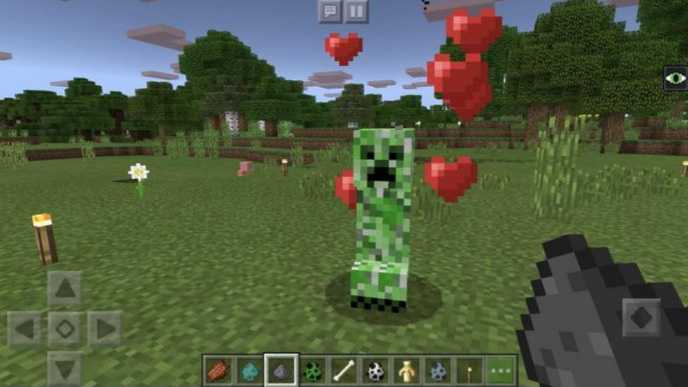 It's pretty easy to find needed items to tame favourite mobs, but the result will just impress you!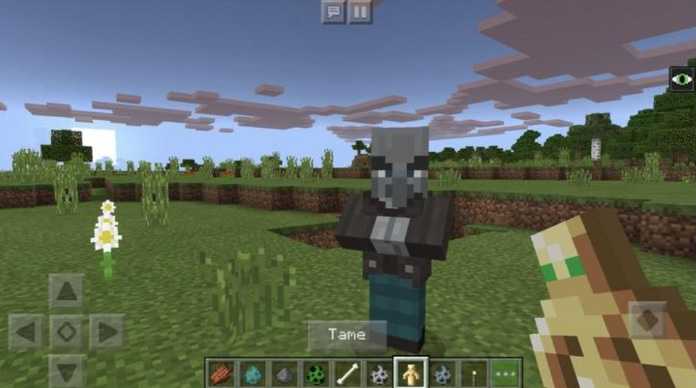 The only thing you should know is that you won't be able to tame such new mobs as Drowned, Zombie Villagers, Phantoms and Shulkers, but we're sure that if you'll be active enough and will leave enough quantity of positive comments – the author will work hard to make it possible to tame all the mobs in Minecraft PE!
Download addon Domestic for Minecraft Bedrock Edition 1.9 for Android and enjoy! Have fun, call friends and find more
Maps
,
Skins
,
Seeds
and
Texture Packs
for new
Minecraft Beta 1.9
.
We are in social networks