Addon Vanilla Backpacks 1.9
Addon Vanilla Backpacks
adds backpacks to the world of Minecraft Bedrock Edition. There're different types of these items and you'll be able to find them all around the world, because backpacks from this addon spawn such as if they were entities.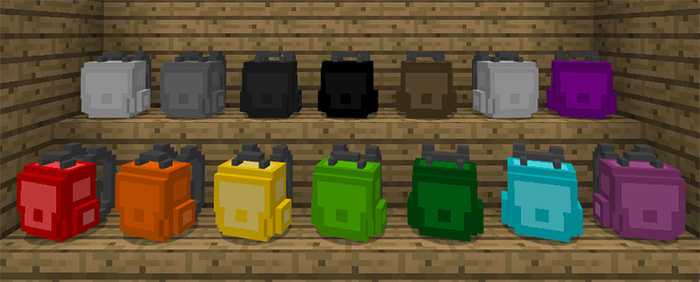 How does addon Vanilla Backpacks work
Yes, you didn't mishear, backpack from the Vanilla Backpacks addon will be an entity! It won't have any especial spawnpoint and will randomly appear all around the map. You can find it even in different caves, mining useful and valuable ores.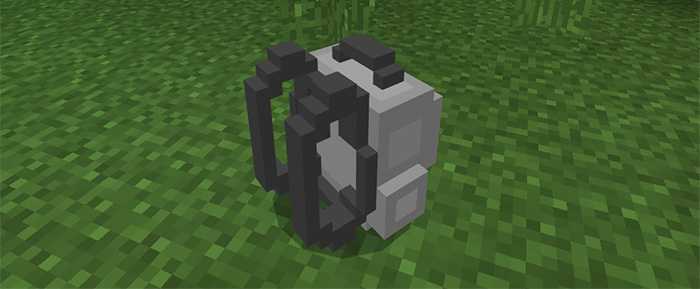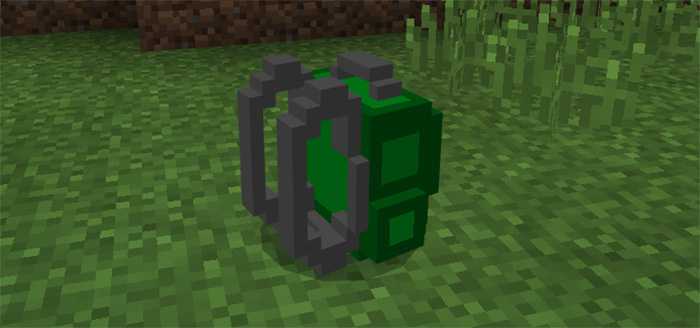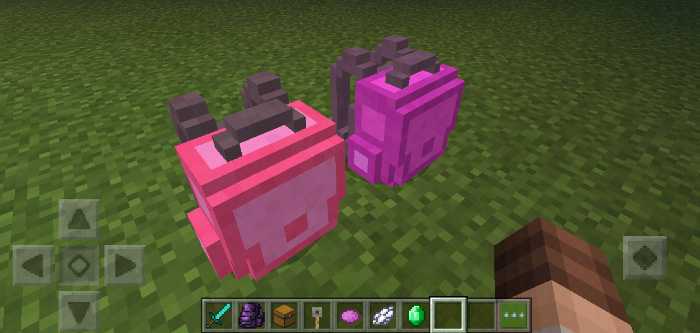 All the backpacks may be tamed and will follow you, being placed on the ground. You can also put it on as a simple backpack to carry it through different barriers, such as water spaces or wholes on the surface of the ground.
Backpack may be colored, so it'll be possible to customize it. If you don't like its natural color – use any dye and color it as if it was simple sheep. Don't forget about the ability to lock your backpack! Your personal items will be safe in locked backpack, because it works similar to the locked chest in Minecraft. Anyone except owner can't open locked backpack, so it won't be available for thieves to steal your treasures.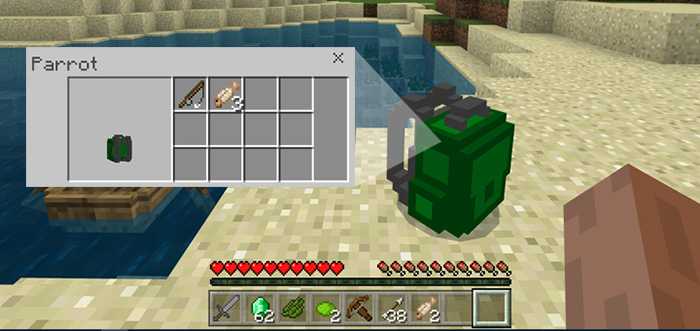 Download addon Vanilla Backpacks for Minecraft Bedrock Edition 1.9 for Android and enjoy! Your feedback is really important, so don't forget to leave it. Take a look at the other
Maps
,
Skins
,
Seeds
and
Texture Packs
for new
Minecraft Beta 1.9
.
We are in social networks