Addon Komodo Dragon 1.8
Addon Komodo Dragon
will allow you to see magnificent relatives of well know ancient reptiles! Tame these reptiles and they'll follow and protect you from different dangers!
How does Addon Komodo Dragon Work
This addon will make new great mobs spawn in the world of MCPE. Komodo Dragons will be lazy enough, so won't try to hurt you, even if you'll walk somewhere close to their territory.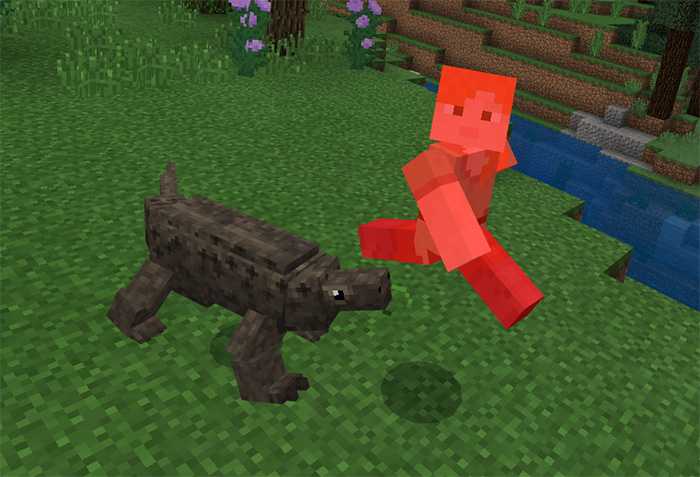 Tame these predators and make them protect you from enemies, using dangerous poisonous bite! Yes, you didn't mishear, you can feed giant lizard with some raw meat and it'll become your pet. Komodo Dragon will follow you everywhere, so you won't have to take care about your safety, natural bodyguard will do everything possible to protect you. Tamed Dragon has much more Health and Attack points, so your enemies will have no chance against this murder machine!
Killing Komodo Dragon will bring you some skin of this great animal. This item is really useful, because can be used to craft different types of weapons and armor.
Download Addon Komodo Dragon 1.8 for
Minecraft BE
and share it in social networks! Enjoy playing with nice
Seeds
, colorful
Texture Packs
and diverse
Maps
, which you can find on our website and leave your feedback! Have fun with friends and come back soon!
We are in social networks