Addon Iguanas and Snakes 1.8
Addon Iguanas and Snakes
adds great animals and diversifies your everyday routine in the game! Now you'll also have to take care dangerous poisonous snakes, 'cause these guys have extremely high speed!
How does addon Iguanas and Snakes work
This addon won't let you get bored, because of dangerous, but still great and tamable snakes and cute, but really fast and jittery iguanas, which can also become your pets.
There're more than 12 individual species of snakes and most part of them can be tamed. Few snakes even have poisonous bite, so if you'll be lucky enough to tame them – your pet will be able to poison your enemies and make them die. In the wild, snakes hunt rabbits, other snakes, spiders and player. These creatures may be tamed using melon. Tamed ones will have much higher HP level and Attack strength.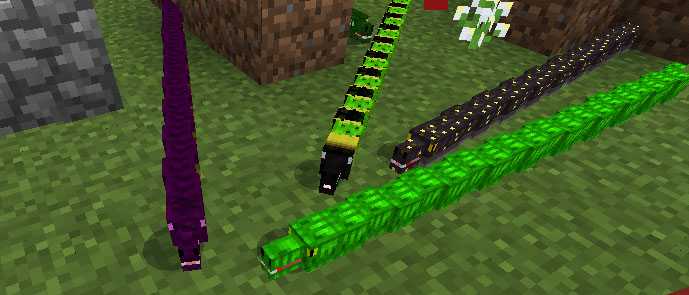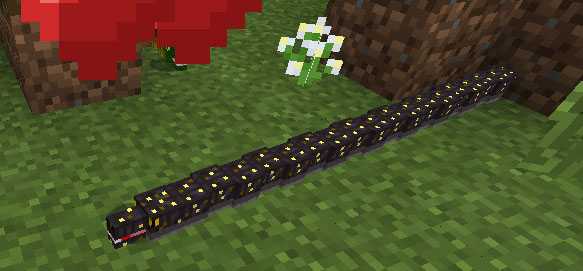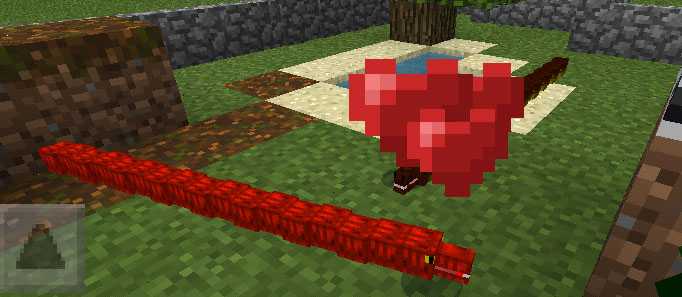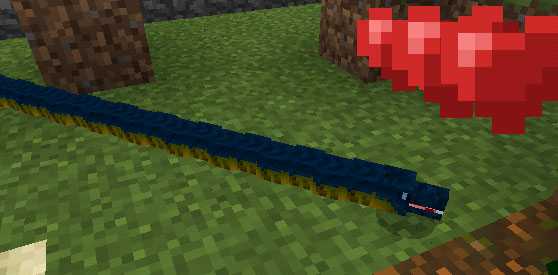 Difference of Iguanas species is a bit less, but it doesn't make these cute and friendly guys worse. In the natural living area, they'll also eat rabbits and spiders, such as snakes and you'll be able to tame the with melon. Only one of the species of Iguanas can't be tamed. Rare Black Wild Iguana may only be looked at in the wild nature, so you won't be able to add it to your collection of rare pets.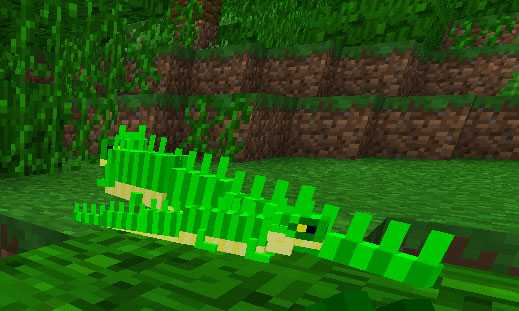 Download addon Iguanas and Snakes for Minecraft Bedrock Edition 1.8 for Android and leave your feedback! Great
Maps
,
Skins
and
Texture Packs
for
MCPE
await you in the other sections! Hurry up and try all of them! Have fun!
We are in social networks