Addon Magic Bag (satchel) 1.13
We do our best to give our
website
's subscribers the possibility to download only the best
mods
and other content. For today, we chose a very cool one called
Addon Magic Bag (satchel)
. We are sure you will appreciate it, especially if you constantly face issues related to insufficient space in your inventory.
How does addon Magic Bag (satchel) work
This addon brings a very special kind of bag that you can use to keep and transport items that did not fit in your player's inventory. The bag is very special because it does not have to be carried. It follows the player wherever he/she goes carrying inside items.
Below you can see how to craft the flying bag.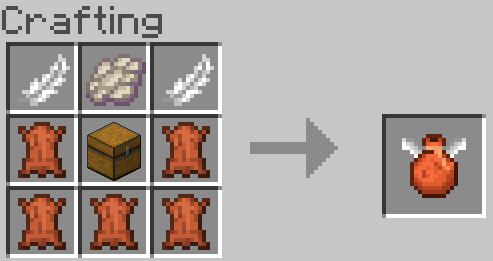 When this is done, you have to tame the bag by giving it a phantom membrane.
If you are not happy with the bag's default color, you can dye it in any of the below-displayed colors.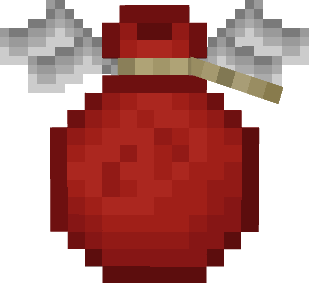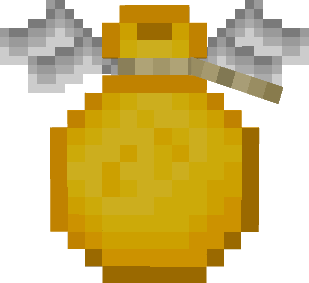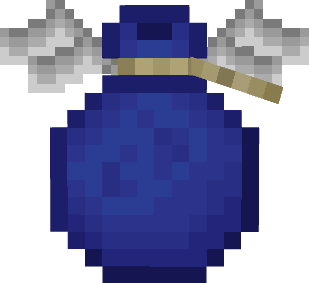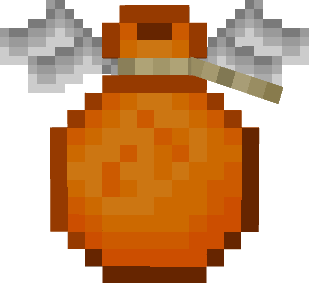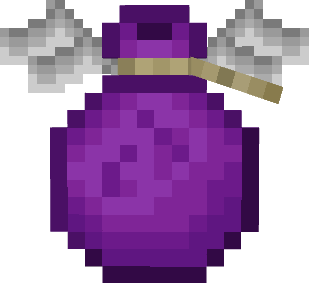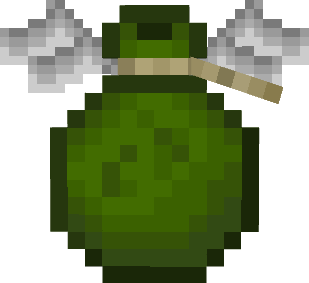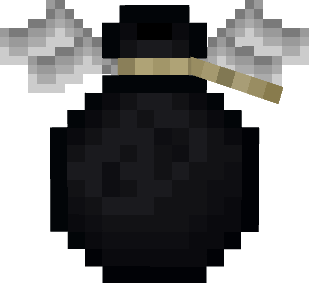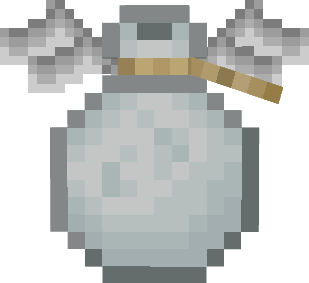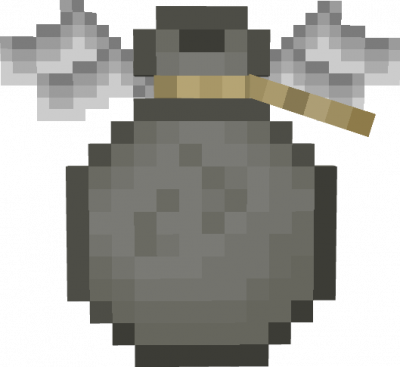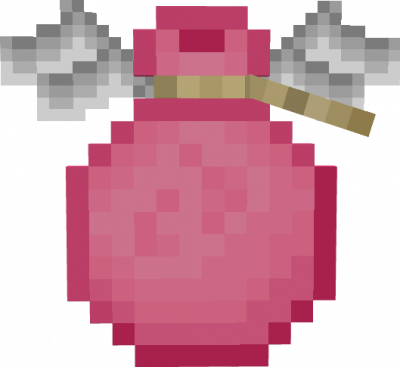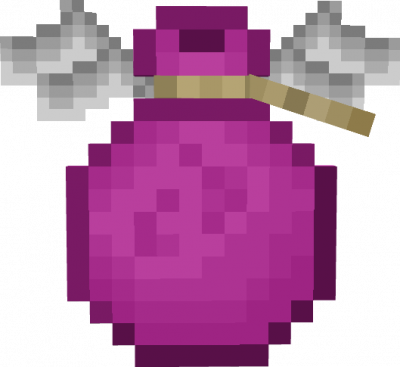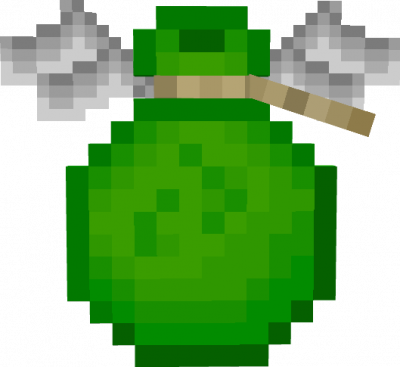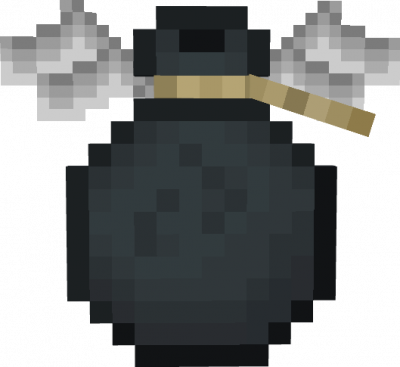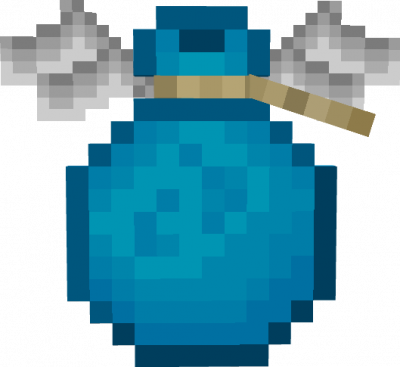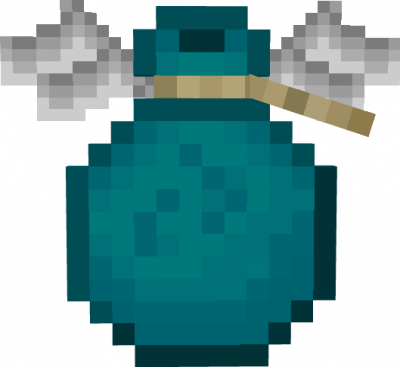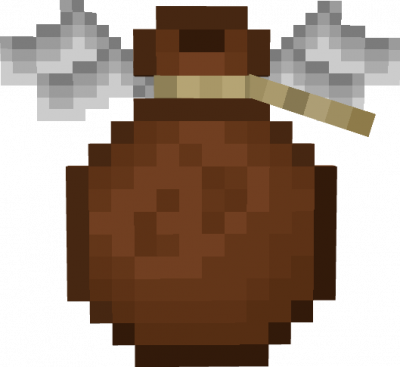 If you want to make the bag stop following you all around, crouch and interact with it. To make it follow you again, do the same thing.
To release all the items from the bag, you will have to kill it. For this, you should hit it eight or more times.
To have a clearer idea of how this addon works, we recommend you watch the video trailer before downloading and installing it.
Please note that to be able to use the above-described addon you must install one of the latest
game versions
and use both the behavior and the resource pack download buttons below the video.
We also have new
maps
and
texture packs
for you to check so be welcome and have fun!
Video Trailer of addon Magic Bag (satchel)
We are in social networks