Addon Colorful Blocks 1.17
If you prefer building and decorating rather than fighting hostile mobs and bosses, you will like
Addon Colorful Blocks
for sure. It will help you obtain different colorful blocks, fences, doors, etc, and make your builds nicer.
How does addon Colorful Blocks work
To make the colored blocks and the rest of the items provided by this addon, you will need another kind of crafting table, and below you can see what you will need and the way to obtain it.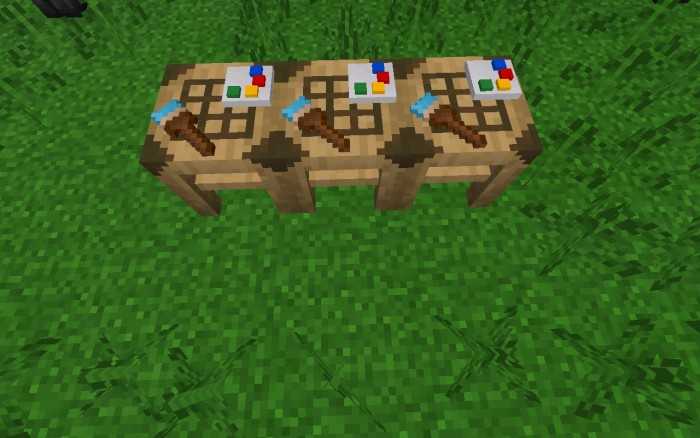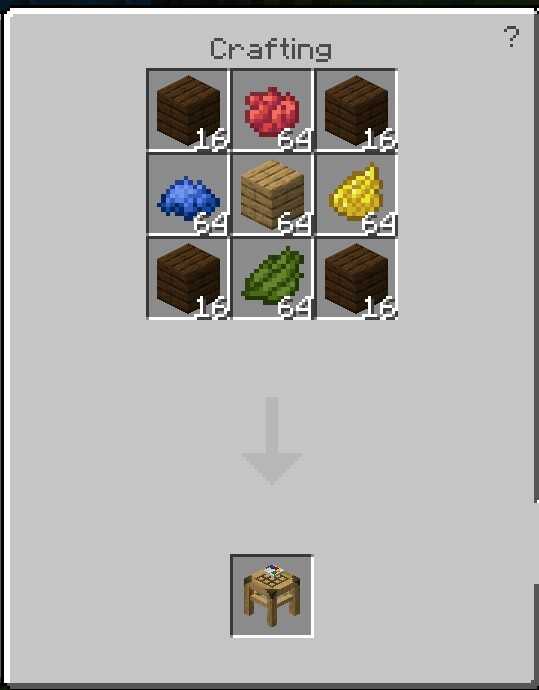 Here are the kinds of blocks you can make.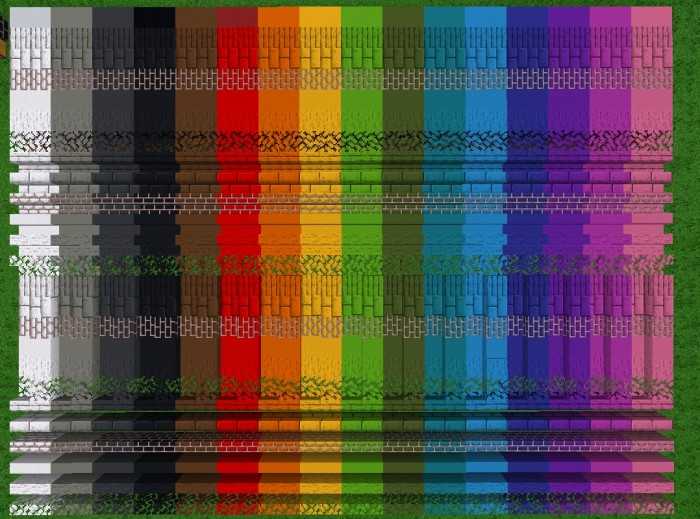 Each of these blocks can be colored in different colors using dyes.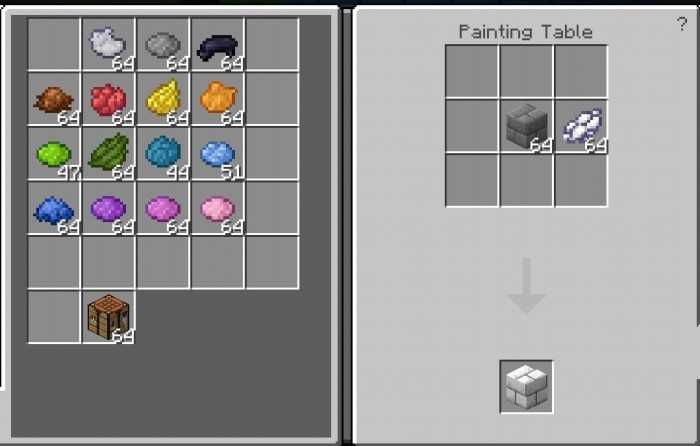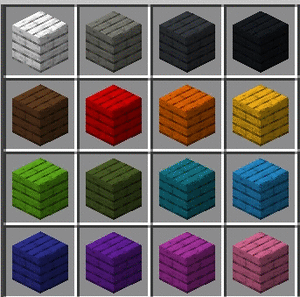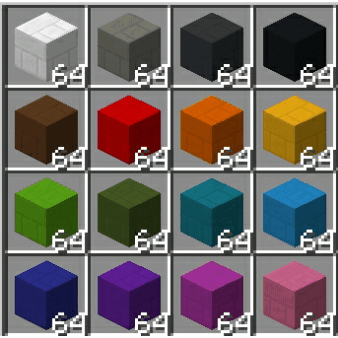 Other colorful things you can obtain by installing this addon are:
Stairs that can be placed in a certain position depending on where you stand. You can invert the position of the stair by clicking on one of its sides.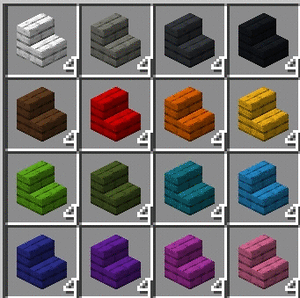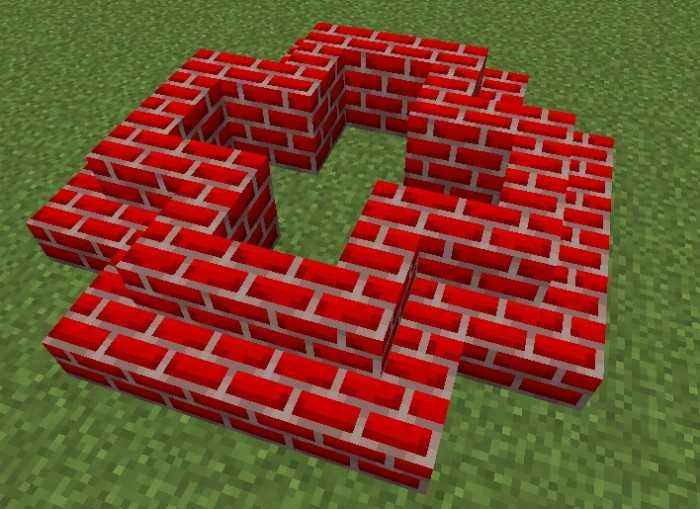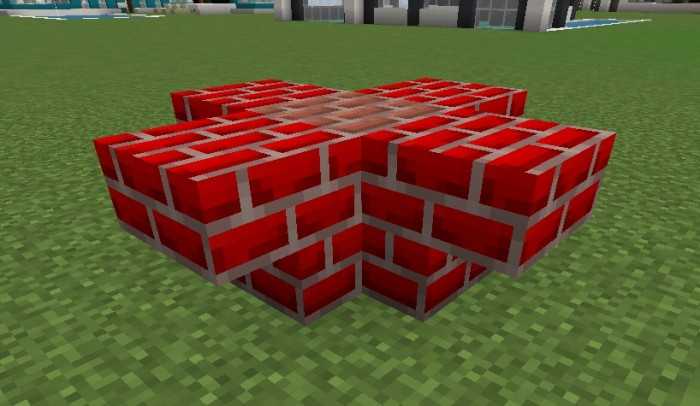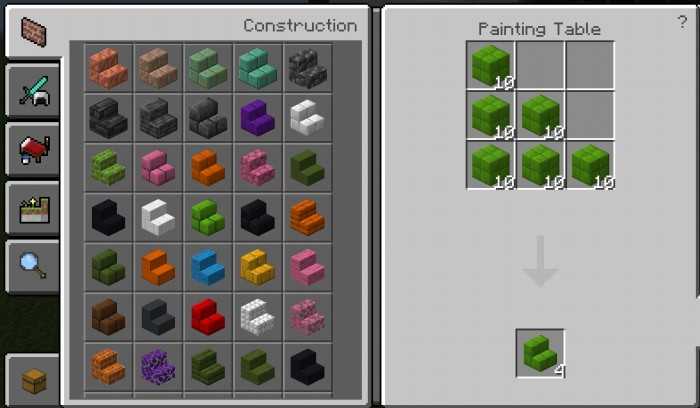 Horizontal Slabs that can be transformed into whole blocks by tapping on their upper or bottom side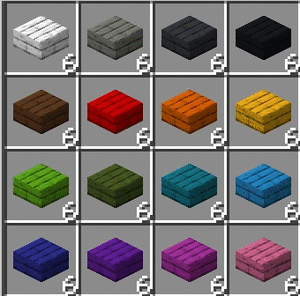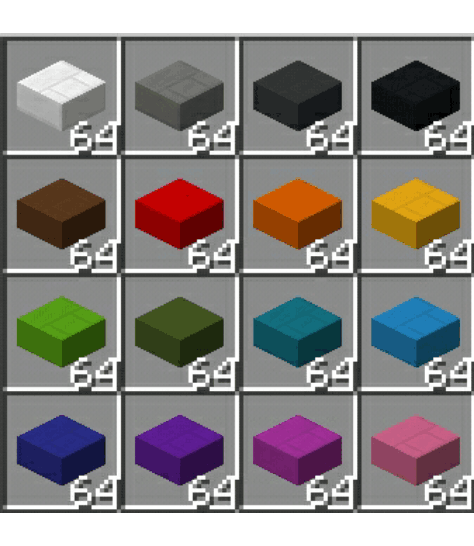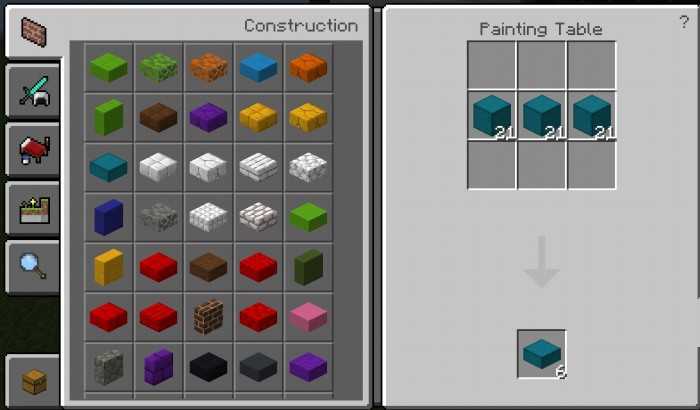 Vertical Slabs that can be transformed into whole blocks too, but by tapping on their left or right side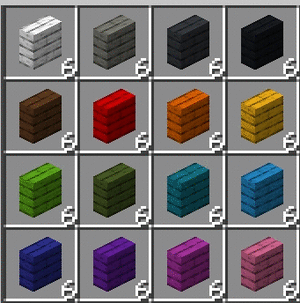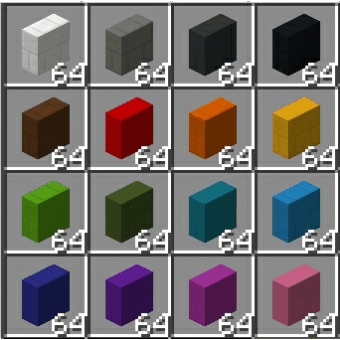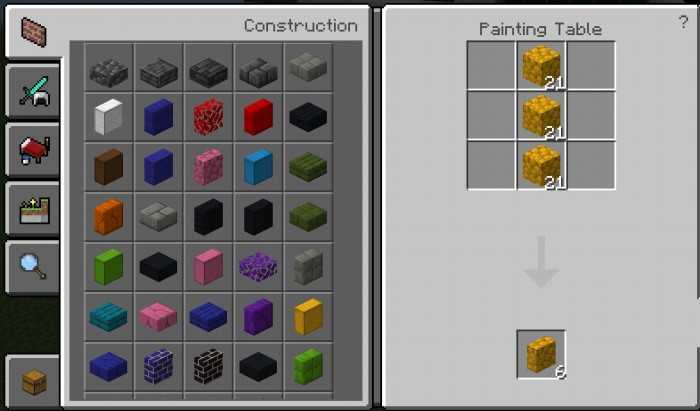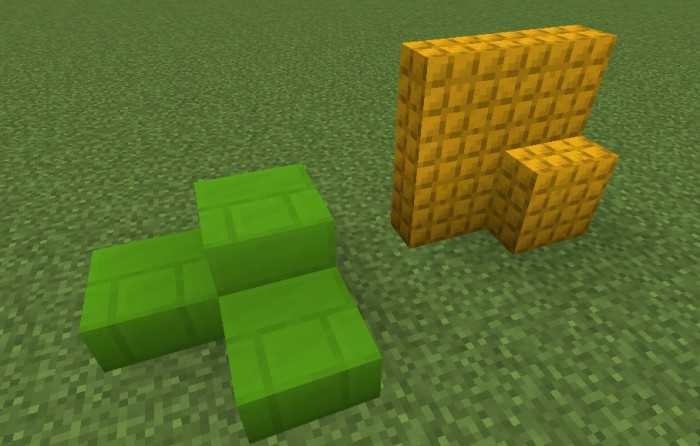 Fences and Fence Gates that can be placed like the stairs.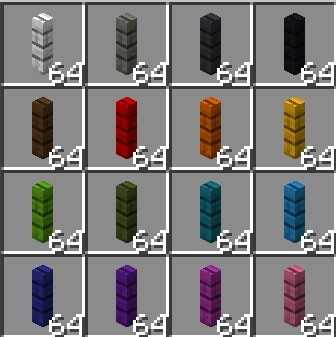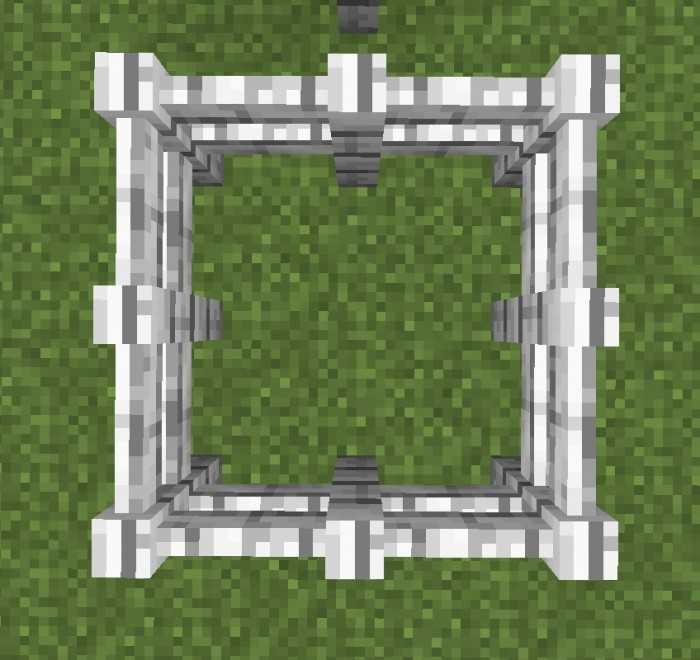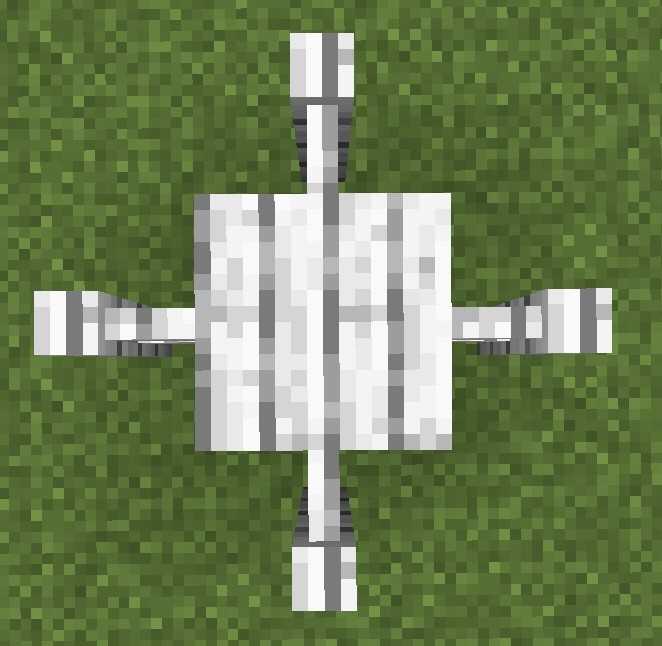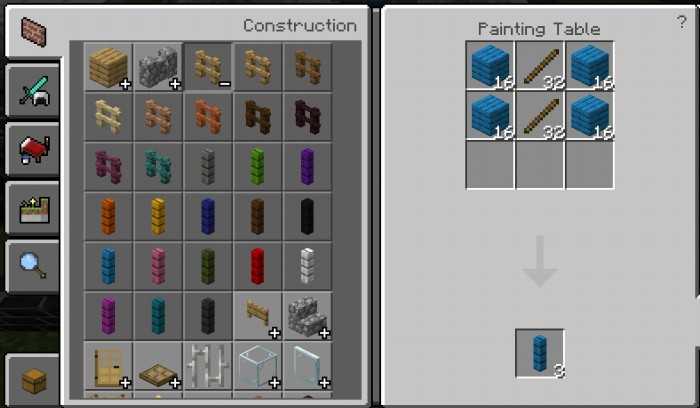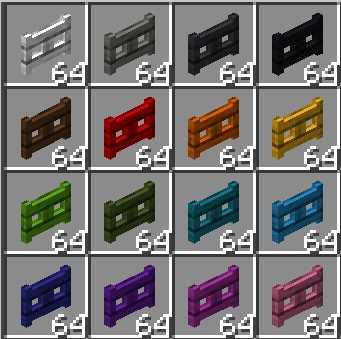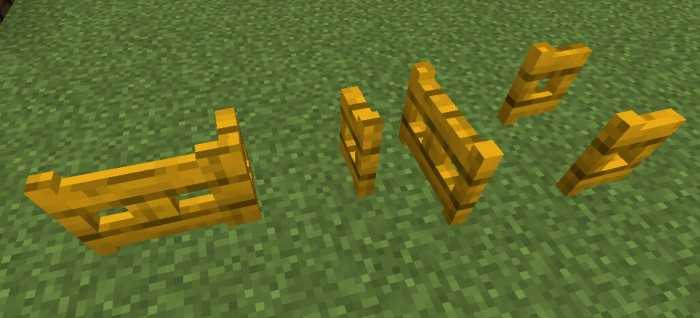 Walls. Note that you can make walls only from the blocks displayed below.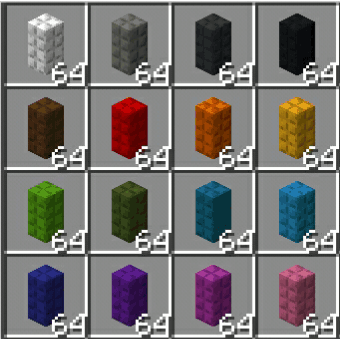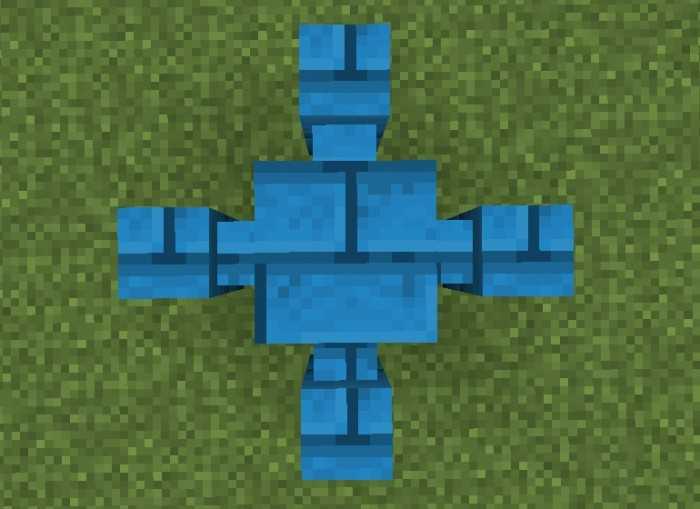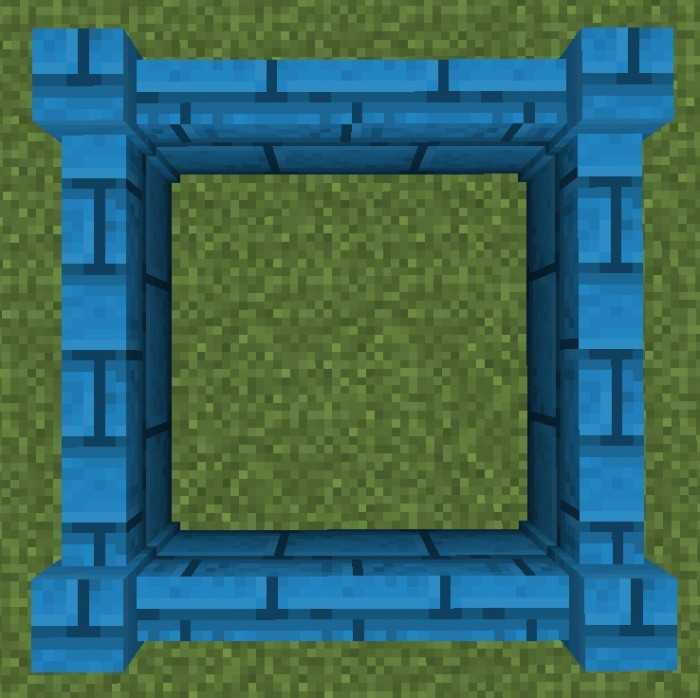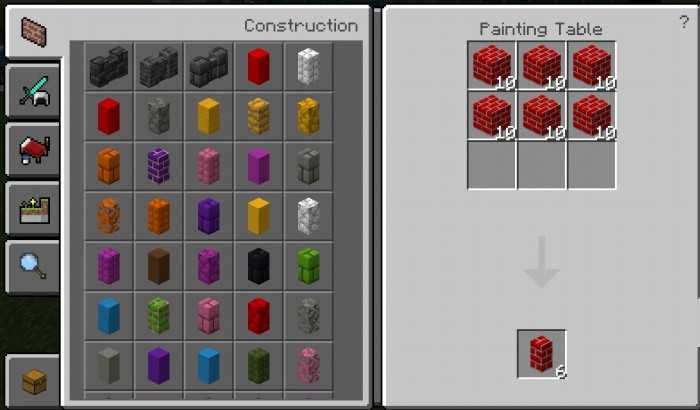 Below you can see several additional pictures with the blocks provided by this addon.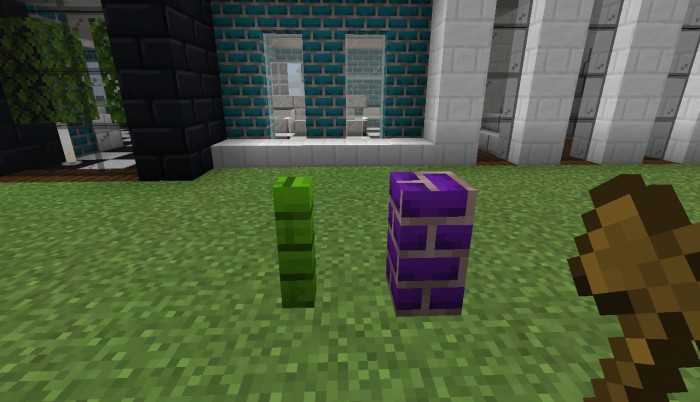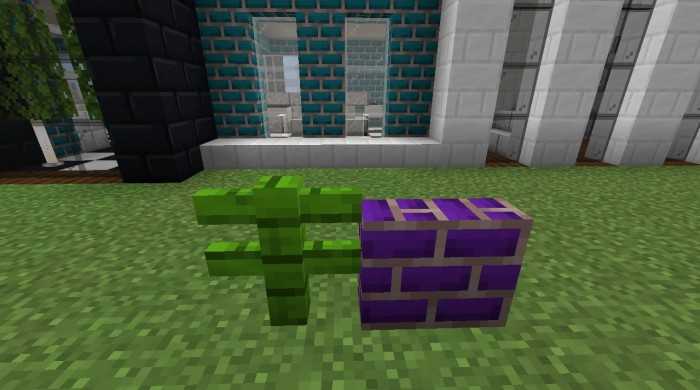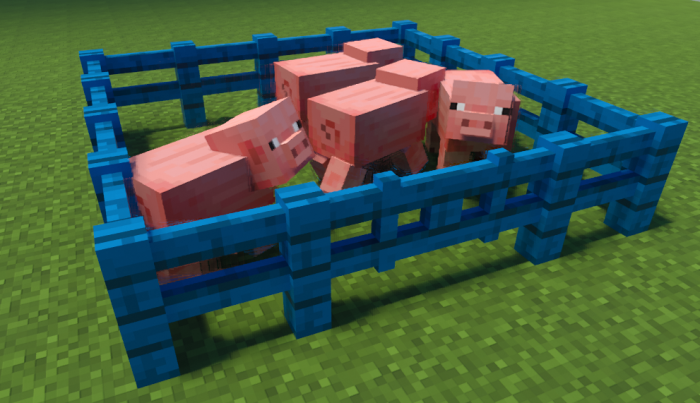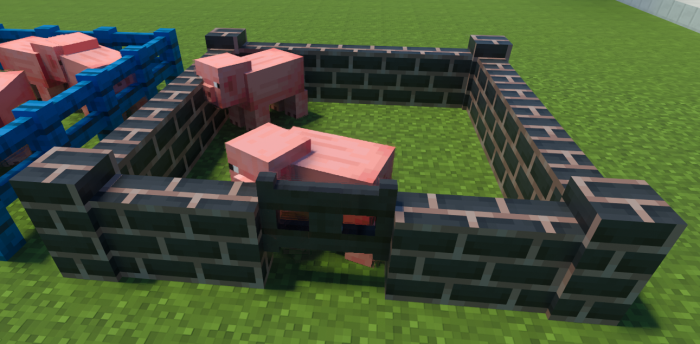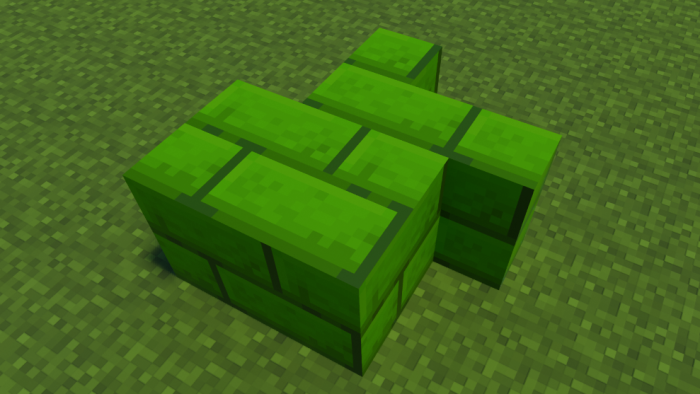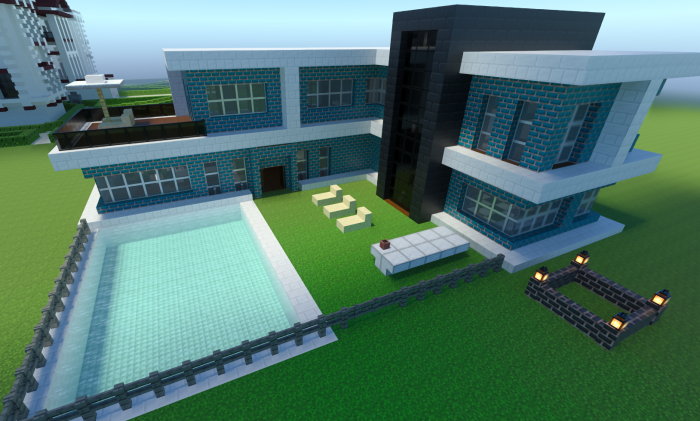 Unfortunately, you cannot enjoy the above-described addon if you are not using a game version that is older than
Minecraft PE 1.17
, so if this is your case, we invite you to visit our
Download Minecraft
section. All the download buttons are free of charge.
Our
website
also features a lot of interesting
maps
and
textures
, so visit us every time you want to experiment with something new in MCPE and have fun!
Video Trailer of Addon Colorful Blocks
We are in social networks