Addon Deathnerite 1.17
Addon Deathnerite
's creator, that is TrueCowboy, figured out how to make armor and weapons even stronger and he wants to share his discovery with all the MCPE players.
How does addon Deathnerite work
This addon brings a new material called Deathnerite. It is very durable and strong compared to other materials in Minecraft Bedrock and you will see how you can use it in crafting different things necessary for surviving.
First of all, you will need an advanced crafting table. You must use it to craft all the items offered by this addon.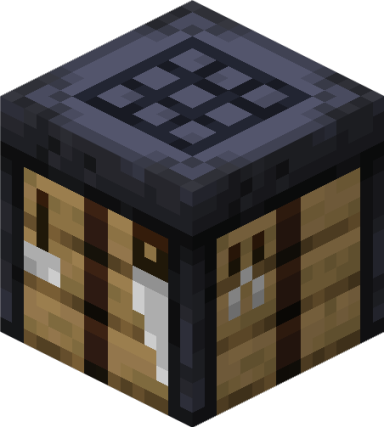 If you upgrade weapons with the new material, they will become much stronger and more resistant.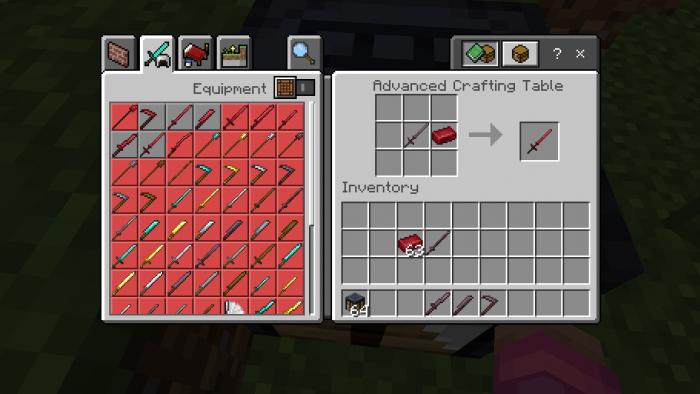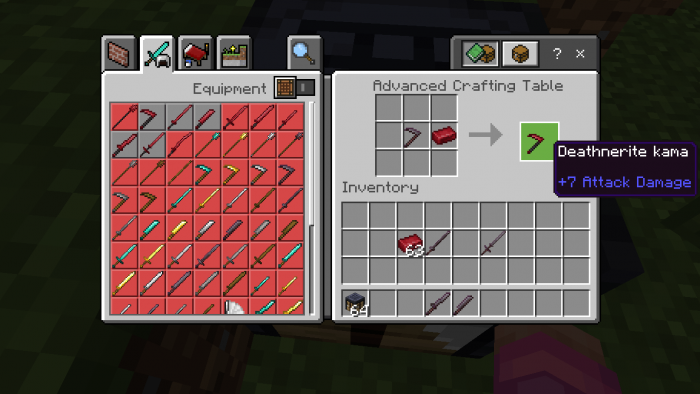 The Deathnerite Katana deserves special attention. Use it if you want to kill any of your enemies, regardless of their powers.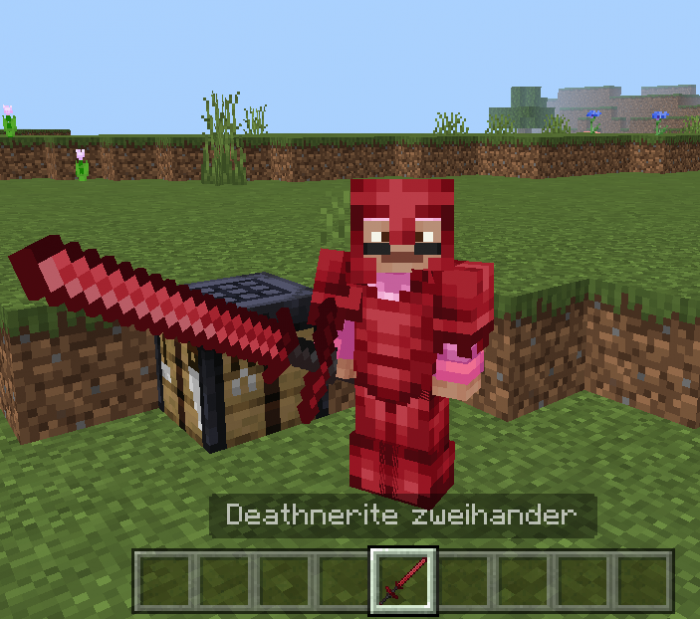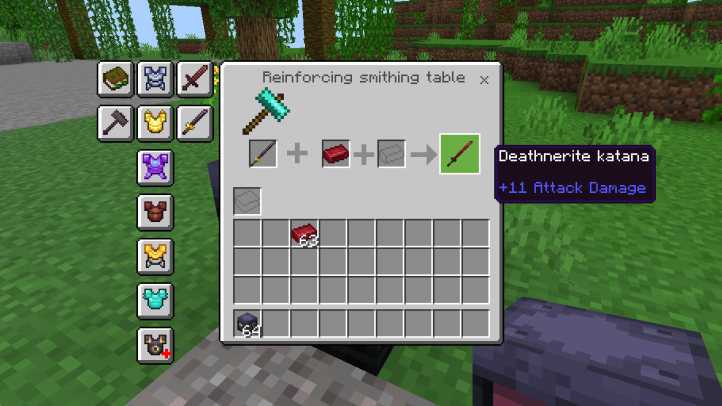 Gold apples and carrots can also be improved using deathnerite. This way they will give you even more power and will satisfy your hunger better.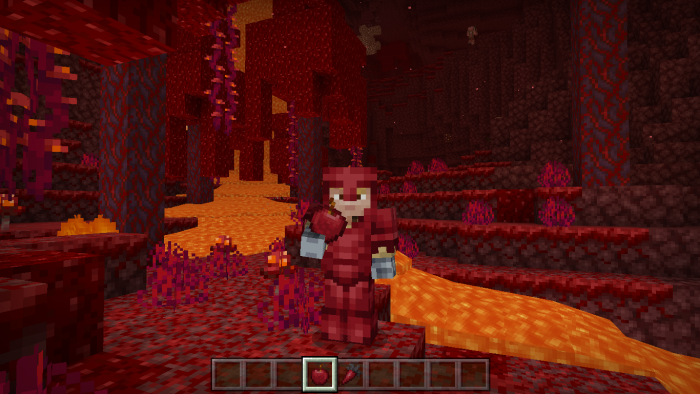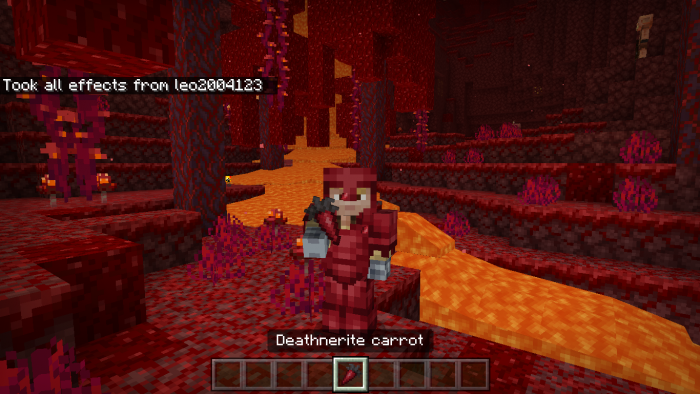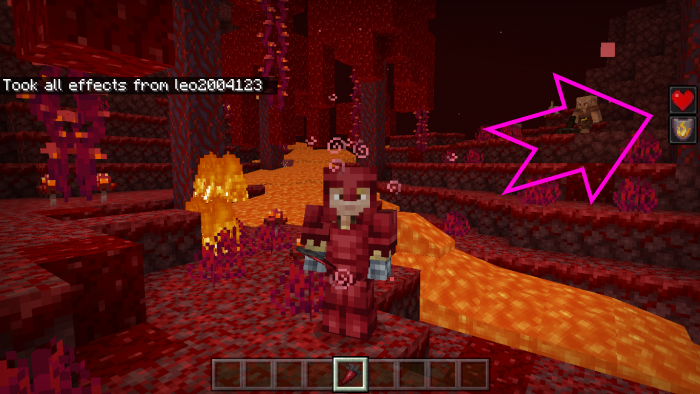 The Deathnerite armor is definitely a must-have when playing in survival. It will give you extra resistance to fire and lava, knockback resistance, and will protect you from any attacks.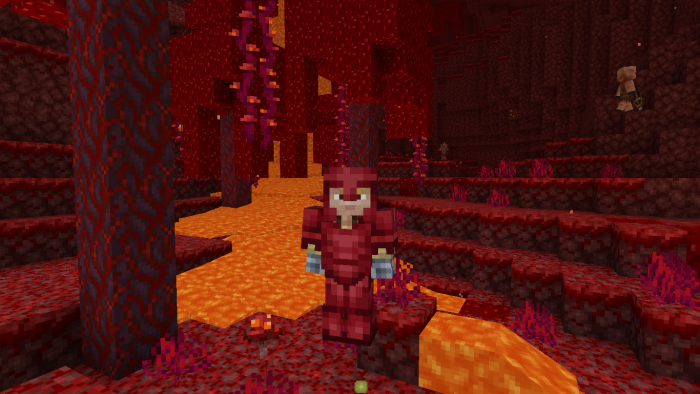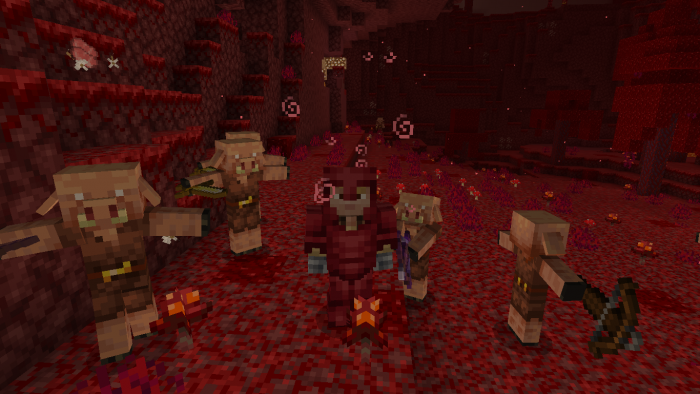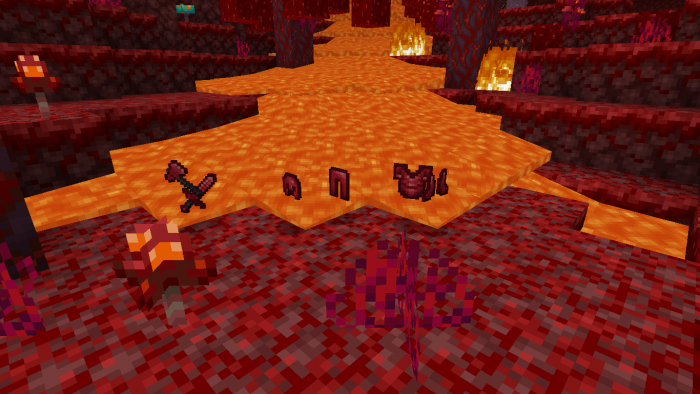 If you want to, you can make your deathnerite armor even better by enchanting it.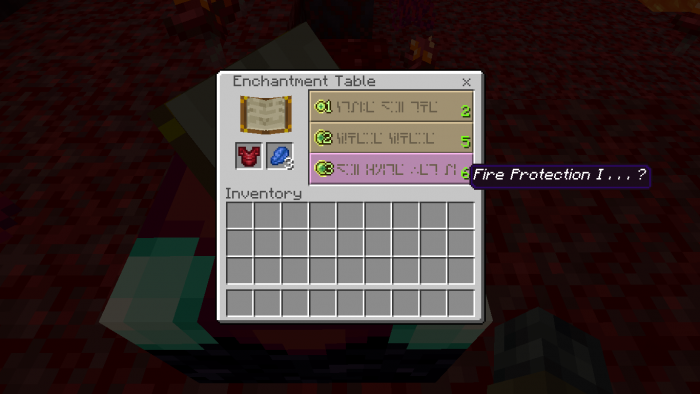 In case you have to deal with piglins, the addon creator has something special for you. Mix a gold ingot with any piece of your deathnerite armor and these nether-living creatures will have no chance against you.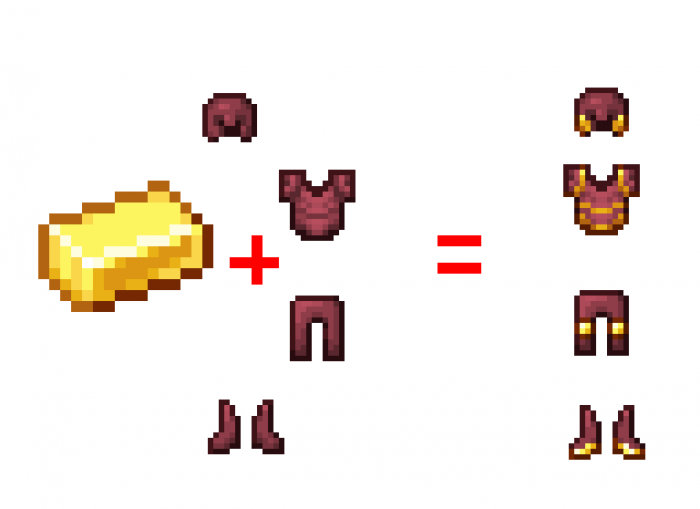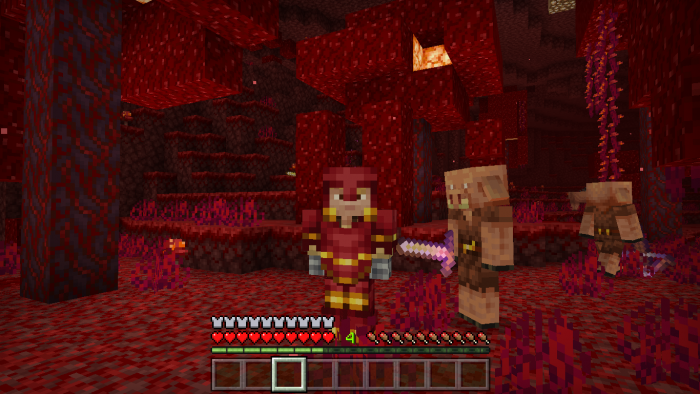 Here are the crafting recipes for deathnerite and for the armor, weapons, and tools made of this strong material.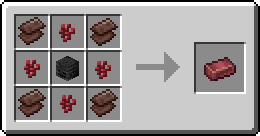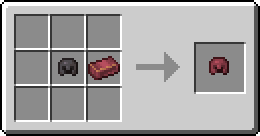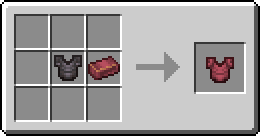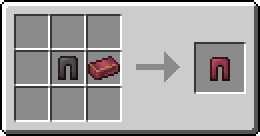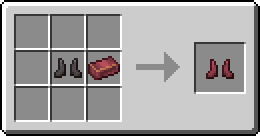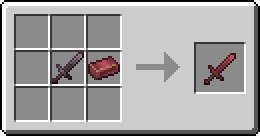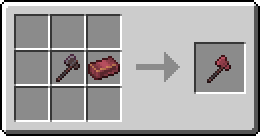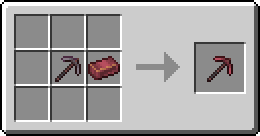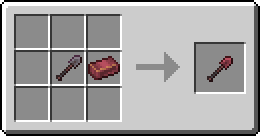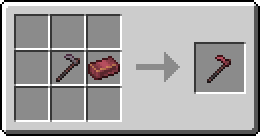 Dear friends, if you feel that you need this new material, use both download buttons and install the addon, but to make sure it works, install either
Minecraft Bedrock 1.17
or any of the newer
game versions
and enable the following experimental features.

Our
website
provides a lot of other
mods
that will help you survive in your gaming world and not only, so feel welcome to explore all our sections. You can also share your favorite articles with other players and leave feedback. Have fun!
We are in social networks