Addon Slendytubbies 1.8
Addon Slendytubbies
will add colorful and kind classic Teletubbies and their evil versions to the world of
Minecraft
. You'll be able to tame teletubbies to make them protect you from their evil copies.
Features of addon Slendytubbies
Firstly, all the favorite Teletubbies are included. Meet your favorite Tinky Winky, Dipsy, Laa Laa and Po in Minecraft and tame them to make your friends. You can meet these kind creatures all around the world in any time of day. At nighttime, they'll likely try to cover somewhere, as villagers do. Protect them from the hostiles and they'll become your companions.
Secondly, angry versions of favorite heroes, which will try to kill you and your new colorful friends. The most interesting are Infected TinkyWinky, Monster Po, Dipsy Chainsaw, Monster Laa Laa and Crawling Tubby. Each of them will have different abilities and won't have no mercy to you and your pet, so be careful!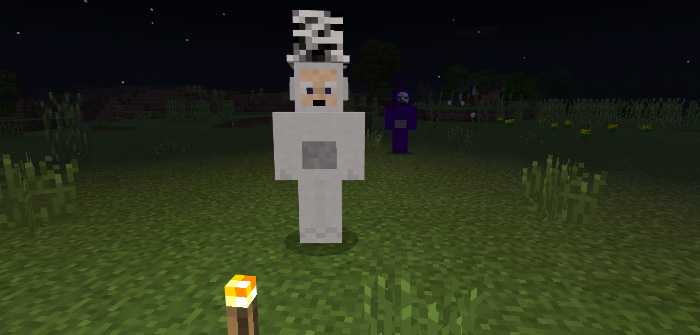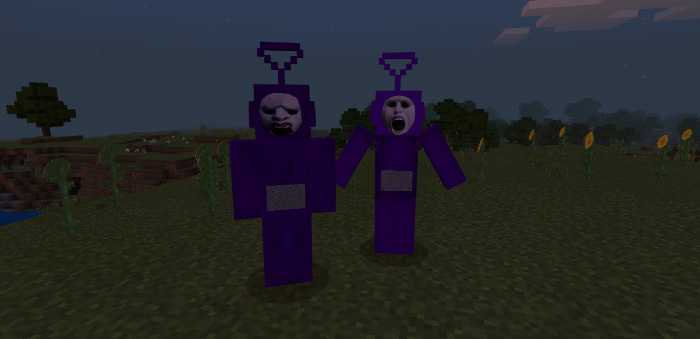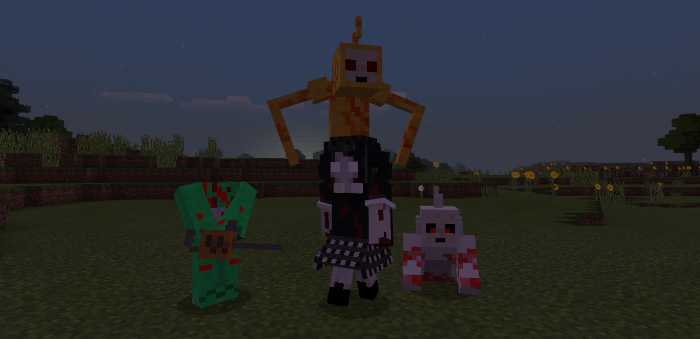 These angry guys will spawn at night, such as simple undead mobs like Skeletons and Zombies. The most powerful and dangerous among them is Tinky Tans. This monster will be some kind of boss with 750 HP and really strong attack. You'll need to spend some time, fighting it to find its weak spots.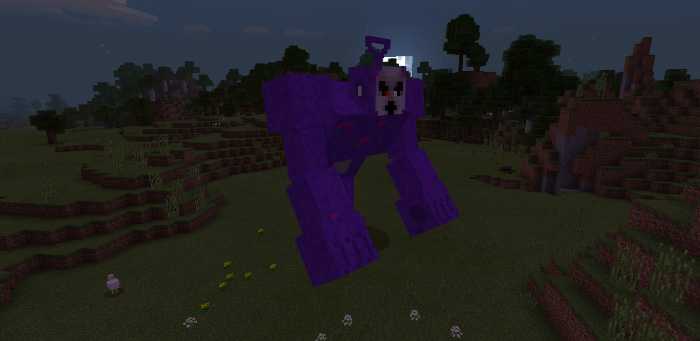 You'll also be able to find Tubby Custards. This thing will replace simple mushrooms and you'll be able to use it to feed teletubbies to tame them.
Download addon Slendytubbies for Minecraft Bedrock Edition 1.8 for Android for free! Share it with friends and play together! There're some new
Seeds
,
Texture Packs
and
Skins
for Minecraft in the other sections of website! Leave feedback and have fun!
We are in social networks