Addon Better Diamond Generation 1.17
Diamonds can be obtained from loot chests or mined from diamond ores, but we all know how rare it generates and how precious it is. Even so, players spend a lot of time and effort to find it because it serves as a key ingredient in many crafting recipes. Thanks to
Addon Better Diamond Generation
this wonderful mineral will spawn more frequently and will be easier to obtain.
How does addon Better Diamond Generation work
To make this addon work, you have to install it and enable Experimental Gameplay. As soon as this is done, diamonds will generate in larger patches and more abundantly than before (see pictures below).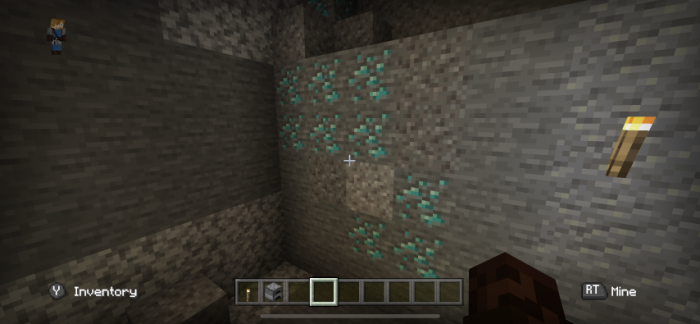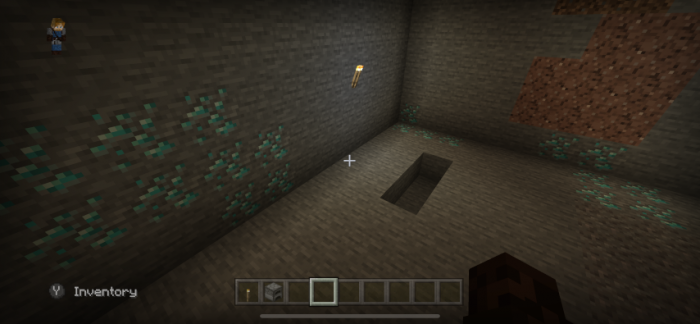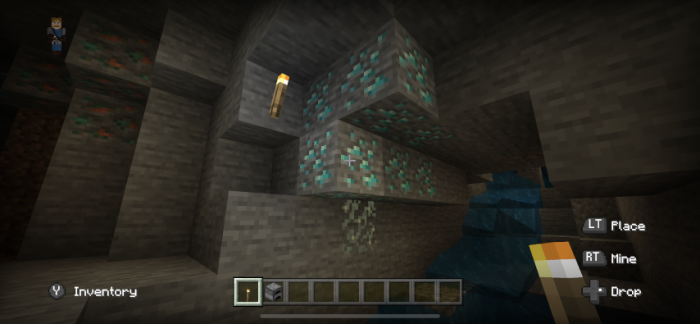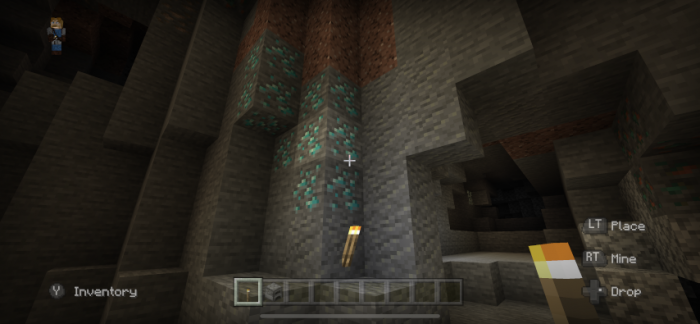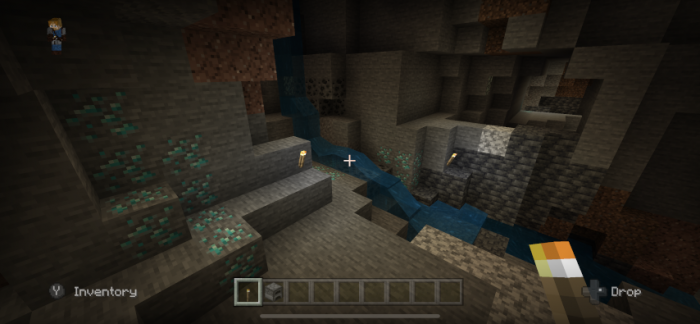 Another good thing about this addon is the fact that you will obtain four diamonds instead of one when smelting a diamond ore in the furnace (see picture below).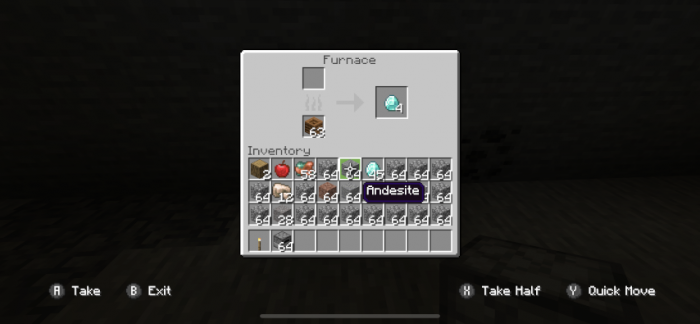 If you are ready to craft high-tier armor, tools, weapons, and other things using diamonds, download the addon by clicking on the button below the video trailer, share the article with your friends, and leave feedback.
For other useful new
mods
, check pour
website
. Here you will also find the latest
game versions
, including
Minecraft PE 1.17
which is the earliest one suitable for the above-described addon. Have fun!
Video Trailer of Addon Better Diamond Generation
We are in social networks