Addon More Cows 1.8
Addon More Cows
will make it possible to meet different types of cows in the world on Minecraft Pocket Edition! Different types of cows with different drop awaits you! Don't waste your time and try it right now!
Features of addon More Cows
As you could understand, this addon will diversify the "Cow"-world of
Minecraft Bedrock Edition
. Whole 11 new types of these creatures will appear in our favorite game!
Let's check, what cows will be available after downloading this addon!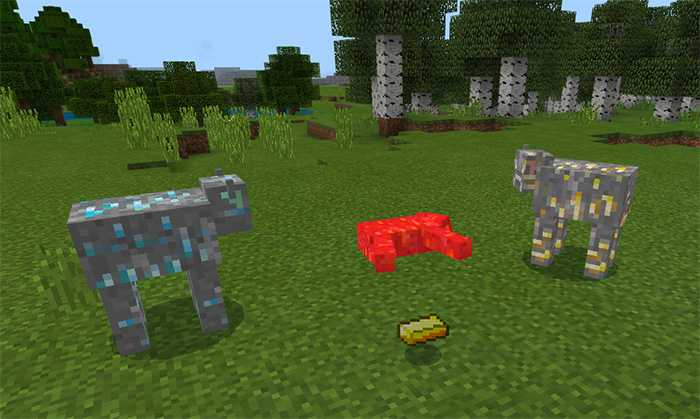 First of all, ores-like cows. You won't need to dig deep mines to find Diamonds anymore! Coal and Lapis cows will likely spawn everywhere, because of low cost of these ores. Gold, Redstone and Iron cows will appear a bit rarer but will also be available all around the world. Emerald and Diamond cows will be rare, so you'll have to spend a bit time, looking for them!
Secondly, you can also meet Cobblestone, Obsidian and Experience cows. These guys won't be able to bring some useful and valuable items, but will become great domestic animals!
Thirdly, the only cow from Nether world is Quartz cow. You'll be able to meet it, traveling around Nether!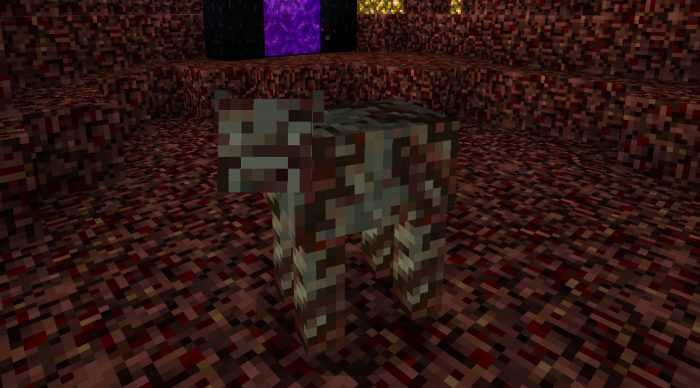 All these cows will drop items, depending on their own type, so you'll be able to find needed minerals just traveling around!
Download addon More Cows for Minecraft Bedrock Edition 1.8 for Android from our website and share it with friends! Look for more
Maps
,
Seeds
and
Skins
in the other sections. Leave feedback and have fun!
We are in social networks