Addon Dungeon Expanse! 1.16.101
The dungeons we got used to in MCPE are small-sized structures that generate in the overworld and contain mob spawners but the ones you will get the chance to explore thanks to
Addon Dungeon Expanse!
are totally different. They are different not only compared to the custom ones. The ones that will generate after installing the addon will differ by shape, location, details, etc.
Features of addon Dungeon Expanse!
Everything about the dungeons brought by this addon is random: starting with their locations and ending in the loot found inside.
These dungeons may generate in any biome of the Overworld. Below you can see an example of how a dungeon entry tower may look like, but mind that there are tons of variants. When you see a possible entrance to a dungeon, enter it, go down the stairs and discover a random interior with random details.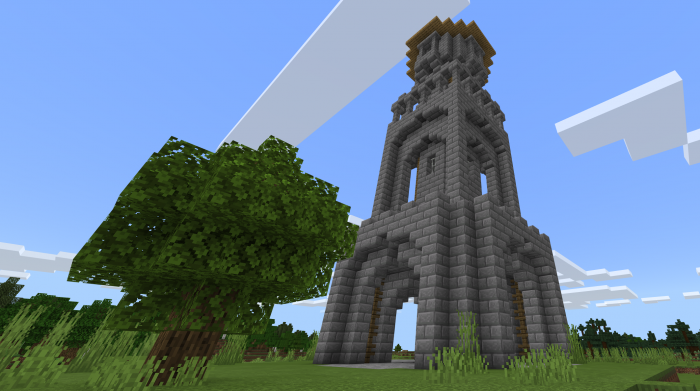 Some dungeons may be as enormous as the one displayed below!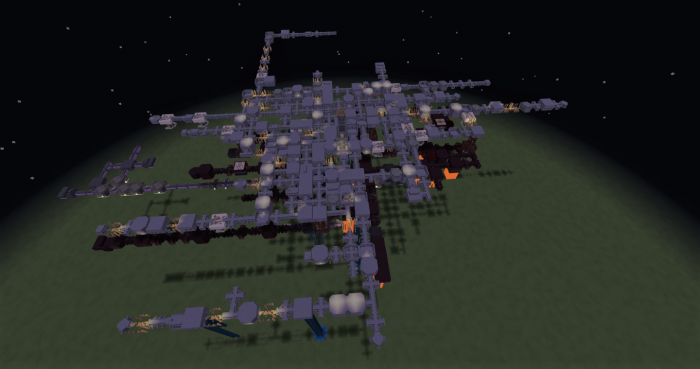 Among all the diversity of possible rooms, you may discover parkour rooms with a lot of traps, themed rooms (for example spider room), goal and reward rooms where you will have to achieve goals in order to get rewarded, intersection room where you will have to decide what door to open next in order to explore the dungeon further. Below you can see several available room variants.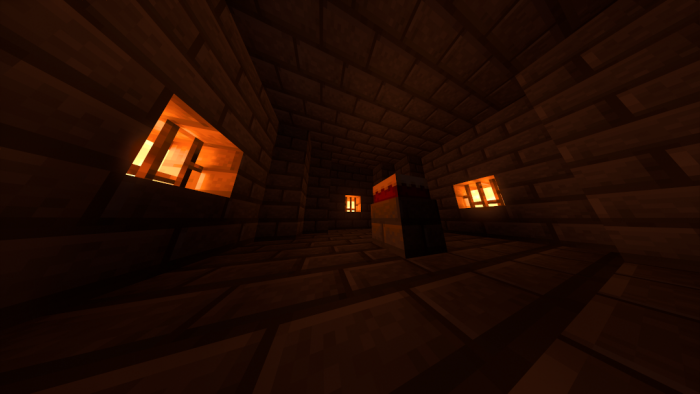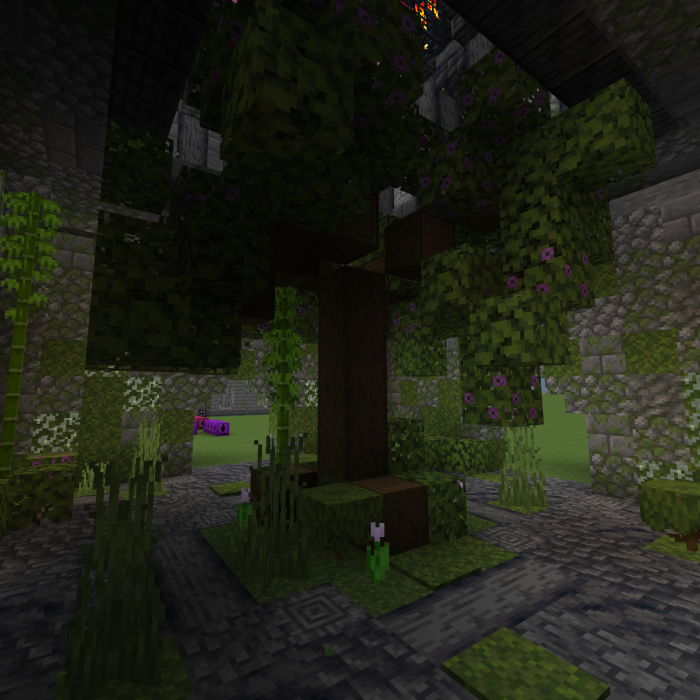 If you are lucky enough, inside some dungeons you may find special staircases that will lead you to a second tier. The second tier is even more fascinating to explore. Just take a look at the pictures below, but of course, not all dungeons contain them.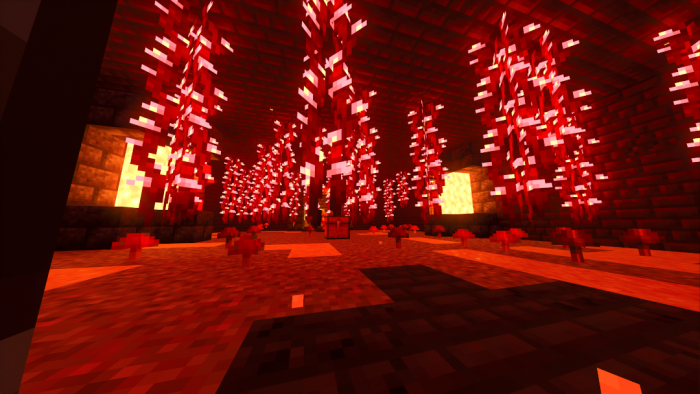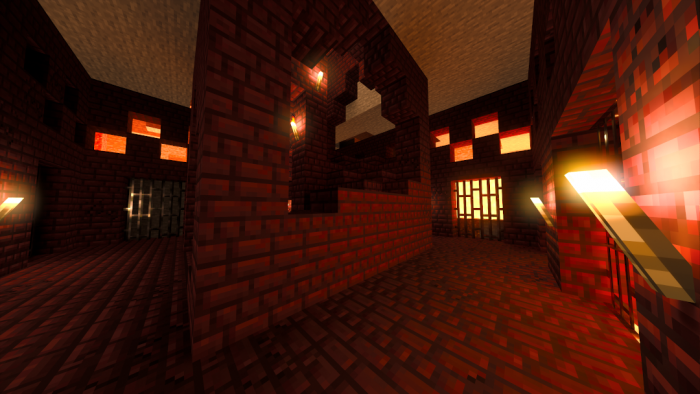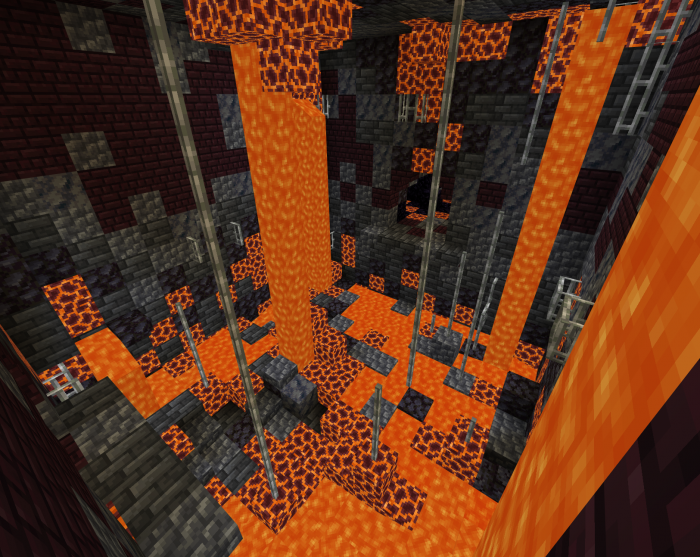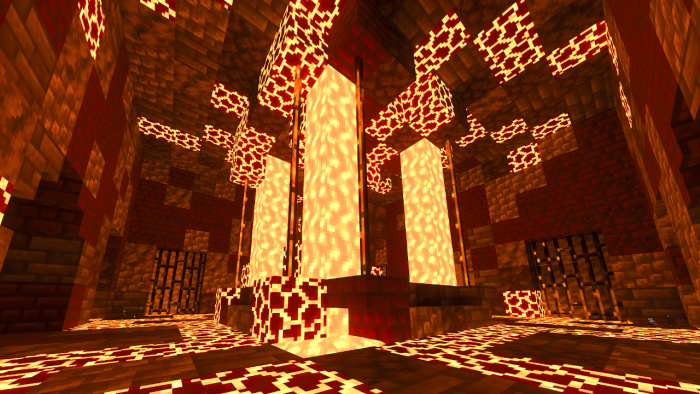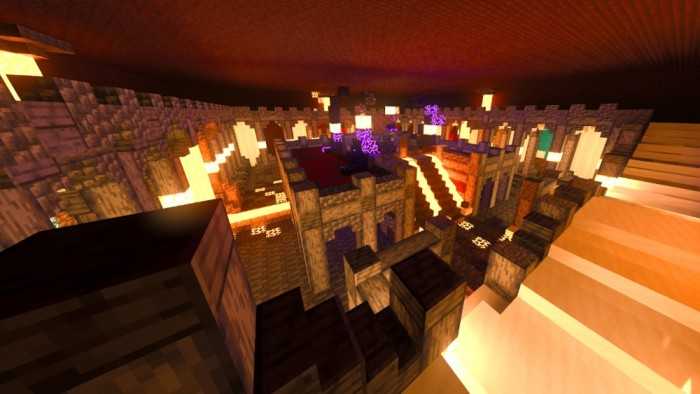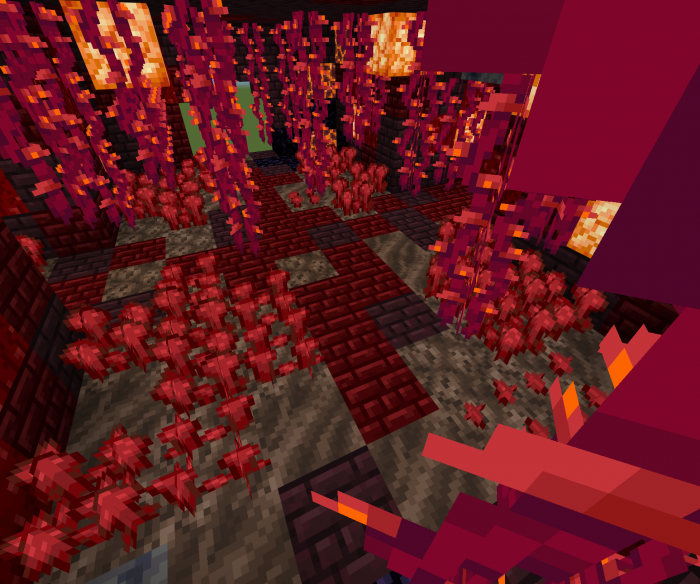 If you want to try this interesting addon, click on the download button below the video trailer but mind that you can use it only if you have installed
Minecraft PE 1.16.101
or a later game version.
For other cool
mods
, visit our
website
. In addition, you will discover a lot of other awesome MCPE_related articles with free download buttons. We highly recommend you check the article about
Minecraft PE 1.18
because even if we still have to wait for its release, the game developers shared a lot of interesting details about it. Have fun!
Video Trailer of Addon Dungeon Expanse!
We are in social networks