Addon Pirate Adventures 1.17
We are glad that we have the chance to invite you to have an unforgettable pirate adventure offered by
Addon Pirate Adventures
. Install it if you want to meet true pirates and other similar characters, use real pirate swords, and hunt for gold coins!
Features of addon Pirate Adventures
Get ready to meet new cool mobs, try fighting with pirate swords and discover many other surprises related to pirates and their activity.
The following mobs will spawn in your world:
Captain Blackbeard
. This guy is a classic pirate with a neutral behavior. He, like the wandering trader, has a lot of interesting things to offer and he may also help you with advice in all this pirate adventure.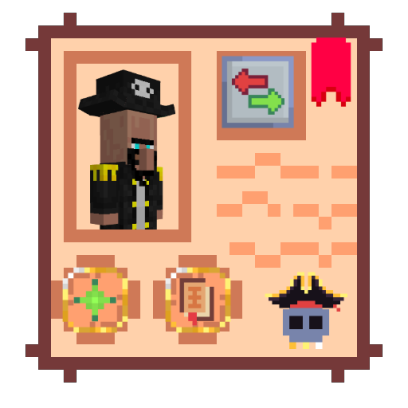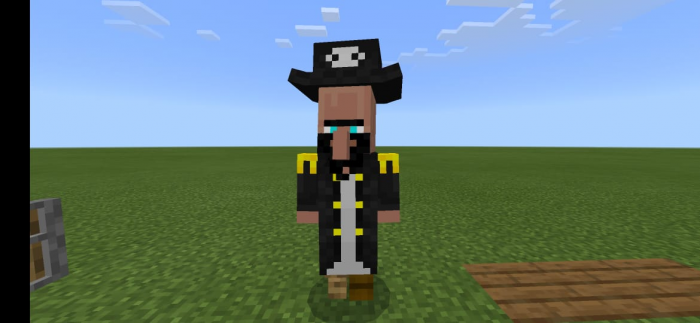 Captain White Pearl
. This captain is not as friendly as the previous one. He is strong and dangerous and can kill you easily unless you wear one of the strongest armor and use a good shield. You can defeat him with a sword, but it will have to be a strong one.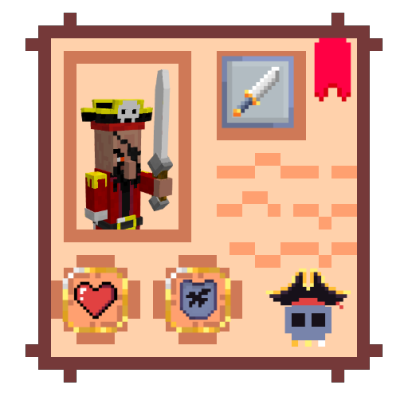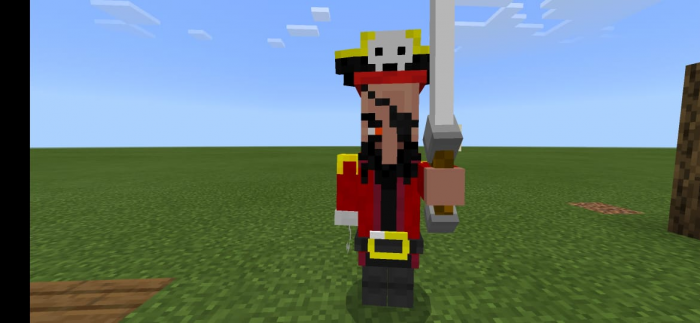 Piranhas
. These little monsters will spawn in the water. They are really fast and increase their speed when they want to attack, but you shouldn't worry because they are interested only in fish and other creatures who live in water.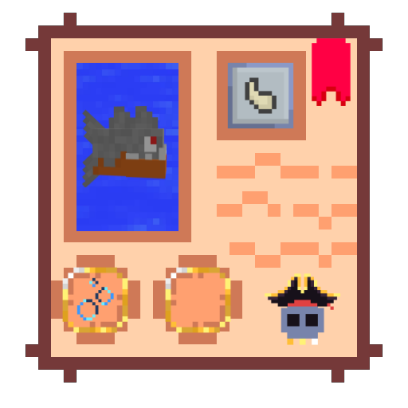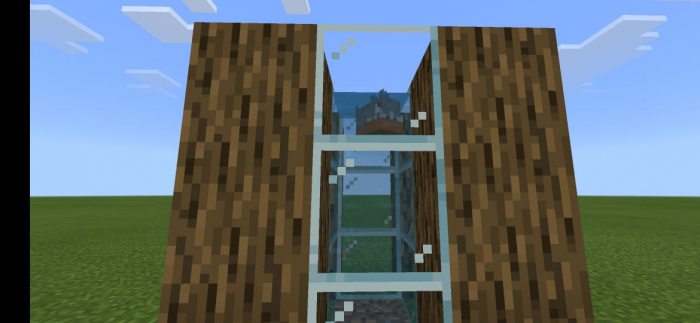 Bomb Man
. This mob is responsible for shooting bombs. He is also very fast and his only target is the player, so take good care. The explosions created by his bombs are incredibly strong.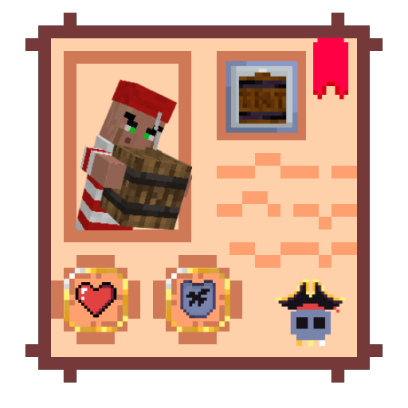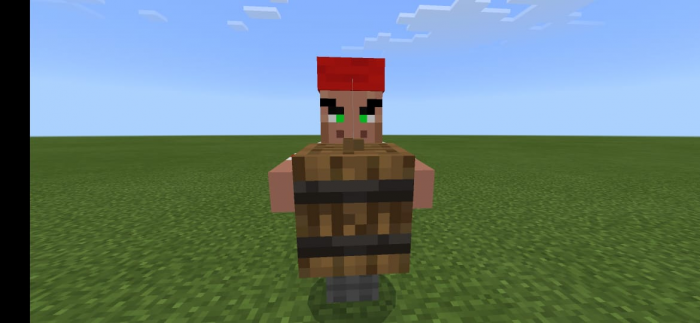 Cannon Man
. His weapon is a very heavy cannon that use fast mortal bullets. Compared to the bomb man, he is more resistant and it won't be easy to kill.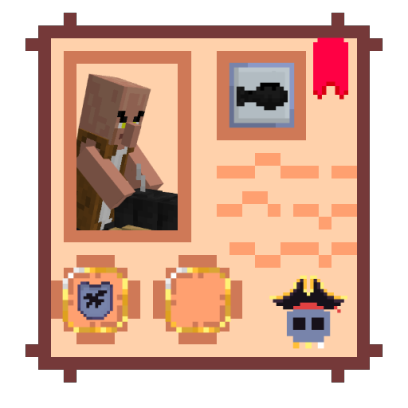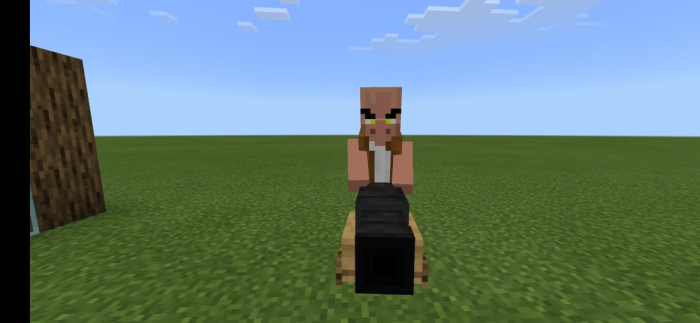 These are the mobs you will get the chance to meet by installing the addon, but how about the weapons that will help you fight these mobs? Look for chests in different structures to find:
Wooden Swords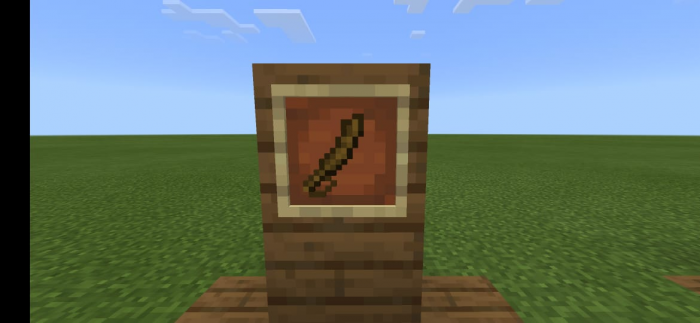 Stone Swords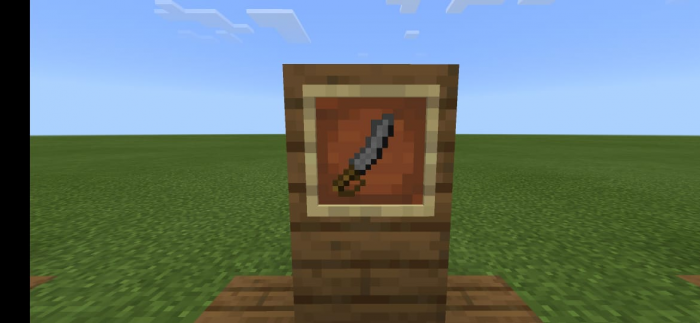 Iron Swords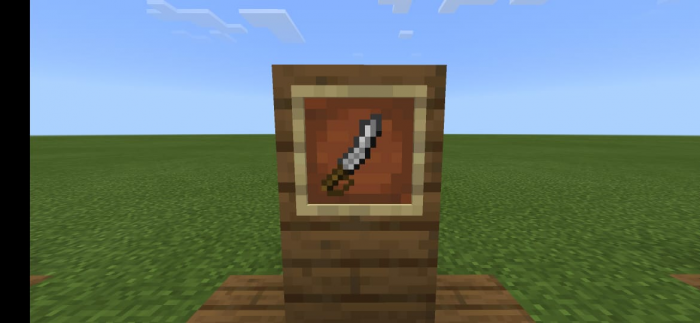 Gold Swords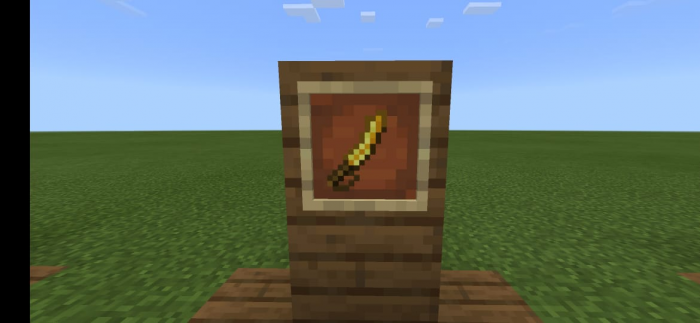 Diamond Swords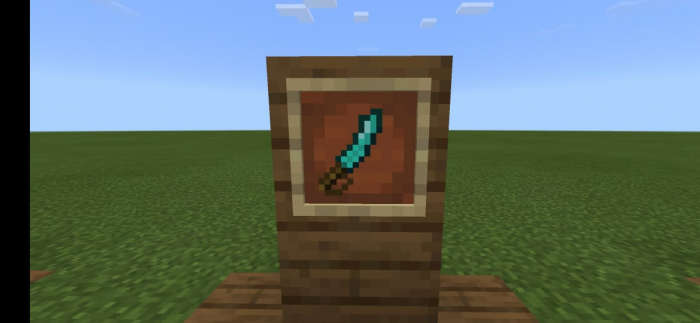 Netehrite Swords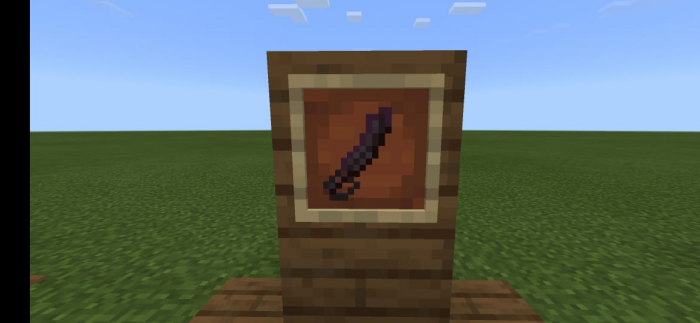 Cursed Pearl Swords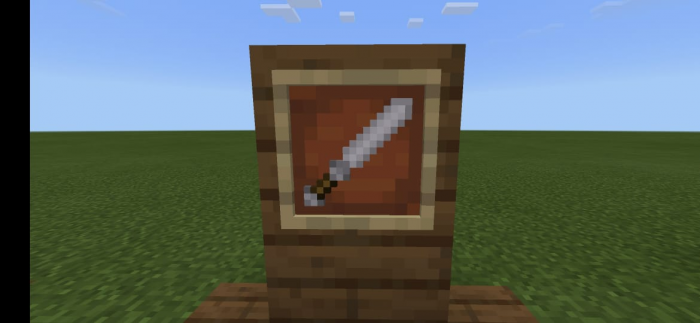 As you can see from the pictures, these swords look different from those we got used to. Each following sword is stronger than the previous one.
Other available objects:Rum
. What pirate doesn't like drinking rum? Even if it gives a nausea effect, this rum will fill your hunger hearts and will regenerate your health.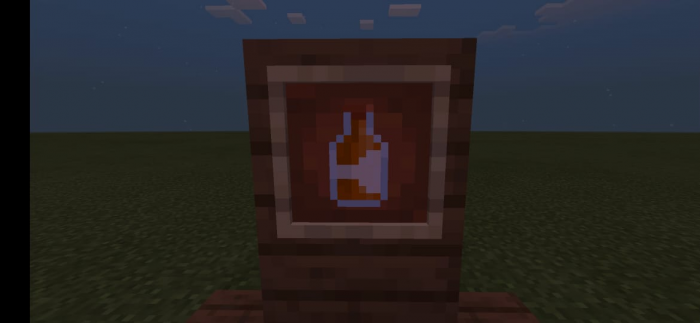 Beer
. Beer has similar effects to those created by rum.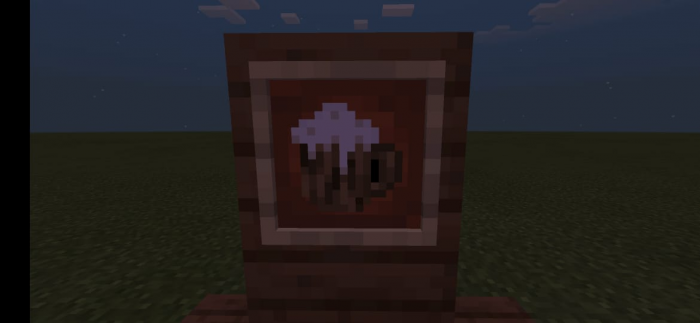 Piranha Fang
. This item is dropped by piranhas upon death.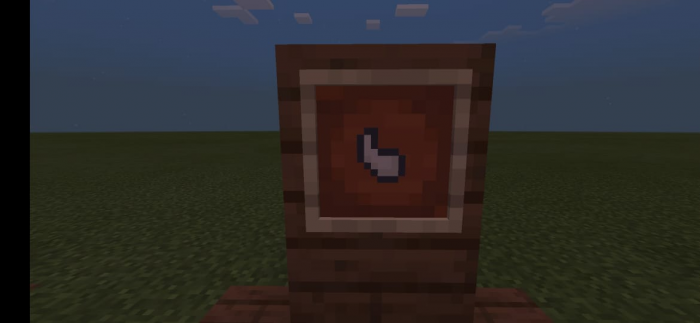 Rusty, Silver, Gold, and Diamond Coins
. You should use these coins to trade with Captain Blackbeard. This way you can obtain a lot of useful stuff.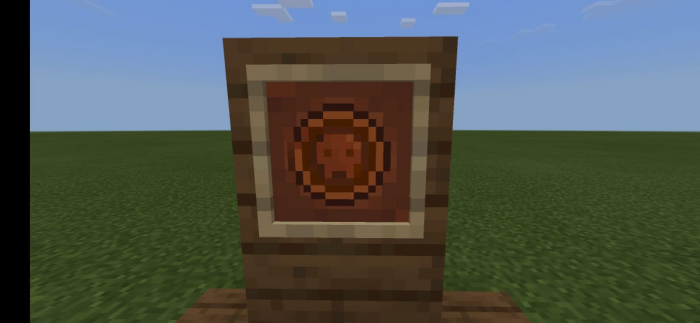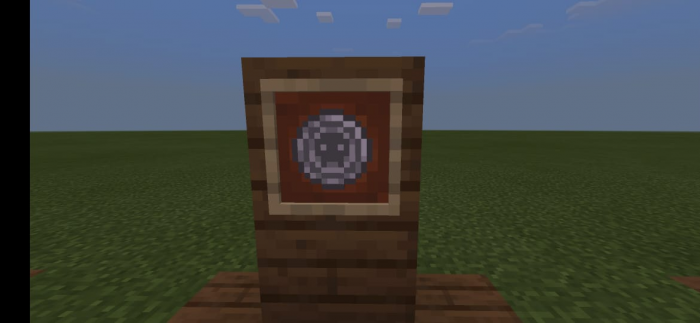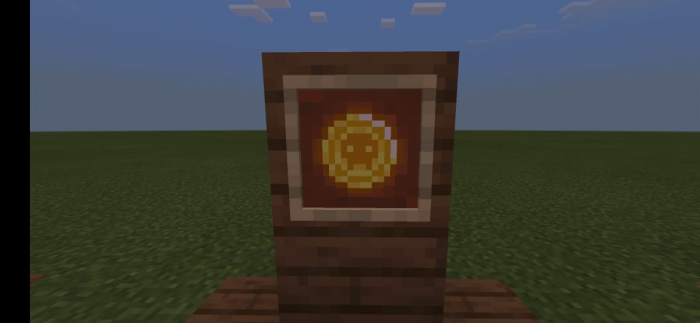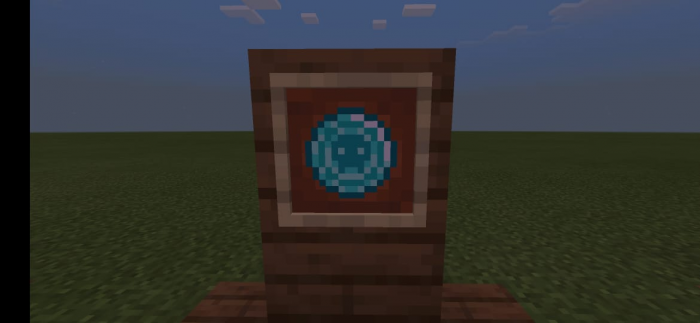 Basic Chests
. These chests drop random objects. Some of them can be really good while others are absolutely useless.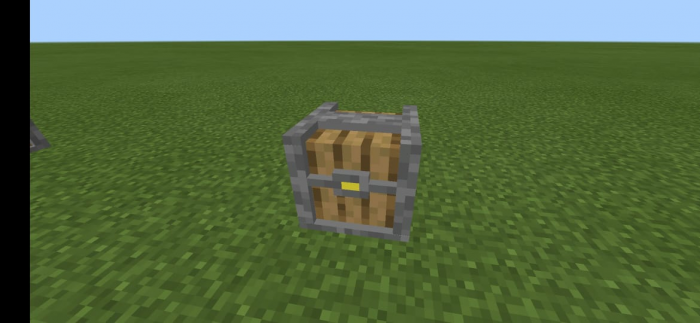 Normal and Rusty Picklocks
. Use these objects to open chests.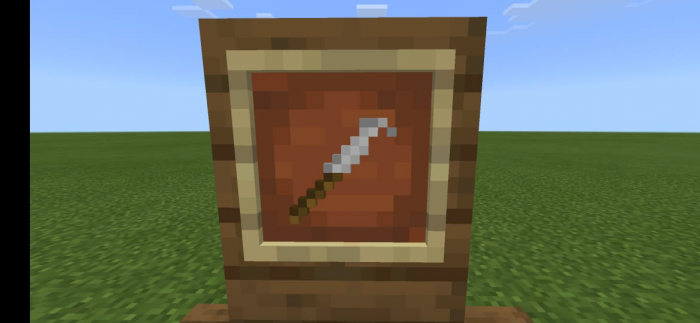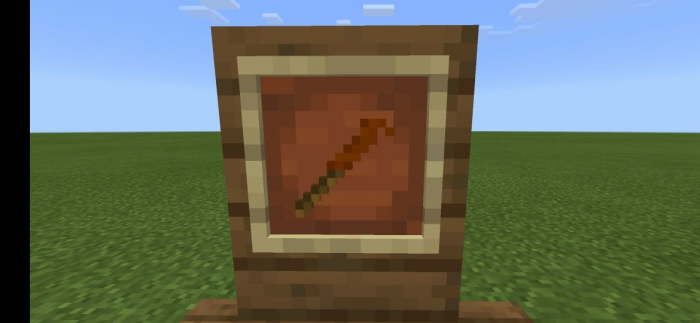 Iron, Gold, and Diamond Keys
. They are also used to unlock chests.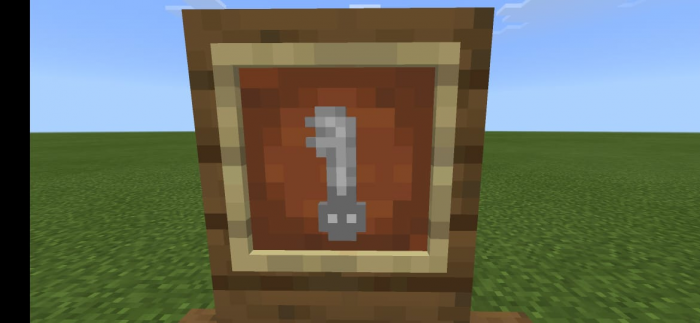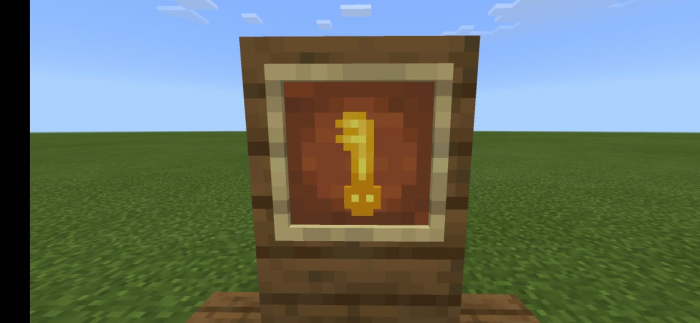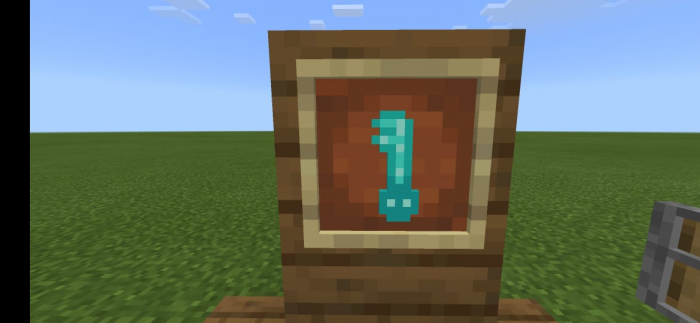 Ship Structure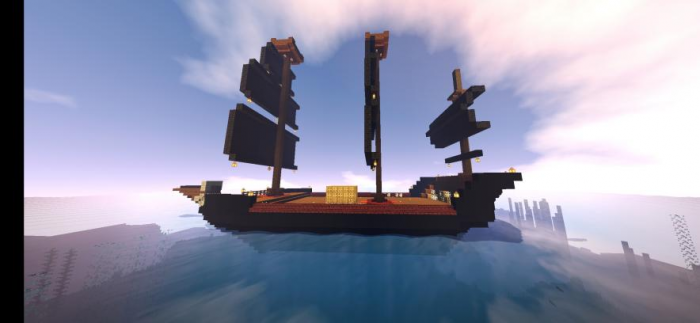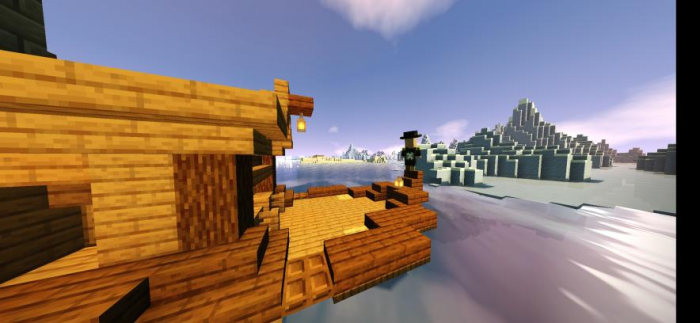 If you are ready to start your pirate adventure offered by this addon, install
Minecraft PE 1.17
or any of the other
later game versions
and hit the download buttons below the article.
If you enjoyed the addon described above, you may also like
Map The Curse of Jungle Island Bedrock
and
Map SkyGames Pirate's Wreck Survival Spawn
. They are also free, so feel welcome to try them with your friends.
For other cool MCPE-related surprises, visit our
website
. Share your favorite articles with other players, leave feedback and have fun!
We are in social networks