Minecraft PE 1.11.4.2
Even if unexpected,
Minecraft PE 1.11.4.2
was a very pleasant surprise as we are sure is for you too. Because the developers with the help of the most loyal MCPE players noticed some errors and bugs in the previous versions, they considered it a duty to release a version with fixes for the most noticeable issues.
You will found about them in just a moment but first, take into account that you will not be able to access Realms and other non-beta players while previewing the present beta. Also make sure to back up your worlds, since the builds done in this version will not be possible to open in earlier game versions.
Fixes in Minecraft Bedrock 1.11.4.2
The crashes affecting the game on the Switch console, especially those linked to the villager job sites blocks have been fixed.

The already know error regarding the maps in the Marketplace (villager_v2 now works for command block. He will now be able to target v1 and v2 villagers) has been fixed.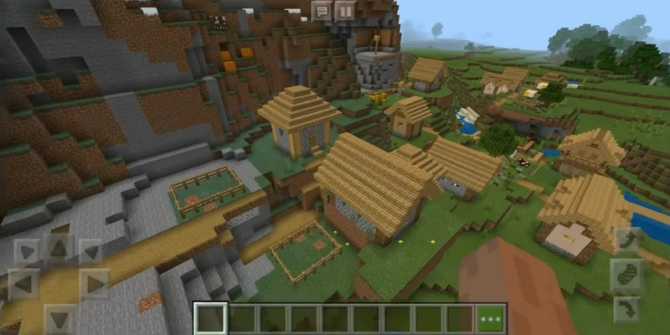 Fixes from MCPE 1.11.3
This time, the Switch users will benefit from the same fixes as the Android users do.
A crash occurring when any mob finds the most near to it attacking mob has been fixed.

If they convert to v1 to v2, the villagers are now able to keep their experience levels.

Villagers who suffered from zombification and are now cured cannot change their job sites anymore.

A fix suggesting that the villagers will not change their job sites when this is not appropriate.

The pathfinding has been fixed so that entities can walk under the water, but not float, swim and perform similar actions.

The members of the Realms faced an issue when they noticed that their gamer pics and gamer tags were not visible in the member list. This problem was resolved.

The list displaying the members of the Realms will no longer return to the initial page when wanting to look at another page.

The target selectors of villagers and zombie_villagers now target v1mobs and v2 mobs if using commands.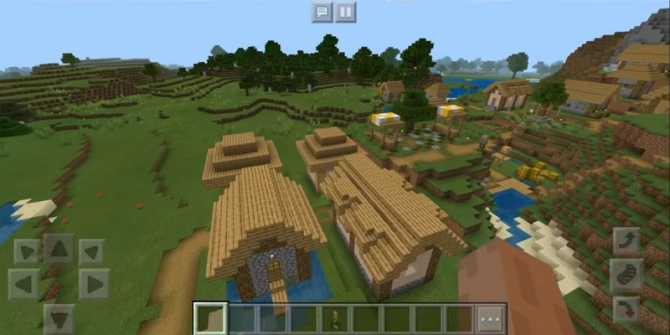 To start checking the listed above fixes, download Minecraft Bedrock 1.11.4.2 by clicking on the button below this article. Let your Minecraft friends find out the news about the release too and feel free to leave feedback.
If you need to find and download earlier versions of MCPE, you can find them in our
Download Minecraft
section.
By visiting our
website
, you will also find dozens of fun and interesting
mods
,
maps
,
texture packs
,
seeds
and more, so we wish you a very good time with Minecraft PE.
We are in social networks