Minecraft 1.9.0.5
Minecraft 1.9.0.5
is new beta version of MCPE which fixes different known bugs and errors in the game. Try it with yourself and call friends to test this update and find its errors as fast as possible.
But first, let's remember some rules, which you'll have to follow to play beta version.
Firstly, not all the list of the fixes from beta will be available in release version, so don't be surprised if some features will be removed before the release.
Secondly, don't try to join non beta servers and play there during testing. Call friends and create your own testing server.
Thirdly, all the platforms support testing, so you'll be able to check the novelties, using Android or Windows 10 devices and Xbox One.
New features in Minecraft PE 1.9.0.5
Few crashes, caused by different actions were fixed.

Dinosaurs in the Dinosaur Island marketplace map can attack you, so be careful.

Your items won't be dropped down after crafting using crafting book and having full inventory.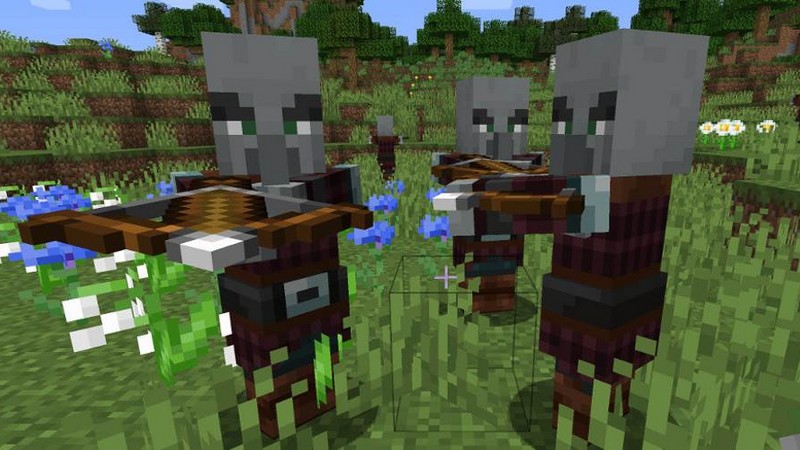 Additional features:
Items and entities with animations won't have false loop speed anymore.

Signs in Infinity Plumber will have actual text.

Eating pandas will have correct animation of held food.

Player is able to join game sessions with multiplayer turned off.

Model of entity "rabbit" was fixed in different packs.

Pigmen on Mutant Arena have correct animations.

Crash, related to changing resource packs was fixed.

Hotbar and blocks in hand won't get black color anymore.

Different surface like podzol and other will correctly spawn in Taiga biome.

Mobs such as sheep and cat won't have black texture after spawning with summoning egg.

Your Minecraft won't crash after leaving Settings tab in menu.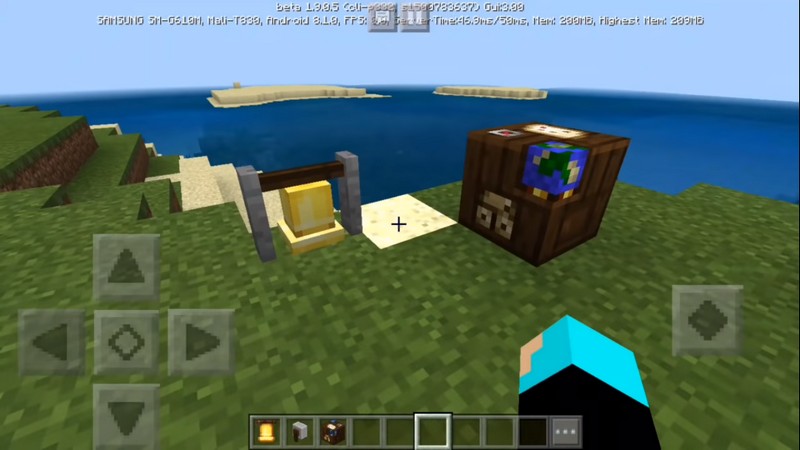 Shulkers will have correct position during attack.

Jockeys will be correctly spawned on horses or spiders.

You'll be able to find different species of horses, spawned around the world.

You won't appear in air after loading old worlds of Minecraft.

Download Minecraft PE 1.9.0.5 apk for Android (Bedrock Edition) and share it with friends. Subscribe and follow the news to get new info about updates and
Mods
,
Skins
,
Seeds
and
Maps
for
Minecraft 1.9
. Have fun, enjoy and leave your feedback!
We are in social networks