Minecraft PE 1.1.5
Minecraft PE 1.1.5
gave us such great things as PureBDCraft Update, which was warmly accepted by the community. Few novelties were put into the market to make players visit it more often, among them were few added skins and texture packs.
Changes in Minecraft PE 1.1.5
Let's check all the new features, added in 1.1.5 Minecraft version.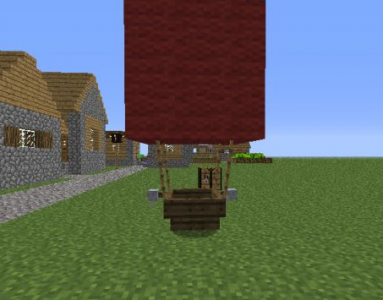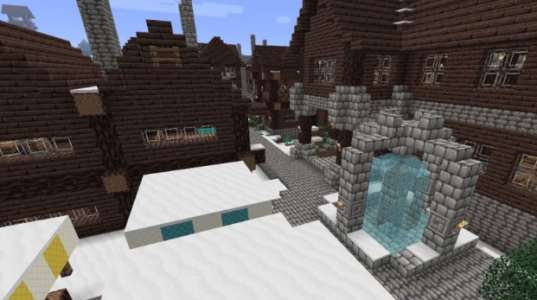 Textures of Brewery, Nether star, Bunker and Pie were changed, so now these items look more detailed and interesting.

Burnt clay blocks were fixed, so now you won't look at bad textures and strange mistakes on the surface of these blocks.

Free slot was added on the left from the Hotbar. You'll be able to use it as your second hand and hold different items in both hands.

You can now change the pop menu for your needs. Change its color and size. Make your game more comfortable for yourself!

Tabs in main menu were changed, so you'll be able to all the text, written in different sections.

The arrow icon was added.

New types of arrows are available. One of them is Wither arrow.

Maps and Treasure Maps icons were fixed.

Some button in Minecraft PE were fixed.

Villagers, zombie villagers and other mobs received changed sounds.

Ender Dragon won't become invisible anymore, so you'll be able to slay it easily.

Shulker colors were fixed.

Explore these and other novelties of this old version of MCPE and Download Minecraft Pocket Edition 1.1.5 apk for Android by the link below. Enjoy playing with more
Mods
,
Skins
,
Seeds
and
Maps
for new
Minecraft Beta 1.9
and leave feedback!
We are in social networks