Map The Floor Kills 2 1.6.1
Map The Floor Kills 2
is sequel of famous first part of this map. You just have to try it with yourself!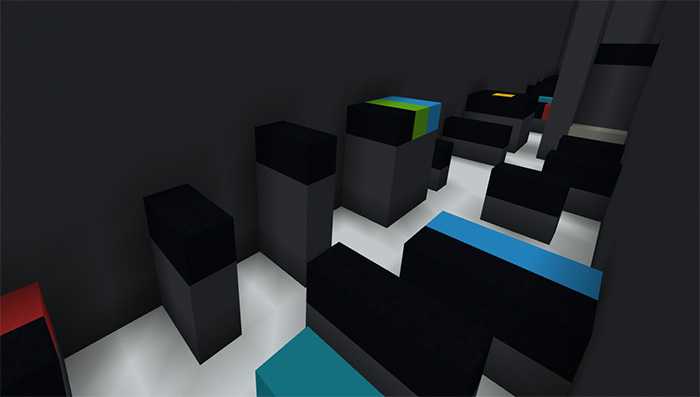 [/h2]
Features of map The Floor Kills 2
[/h2]
The main feature of this part is that colorful blocks will give your character some buffs or debuffs! Make your Steve 3 times faster and able to jump 3 times higher or slow him down to the level of snail! Play with friend and make competitions!
This series of maps is famous for its rules. Everyone, who will touch the floor will die and get back to the beginnings of the level. It's great chance to show your friends who's the best parkour guy!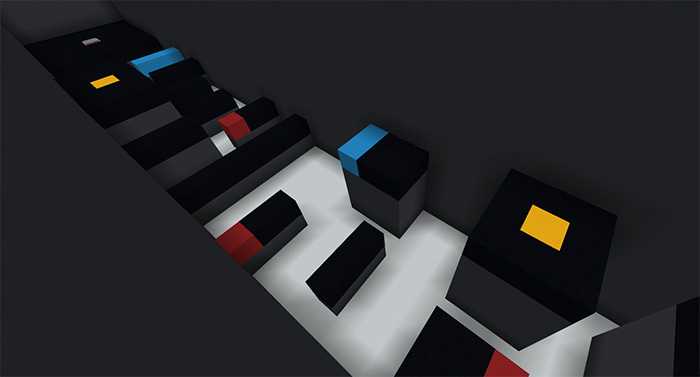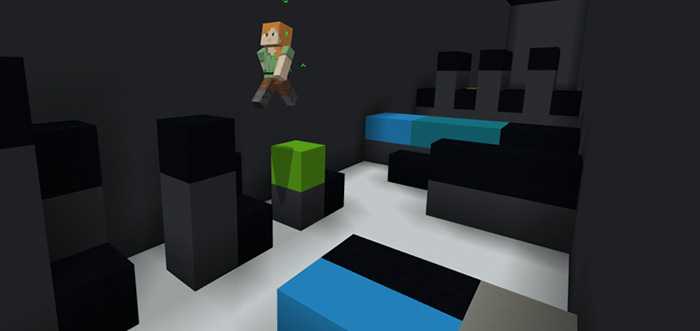 Pass the level as fast you can and write your results into the comments below! Compete with players from all over the world and become the best one!
Interesting and diverse levels will never let you get bored, so don't waste your time! Come and Download map The Floor Kills 2 for Minecraft Bedrock Edition 1.6.1 for Android from our website and share it with your friends! Don't forget to check the other sections of website, such as Mods, Skins and Seeds for Minecraft PE, there're lots of interesting! Leave your feedback and have fun on this great map!
We are in social networks