Map Sky Games Hide&Seek: Valley 1.6.1
Map Sky Games Hide&Seek: Valley
is one of high number of hide and seek maps, where you'll be able to spend time with your friends having fun.
Features of map Sky Games Hide&Seek: Valley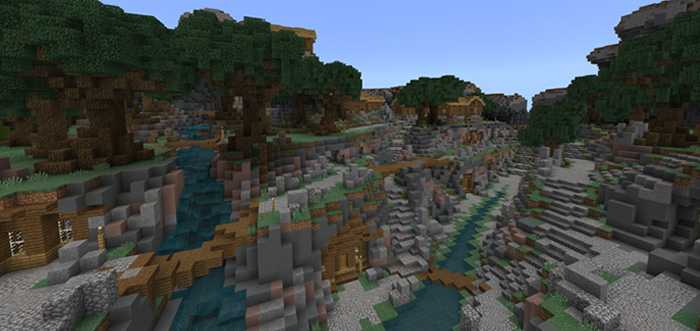 Dive into the great world of hide and seek game in giant and beautiful valley. Examine each hidden spot, where you'll be able to cover from the seeker. Find your favorite one, where no one can't find you and use it to win! Try to hide better than the other hiders and show them that you're the king of this game.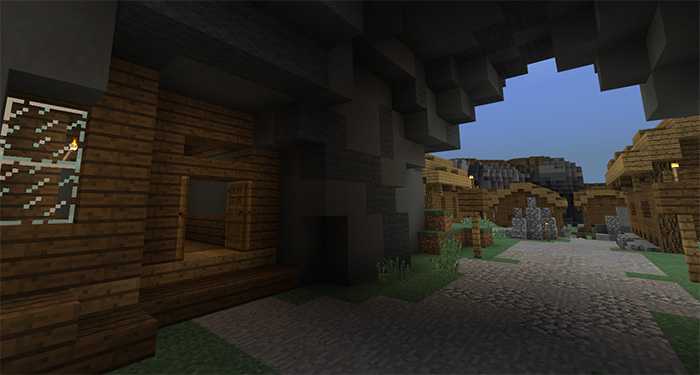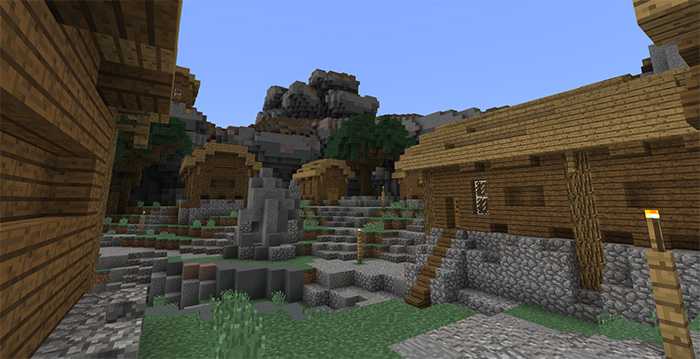 Find every hider as a seeker. Don't let them any chance. Check every shadow and dark cave. Remember: you're the best, so no one should cover from your sharp look. Kill each found hidden player to make the other scare! Find everyone and win this game!
Great views will surround you every game, so you won't get bored. Beautiful waterfalls and hills, nice rivers and ponds. Everything you need for concentration during the game is collected in this map.
If you want to try it with yourself and with your friends, download map Sky Games Hide&Seek: Valley for Minecraft Bedrock Edition 1.6.1 for Android from our website, share with your friends and have fun together! Don't forget about the other sections such as
Mods
,
Texture Packs
and
Seeds
! Leave your feedback and enjoy!
We are in social networks