Map My First "All Achievements" Minecraft SMP World 1.13
Map
My First "All Achievements" Minecraft SMP World
, created by UAviator represents an entirely special survival world where the player will travel through a nether portal and will discover many interesting builds.
Features of map My First "All Achievements" Minecraft SMP World
You can be sure that you and your friends found the perfect map for a survival game.
Your adventure will begin right next to a nether portal and a village. You will have two choices: either to use the portal and get to a nether highway or to head South, in the direction of the main base.
Along your way, you will discover a very large number of dungeons, bases and other interesting buildings. There is also an active base, an enormous base made of ice, a shipwreck, a tall tower which is actually the creator's house, and much more.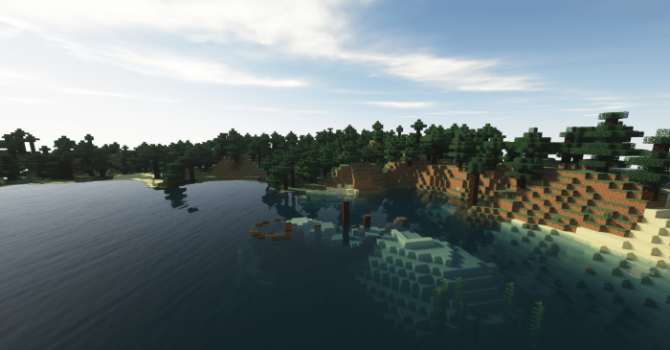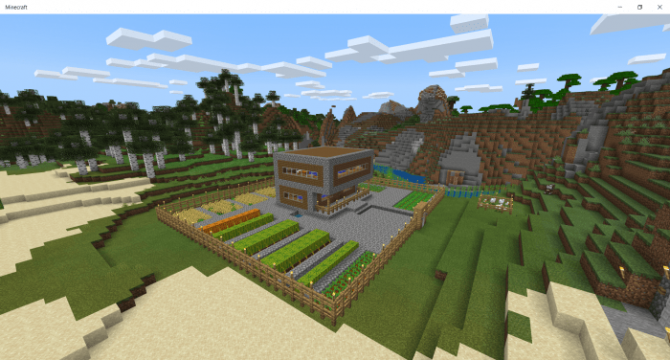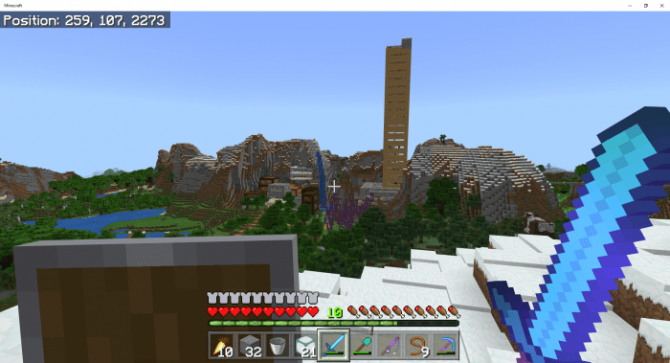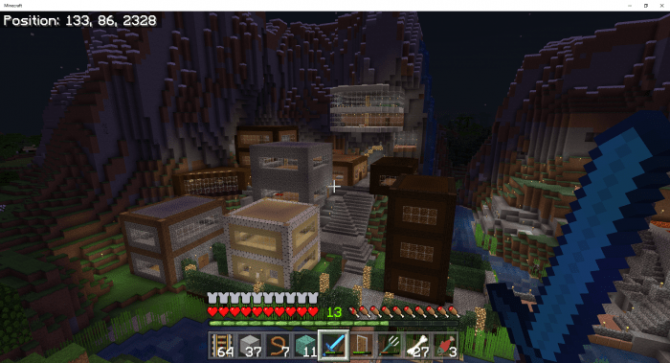 If you are ready to explore Map My First "All Achievements" Minecraft SMP World, click on the button below, invite your friends and leave feedback.
For other interesting
maps
, as well as
mods
,
texture packs
, and
seeds
, visit our
website
. Here you will also find the
latest Minecraft PE versions
and other cool articles related to our favorite game!
We are in social networks