Map Egg Wars 1.6.1
Map Egg Wars
is one of good enough clones of well-known Bed Wars mode. The aim is same: you need to break the egg of foe opposite team.
Features of map Egg Wars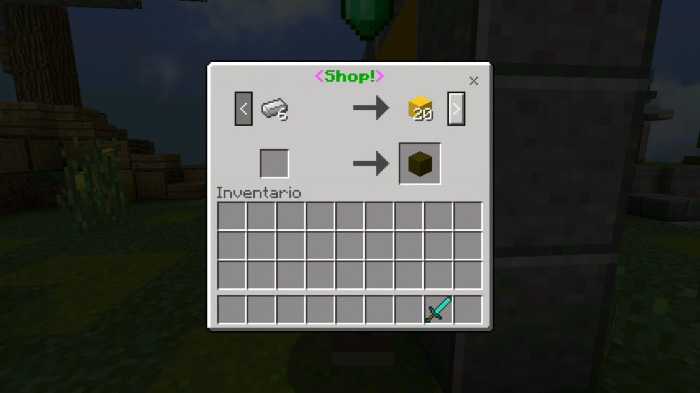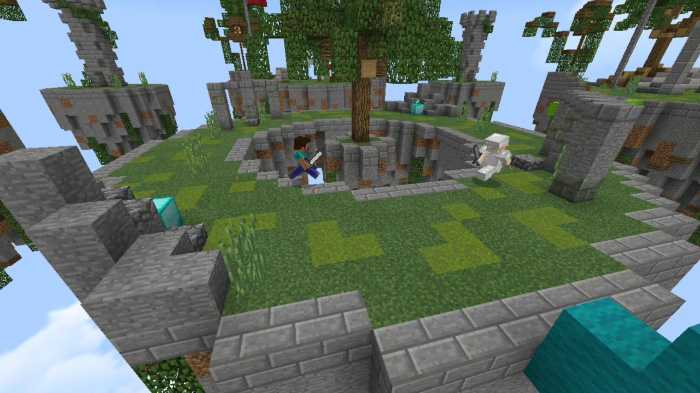 As you could understand, the difference from the classic bed wars is that there're no beds, there're eggs! Come and break your enemies one to deny respawning after death and win!
Call your friends! This map gives an ability for up to 16 players to play!
There're 4 flying islands, placed in a circle and 1 island in the center. Collect useful resources from the generators. Exchange collected minerals for armor, weapons and building blocks from villagers on your base and go to kill your enemies! No one should survive! Your victory depends on you, so do all you can to lead your team to victory!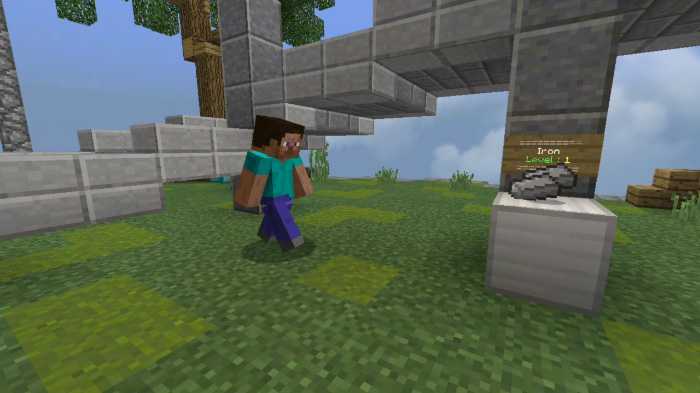 Create your own ways to defeat all the enemy team to get their egg. Become new Alexander the Great and show that your tactics are the best ones and no one can stand against them!
If you're interested, then download map Egg Wars for
Minecraft Bedrock Edition 1.6.1
for Android from our website and share it with your friends. Check the other sections to find new
Mods
,
Skins
and
Seeds
for your favorite game, don't forget to leave feedback and have fun!
We are in social networks