Map Half A Heart 1.13
Map Half A Heart
represents a mini-game where you as a player will have no second chances and if you start the race, you will have to go to the end. This map follows the same rules as
Map Half Heart Race
meaning that the player has only one heart to go through all the proposed levels.
How to play at map Half A Heart
The player is offered to go through three levels with a similar difficulty degree. Each of these levels has five stages and you will have to try to get to the end of each level without taking any damage.
The rule sounds more than easy, but trust us, obtaining a goal knowing that you only have one chance is harder than you think.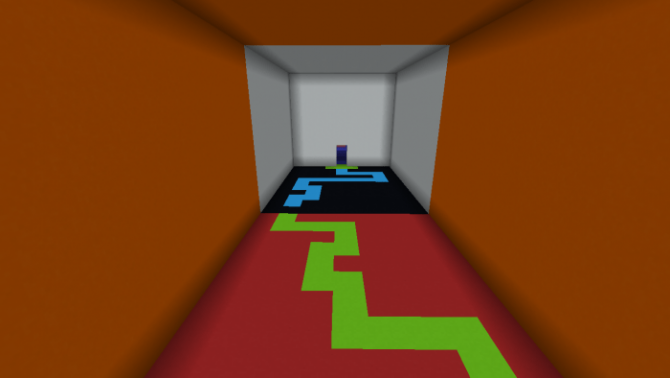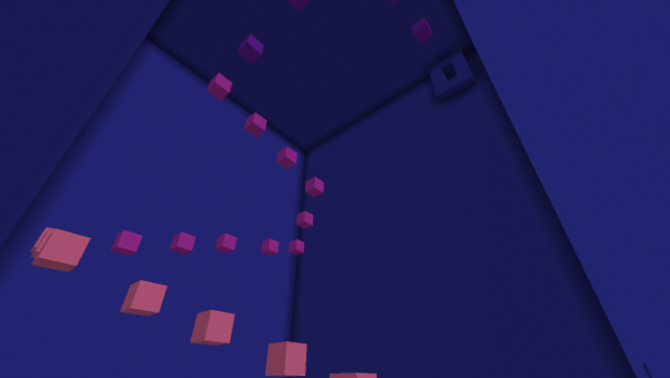 If you want to risk and demonstrate yourself and your friends that you are a winner, download Map Half A Heart using the button below this article.
If you liked the experience, share it with your MCPE friends and leave feedback.
For more interesting
maps
that will allow you to parkour, explore, and race, visit our
website
. Here you will also find downloads for the
latest game versions
and for many more MCPE-related novelties!
We are in social networks