Map Bendy Game Horror 1.6.1
Map Bendy Game Horror
is a horror map, which gives you an ability to play the role of detective, who has to solve all the mysteries which happen in his city.
Features of map Bendy Game Horror
This map is one of whole series of like maps. The aim of this one is to find out the reason of disappearing of your friend. When you come to his house, where you've been called to have a cup of tea, you find yourself in absolutely empty building. There's no sound, just heavy and terrifying silence. You can't find your friend anywhere. The only thing you know distinctly is that something strange had happened. All the furniture is turned upside down. Some kind of black goo or ink covers floor here and there. A strange inscription is written on one of the walls. It tells "Dreams Come True". What could it mean?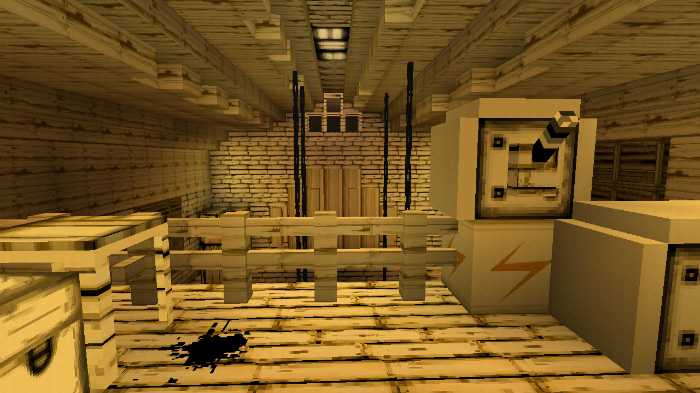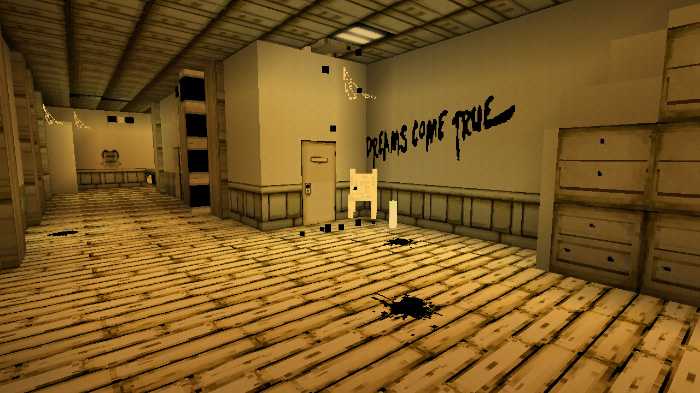 Interesting, isn't it? Try to solve this riddle and find your friend, because no one can help him, but you. Download map Bendy Game Horror for
Minecraft Bedrock Edition 1.6.1
for Android from our website and get an ability to get some new
Mods
,
Skins
and
Seeds
for your favorite game for free! Don't waste your time, call your friends, leave feedback and enjoy playing!
We are in social networks