Map CC: Secret Base 1.13
A ready-built secret base with everything necessary waits for you at the side of a big mountain. Welcome to
Map CC: Secret Base
! Here you will not only be safe but will also benefit from everything a person needs in order to leave a peaceful life.
Features of map CC: Secret Base
Every MCPE player needs his/her own secret base. Some prefer sophisticated and modern places; others require only modesty and safety. Map CC: Secret Base can satisfy the needs of both categories. The base is located in a mountain so that others have no access to it and will never figure out that the big rocky mountain might hide a secret. So, be sure that the lack of safety will never be an issue with this map.
The base does not have a lot of modern machines and other things to make your life luxurious and entertaining, but you will have everything a simple person needs for a decent living, that is a bedroom and a kitchen.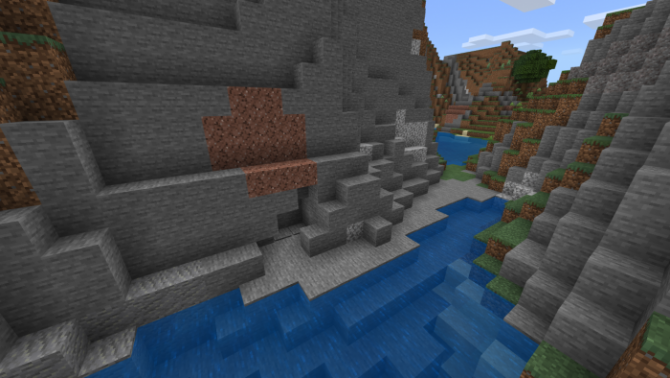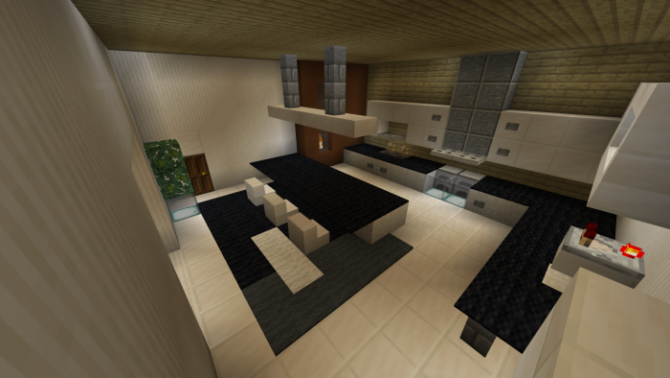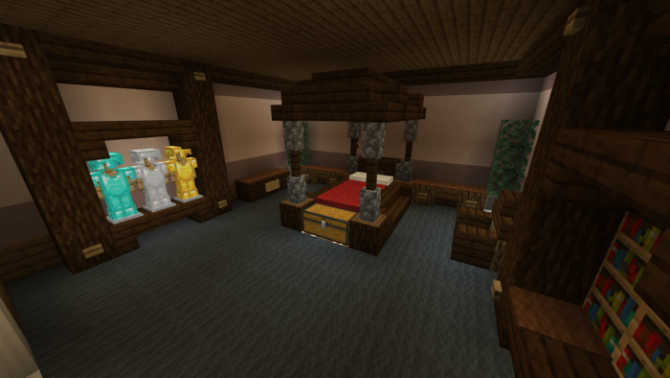 If you need a secret base and the one described above suits you, download it by clicking the button below this article, tell your friends about it and leave feedback.
For other useful and interesting
maps
, as well as
textures
,
mods
, and
seeds
, visit our
website
. Here you will also find detailed descriptions and downloads for the
latest Minecraft PE versions
.
We are in social networks