Map Minnesota's Spleef Arenas 1.13
Spleef represents a competitive Minecraft game, usually played by two or more players. Today you will have the chance to try
Map Minnesota's Spleef Arenas
, which is a very interesting variation of this game.
How to play at map Minnesota's Spleef Arenas
For the map we are presenting, you can invite up to three more players. All of you will be able to compete with each other in any of the three available arenas: Spleef Arena 1 (a custom square shaped arena, Arena 2 (a circular arena) or Arena 3 (a custom arena, but with 4 walls partitioning its center)). Besides playing, you will have the chance to read the game's credits in an info room, to use an airlock to get to a shuttle and make its tour and to get ready for the game in the drop pods.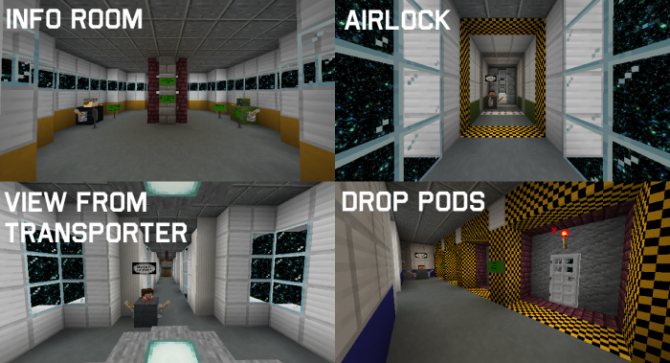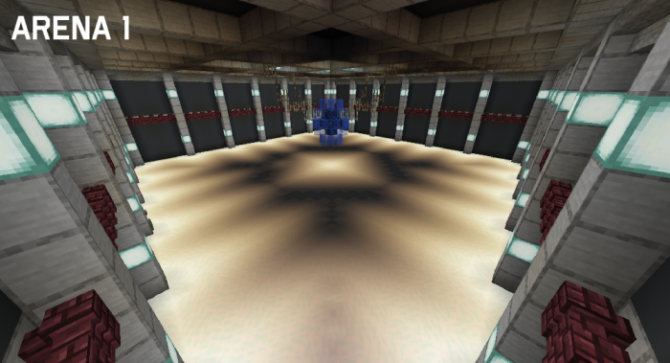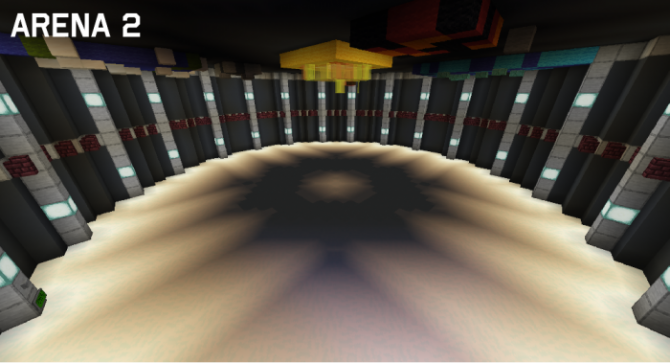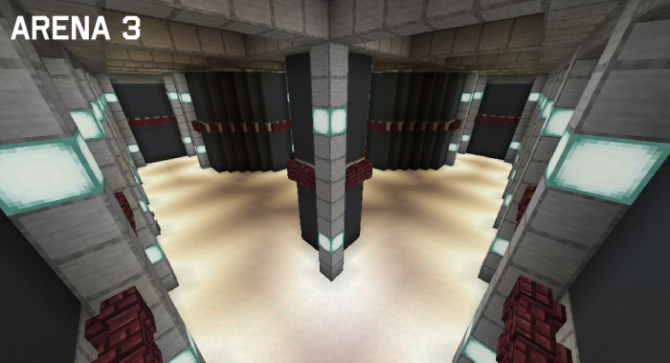 The rules of playing spleef remain the same: you will have to destroy the blocks underneath other players letting them fall off the arena. Your objective is to remain the last one standing on the playing field.
If the idea of playing spleef with your friends sounds like a good one, go on and invite them, download the game by clicking on the button below this article and don't forget to leave feedback.
For other cool
maps
to explore alone or with your Minecraft buddies, visit our
website
. Here you will also find dozens of new
mods
,
texture packs
, and
seeds
, as well as downloads for the
latest Minecraft Bedrock versions
.
We are in social networks