Map Luxurious Mansion with Stereo 1.10
We have presented a lot of beautiful modern houses in our
Maps
section, but
Map Luxurious Mansion with Stereo
is absolutely special thanks to all its incredible features.
Features of map Luxurious Mansion with Stereo
First let us start with the common things that you might be accustomed when exploring Minecraft houses, but still are impressing.
The house has not one, not two, but four pools where you can swim or rest. Two of them are located outdoors, in a yard full of beautiful flora, one is a secret pool, only for the owner and the last is inside a bunker that we will talk about below.
The bunker is designed mainly for multiplayer gaming, but you are free to use it in survival if required too. For being able to access the bunker you will have to be tagged as owner and take a walk around a campfire lake.
Because we started talking about security, let us tell you that the house also features a very safe security system so you won't get disturbed by uninvited guests, but, in case there actually appears some character that annoys you, you can send him to your own jail.
Now, let us get to the pearl of Map Luxurious Mansion with Stereo. Like you have already figured out by looking at the name, it is a super modern stereo system featuring the most popular artists and the latest hits. The stereo is placed under one of the outdoor pools, which will let you enjoy the music while entertaining your guests. The songs featured by this system are easy to manage, change, add, and share with friends. You can also import your own favorite music to listen while exploring this incredible house.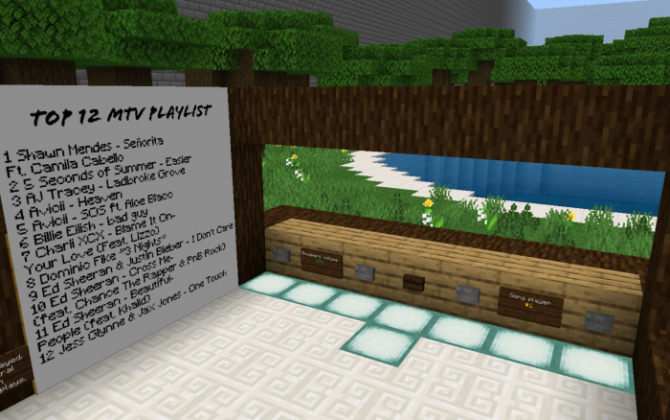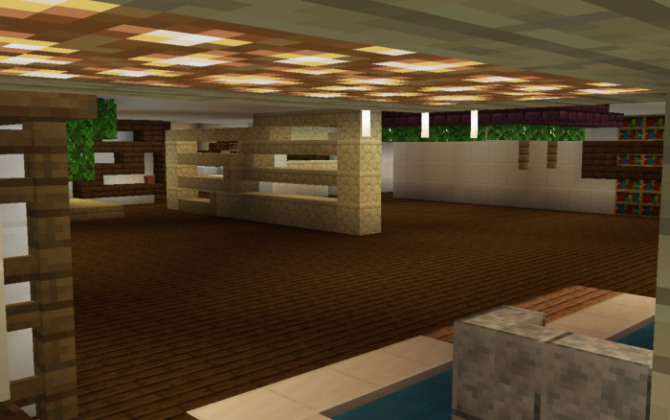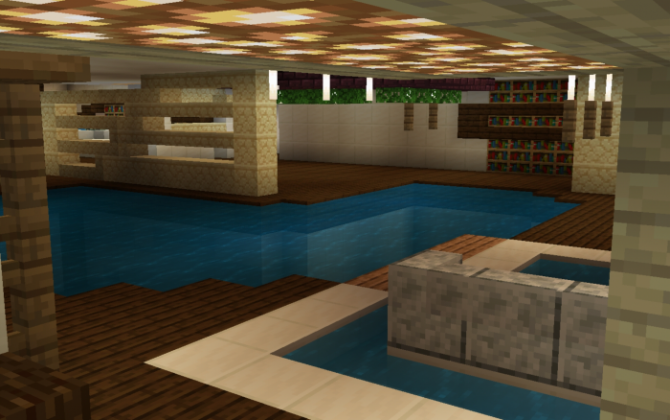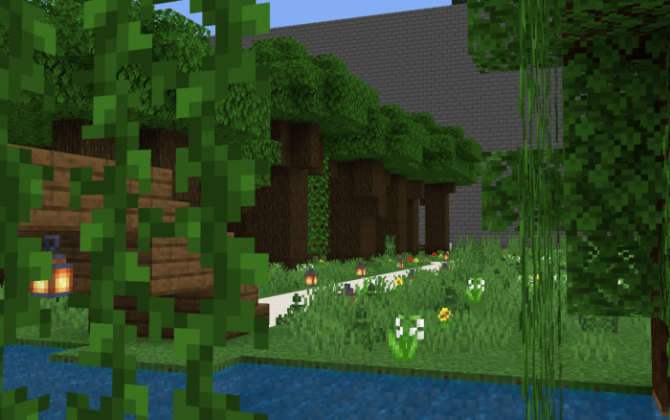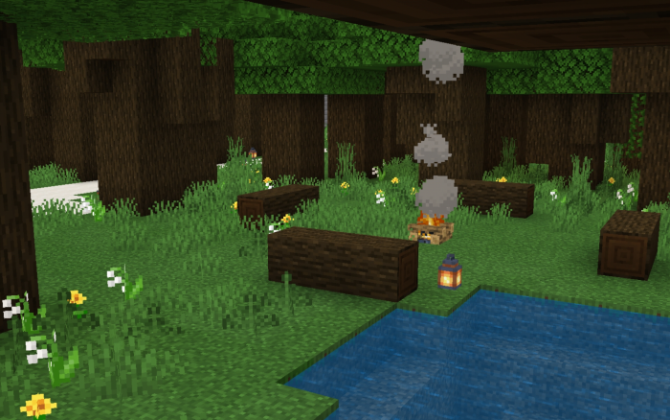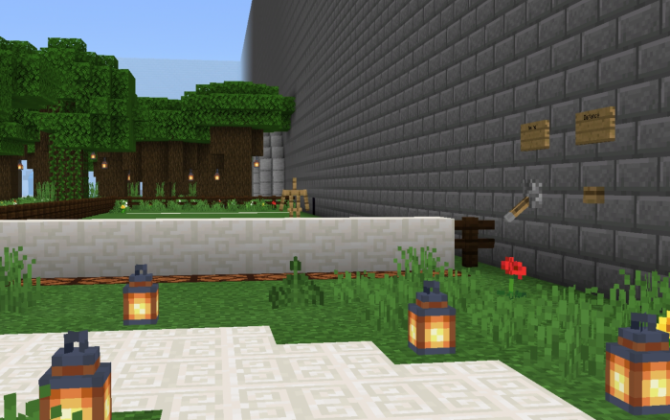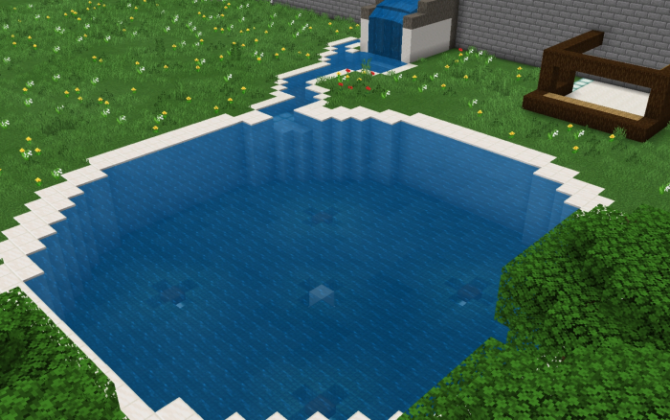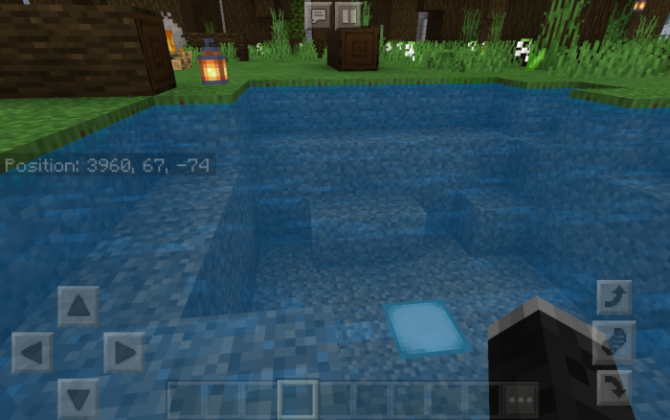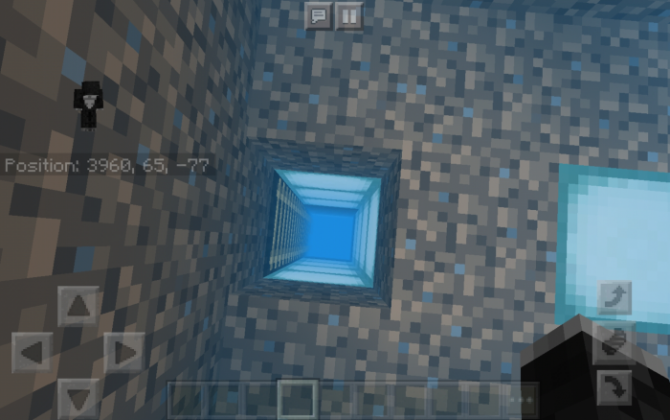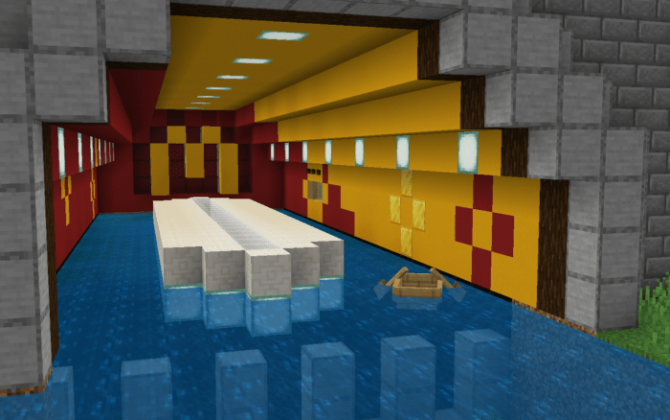 To download Map Luxurious Mansion with Stereo, click on the button below, invite your Minecraft friends and leave feedback.
By visiting our
website
, you will also discover a lot of new
mods
,
texture packs
,
skins
, and
seeds
. Moreover, you will be able to read detailed information and download the
latest MCPE versions
.
We are in social networks