Map Ghost: Italy 1.10
Map Ghost: Italy
was inspired by an exclusive event that took place in CS Online II. The present PvP horror game is a continuation of the
Map Ghost: Assault
, so advancing in your mission to kill all the ghosts (or humans) will make it an interesting experience. If you missed the chance to play the initial version of this game, we recommend you to try both.
How to play at map Ghost: Italy
First of all, we must mention that the creator of the current map, because he did not succeed to get the original sounds from the CS Online II to accompany the map, created his own, but this does not ruin the game's atmosphere but on the contrary, makes it more special.
Your group of players will be divided into two and you might play either for the team of humans or for the team of ghosts. In both cases, your mission will be to kill as many representatives from the opposite team. Humans are able to shoot the ghosts with an SVI White Infinity (very cool open gun) but try to stay together. Ghosts will have a harder time killing humans, since they die only from the seventh attempt, just like in the previous version.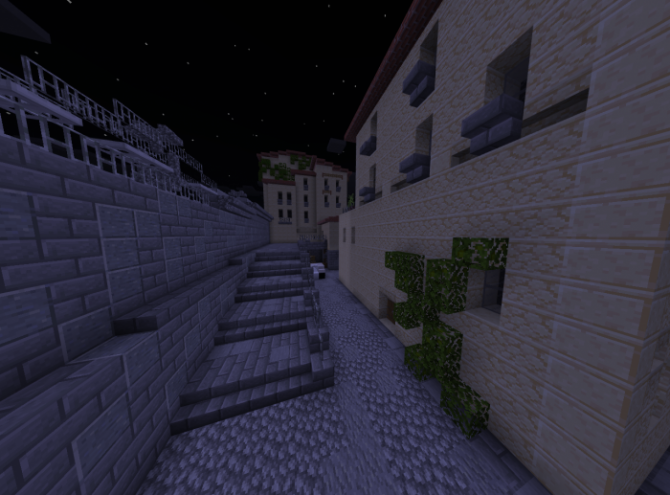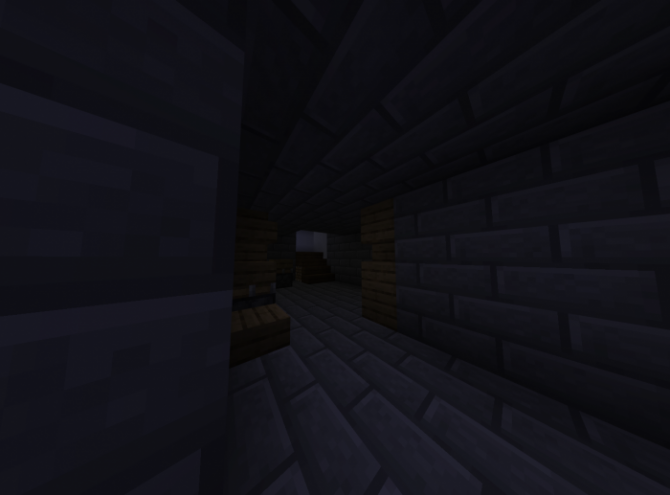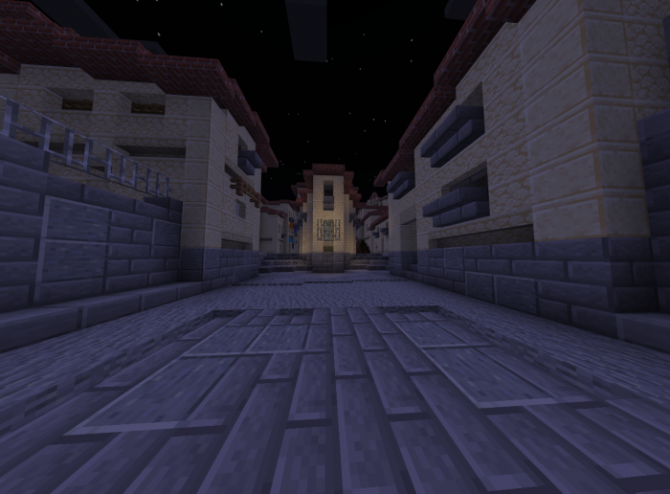 If you are ready to challenge your Minecraft friends to have this adventure in Italy, invite them right now and download the map by clicking on the button below. After this, we would be glad to see your feedback.
For other new and interesting
maps
, as well as
mods
,
textures
, and
skins
, welcome to our
website
. Here you will also find detailed information and downloads for the
latest MCPE versions
.
We are in social networks