Map One Night at Frankie's - Ultimate Challenge 1.6.1
Map One Night at Frankie's - Ultimate Challenge
is minigame map which will make you scream from fear! Great dark and creepy locations won't leave anyone indifferent. The atmosphere of horror will surround you during all the gameplay.
Features of map One Night at Frankie's - Ultimate Challenge
It's time to look at your fear's eyes! 12 different antagonists await you. Each one has its own features, so you'll need to adapt to changing conditions of the gameplay. Despite it's not the original Five Nights at Freddie's game, because it's impossible to repeat all the details in Minecraft, you'll get the real satisfaction from playing. The map is built by the guy who built previous 5 maps from this series, CreeperGamerZXZ, and he probably really keen on horror movies and video games, because his maps are terrifying! Try to play and, we're sure, you won't regret!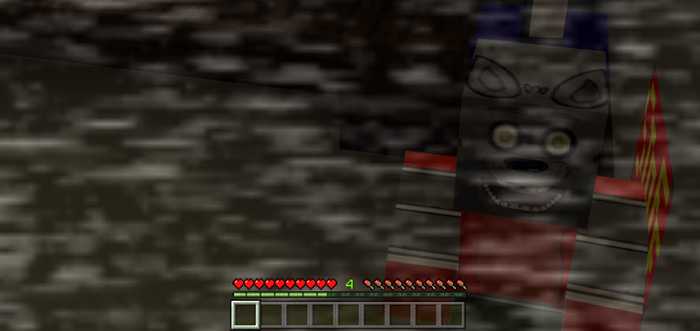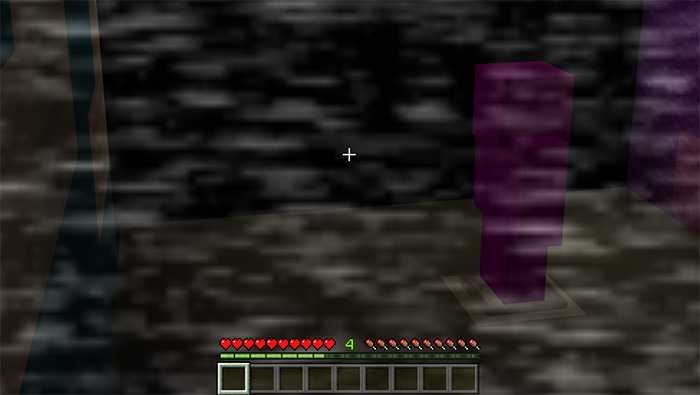 Download map One Night at Frankie's - Ultimate Challenge from our website for free. Leave your feedback and share this map with your friends, make them feel the real animal fear! You can also check the other sections of website, such as
Mods
,
Skins
and
Texture Packs
, to diversify your gameplay and appearance of
Minecraft Bedrock Edition
! Have fun and good luck!
We are in social networks