Map Aztech Labs 1.10
Map Aztech Labs
, developed by AlliesAllAround promises an absolutely unusual experience for players who do not fear to go through a dangerous adventure without using commands and cheats.
How to play at map Aztech Labs
You might wonder what stands behind the name of the present map. It is the scenery you will have to follow. You will play the role of a worker at Aztech Labs, which represents a medicine making factory in a village. Your task is to find certain ingredients for processing the chemicals for this factory, but be careful. This is not going to be an easy and safe journey, especially taking into account the fact that you are not allowed to do anything using command blocks.
Recently, the map was updated. Now there are more villagers around the map, to make the atmosphere more vibrant and your adventure more interesting.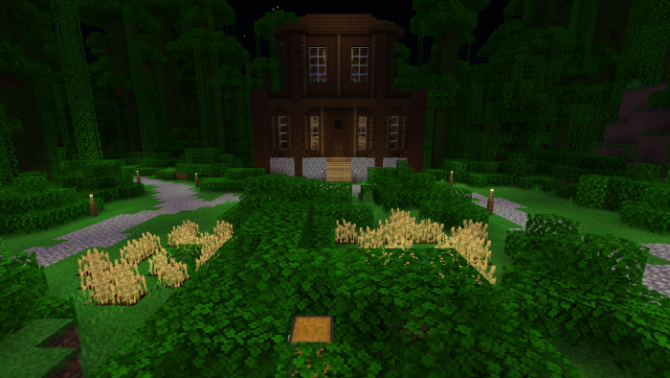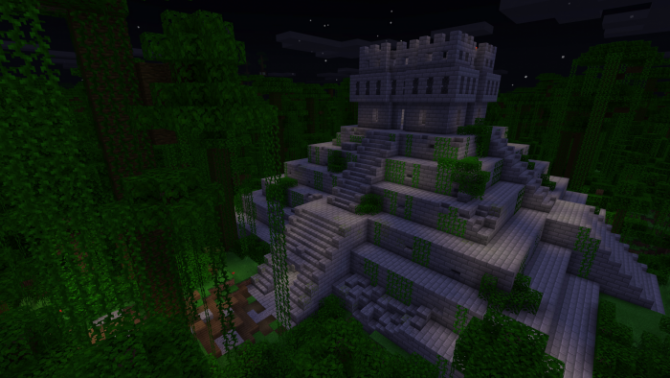 If you feel ready for this adventure, download Map Aztech Labs by clicking on the button below the article, share it with your friends and feel free to leave feedback.
If you liked this game, but want to explore more of them, as new and interesting, visit our
website
. Here you will also find dozens of
mods
,
texture packs
and
seeds
, but most important, you will be able to download the
latest Minecraft PE versions
.
We are in social networks