Map The Creeps | Episode 1: Amnesiac 1.12
Have you ever imagined how it would be like suffering from amnesia? Especially when you wake up in a lonely room in the middle of an obscure hospital? You can experience this in the
map The Creeps | Episode 1: Amnesiac
.
How to play at map The Creeps | Episode 1: Amnesiac
The first thing you realize when you wake up is that you are all alone in a room located in a huge, abandoned hospital. When you try to put things together in order to find a solution out of this situation, you suddenly understand that you don't remember a thing about how you got here, or even about who you are.
Fortunately, there are passages with hints that will help you get out of this creepy place. You can find the first one right in your room. Follow them in order to solve this mystery.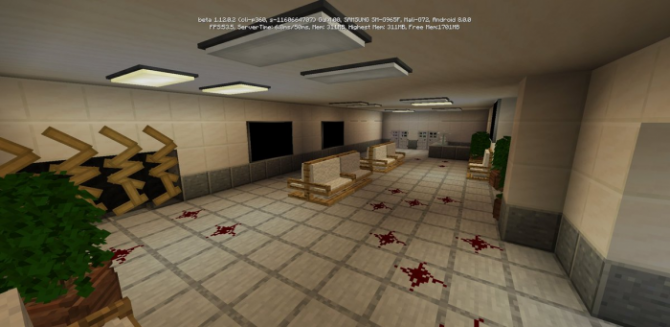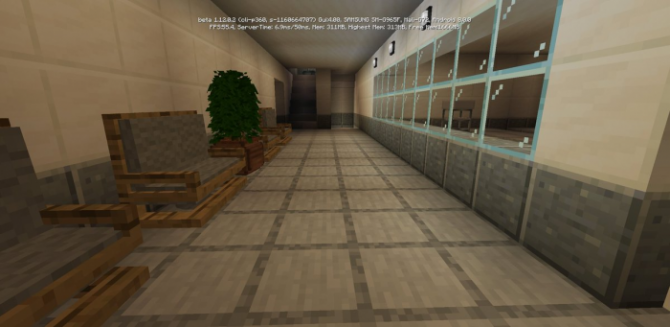 Important!
This map is available only for
Minecraft Bedrock 1.12.0.2
and later versions of the game.
If you are interested in going through this adventure and finding out the answers to all of your questions related to map The Creeps | Episode 1: Amnesiac, download it by clicking on the button below the article, share it with your friends and feel free to leave feedback.
If you want to explore more MCPE
maps
, as well as
mods
,
textures
, and
seeds
, visit our
website
. Here you will also find the
latest game versions
.
We are in social networks