Map FNaF 2 DEMO 1.10
Map FNaF 2 DEMO
, developed by DanyFox, is meant as a continuation of the cool Five Nights at Freddie's Minecraft game series. The present map is a demo, but the creator will surely develop it into a final version in case it becomes popular enough.
How to play at map FNaF 2 DEMO
Your player will have to resist for two nights in the company of the animatronics. Of course, you will be able to use the mask in order to avoid them, but the fun thing is that some animatronics present in this beta are indifferent towards your mask.
By going inside Freddy's Pizzeria, you are going to meet animatronics that you never saw before:
Toy Freddy

Toy Bonnie

Toy Chica

Puppet

Mangle

Balloon Boy

Of course the already known animatronics (Freddy, Bonnie, Chica, and Foxy) will be present too.
The interesting fact about this map is that there are no doors inside, this meaning that you will have to think about ventilation and turning the lights on/off when required. That is, remember that animatronics can be seen only with the lights on.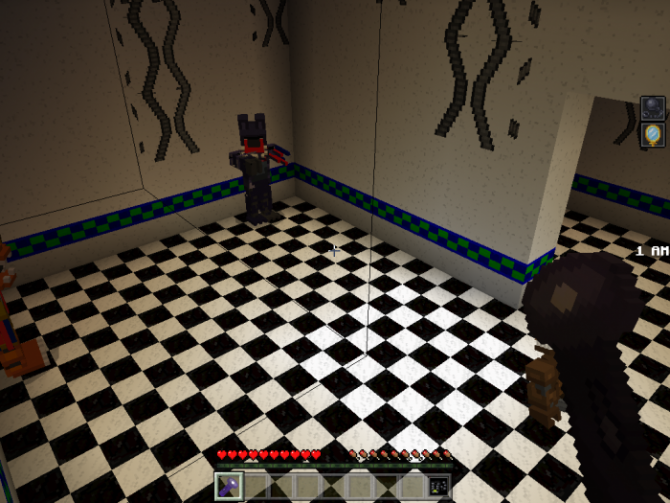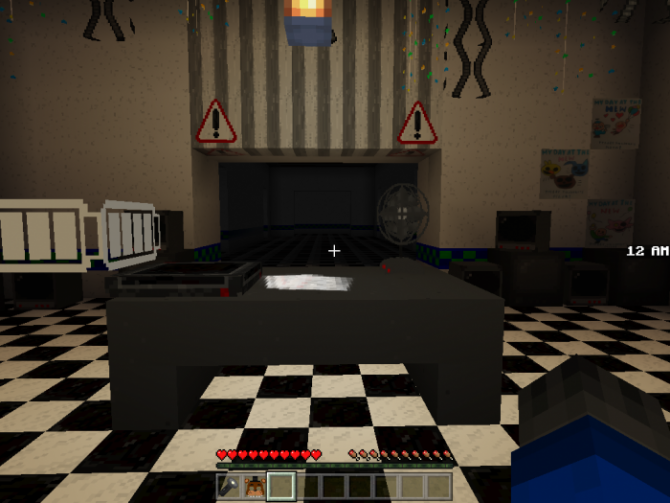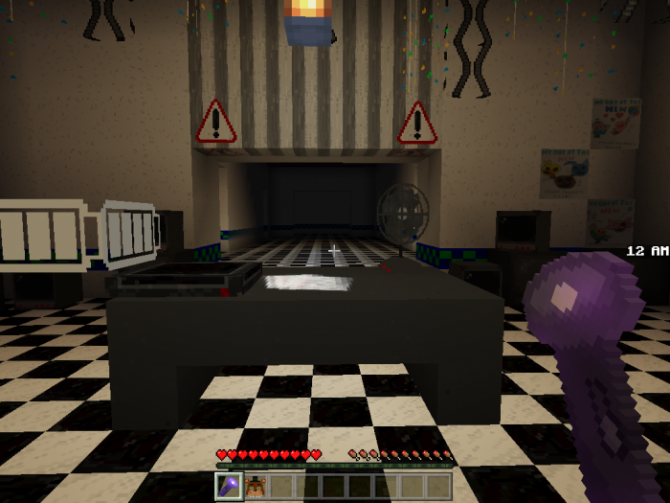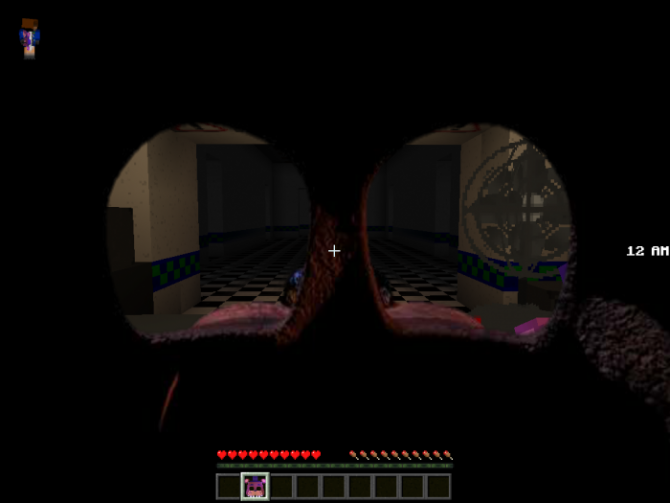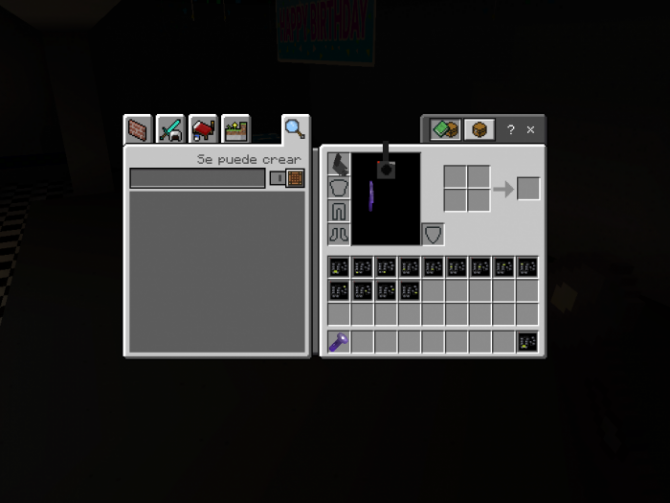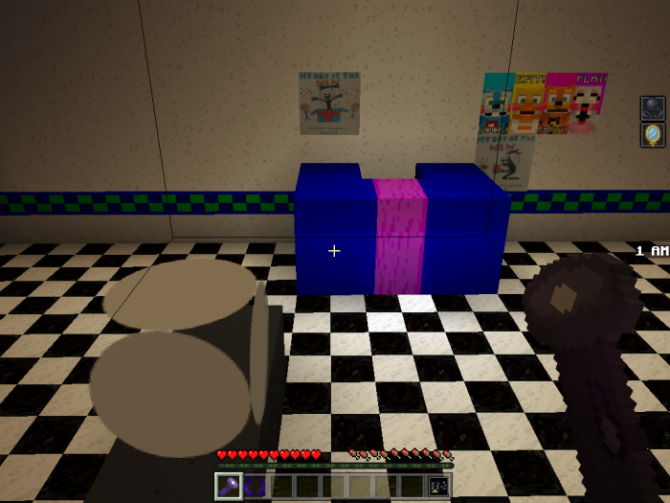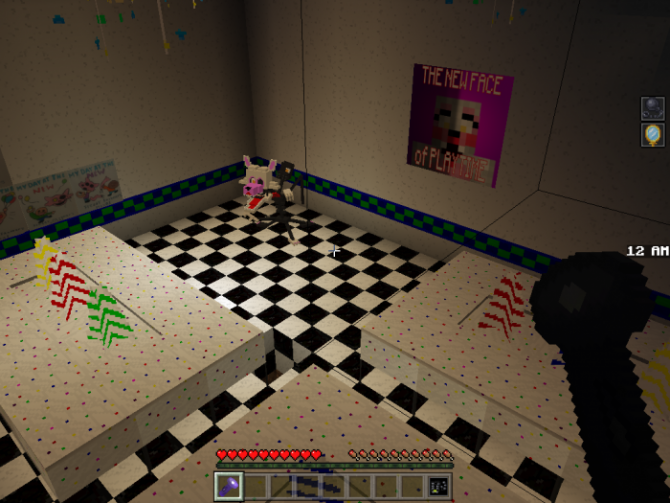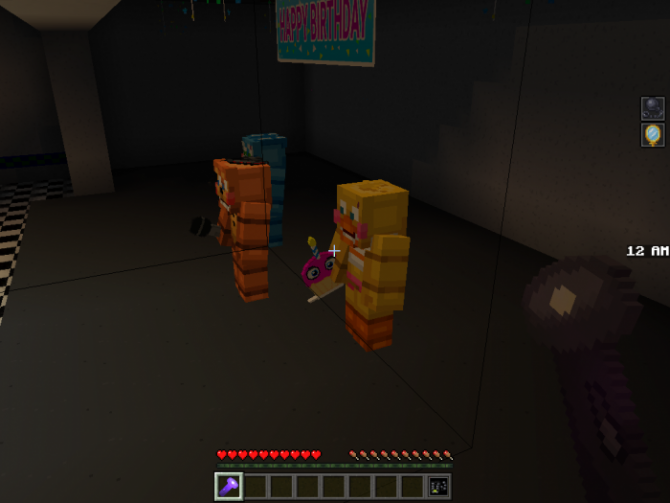 If you have the guts to go through this challenging adventure, download Map FNaF 2 DEMO by clicking on the button below, share with your Minecraft friends and leave feedback.
To explore more interesting
maps
, as well as
mods
,
texture packs
, and
seeds
, visit our
website
.
Here you will also find full information and downloads for the
latest MCPE versions
!
We are in social networks