Map OG Realm 1.10
Map OG Realm
represents a splendid territory, developed by hazeleyes1996 who definitely has a taste for beautiful things.
Features of map OG Realm
The present map was created for survival mode playing, so, by taking a look at everything it contains, you can realize that you will have the freedom to do whatever you like: starting with raids and ending in peaceful living in one of the houses and growing harvest on a farm while increasing your resources. Just take a look at the pictures below to see what a nice realm you will have at your complete disposal or even better, download the map by clicking on the button below the article.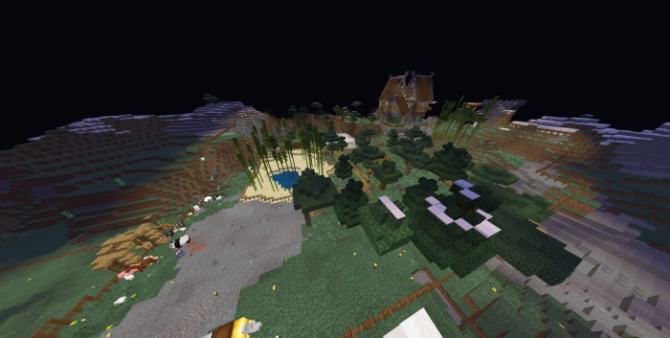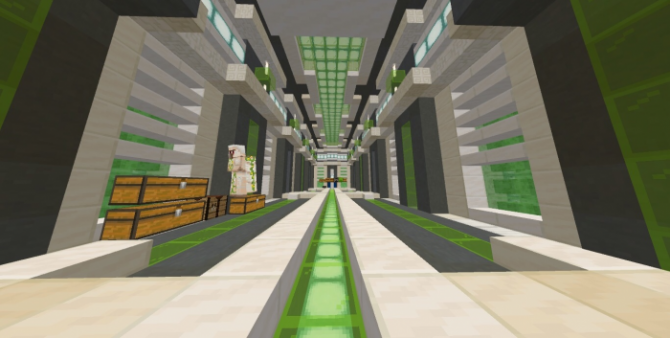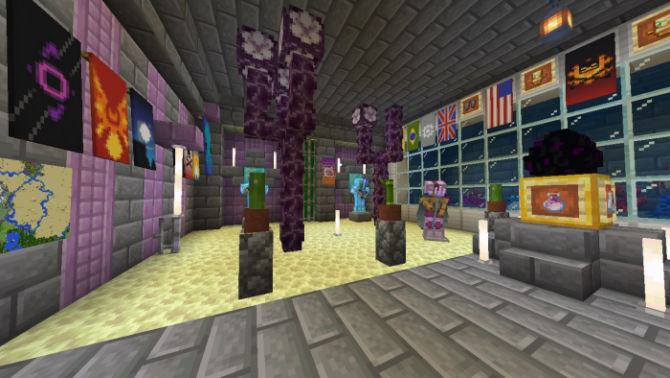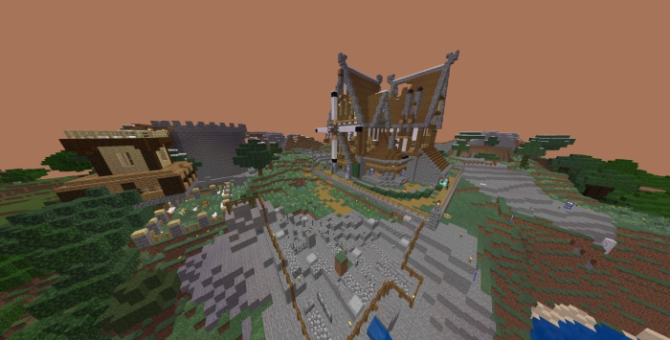 If you like Map OG Realm, share it with your Minecraft friends and leave feedback. For more new and interesting
maps
, as well as
mods
,
texture packs
, and
seeds
, visit our
website
. Here you will also find details and downloads for the
latest MCPE versions
.

We are in social networks