Map DarkLight 1.10
Are you ready for a really scary Minecraft PE adventure?
Map DarkLight
promises a very vibrant experience, where your player will have to follow an interesting, but horryfiyng storyline.
How to play at map DarkLight
Before getting to the plot, we shall offer you some recommendations in order to make your experience better and memorable: make sure to turn the sound to the max, raise the screen brightness to one hundred percent. Besides, make sure not to hold anything in your hands while walking, because this can cause a specific bug. We also recommend you to switch to adventure mode since breaking blocks don't quite fit this game. And do not use any cheats!
Now let us see what you are going to go through in map DarkLight.
After getting an invitation from a friend, you decide to visit him at his house but instead of him, you find just some blood on his door front. As this wouldn't enough to scare you to death, someone hits you from behind hard enough for you to lose your conscience. When you wake up, you realize that you are trapped in a huge mansion and you have to seek for a way out.
Hint: in order to exit the house, you will have to enter a four letter word. You can pick up keys by getting near them.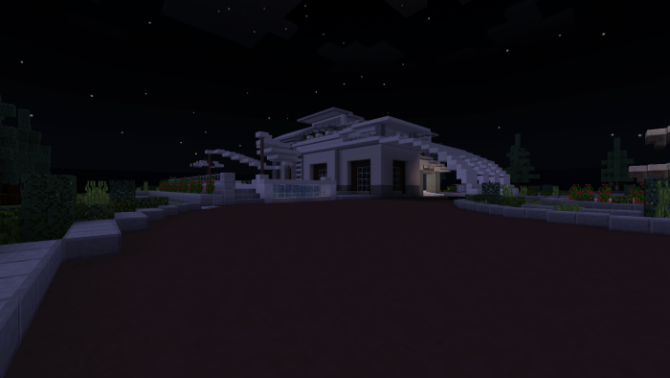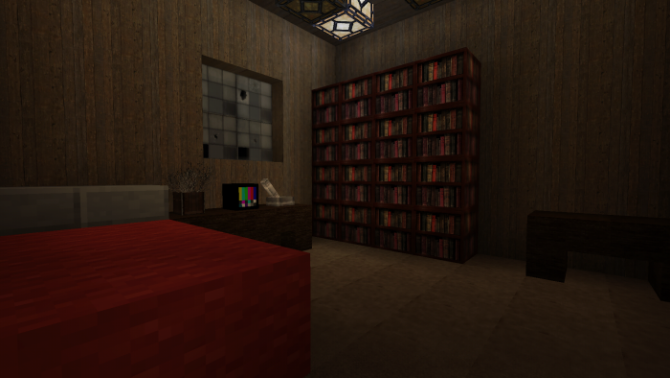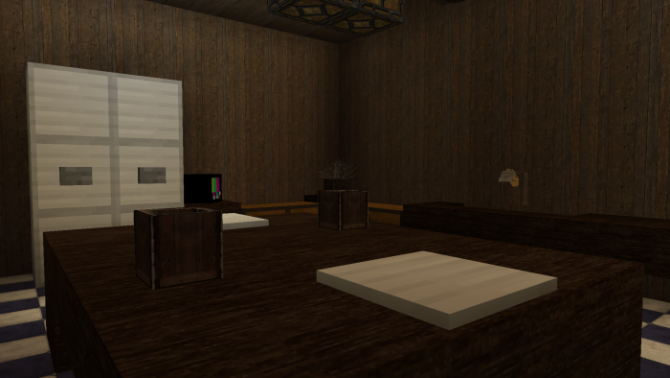 If you are not scared enough yet and still want to go through all these dangers, download map DarkLight by clicking on the button below, share it with your friends and leave feedback.
For other new and interesting
maps
, as well as
mods
,
textures
, and
skins
, visit our
website
. Here you will also find full descriptions and downloads for the
latest MCPE versions
.
We are in social networks