Map Floating CTM 2 1.10
The idea of
Map Floating CTM 2
is as follows: the player will be given a lot of floating islands (64 to be more exact) and a monument made of empty slots that require to be filled with blocks. To obtain the blocks, the player will have to fulfill a multitude of tasks on the floating islands.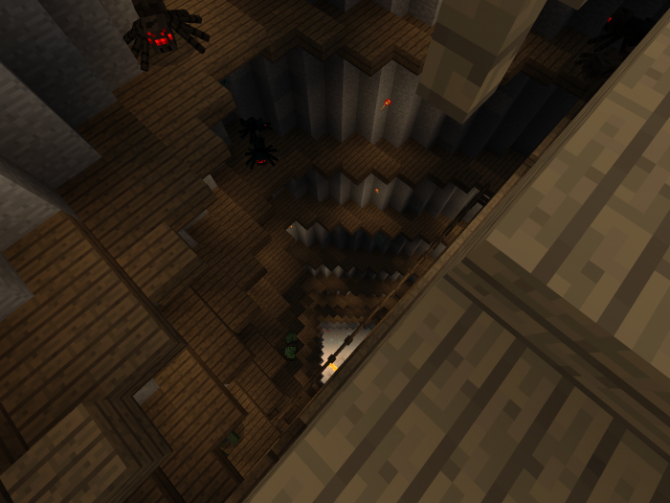 How to play at map Floating CTM 2
As we already mentioned, the main item of this map is a grand monument, but something is wrong with it. It seems somehow incomplete. To complete it with beautifully colored blocks, you will have to find them first. But this is not as easy as it seems either. The blocks are hidden in chests and on some islands to get them you will have to face attacking mobs, to pass labyrinths and to solve puzzles.
To complete the monument you should find blocks of terracotta, concrete, concrete powder and wool.
To make your task easier, you can find Shulker boxes that contain enchanted items that are meant to help you kill the hostile mobs.
Besides the specific blocks listed above, you will also need five special blocks to complete the monument. These blocks will provide you with some special items, or even item sets.
On the map, you are going to find a rules zone, where you will get more detailed information about how to play.
At the beginning of the game, when you spawn you will be given a choice of language to use: English or Italian. You will also be offered a tutorial that will serve as a guide for your upcoming adventure.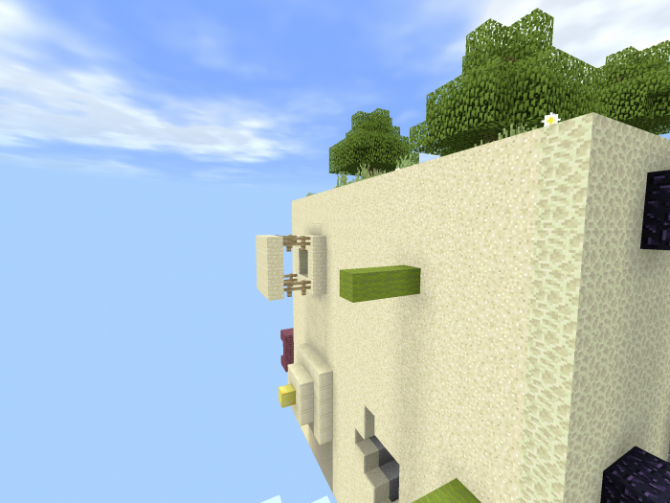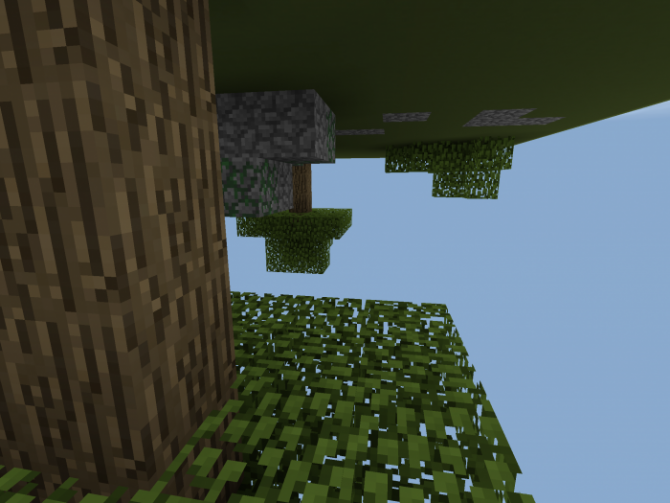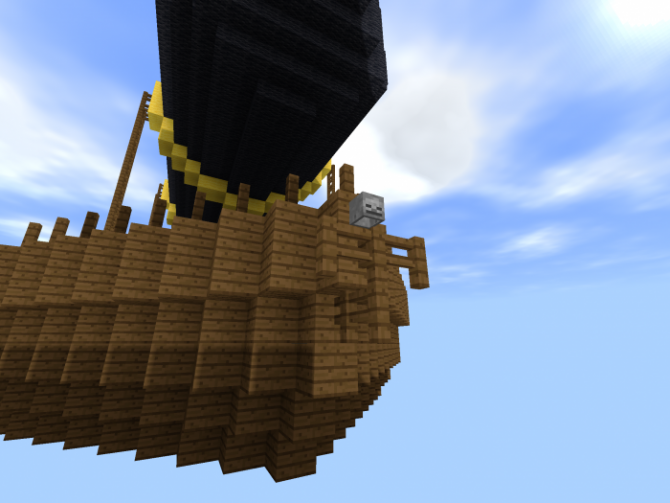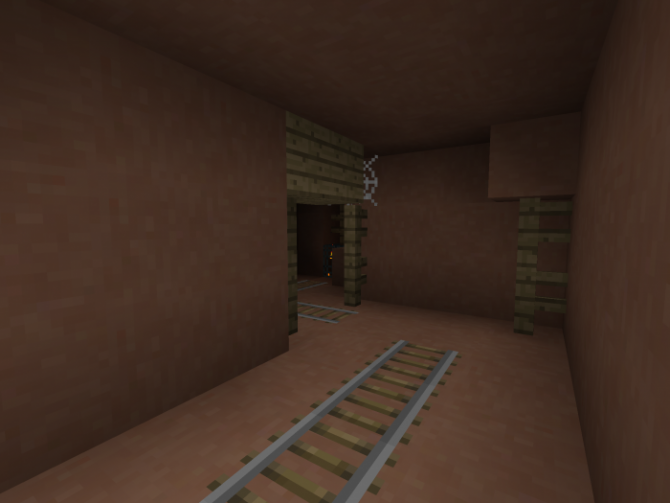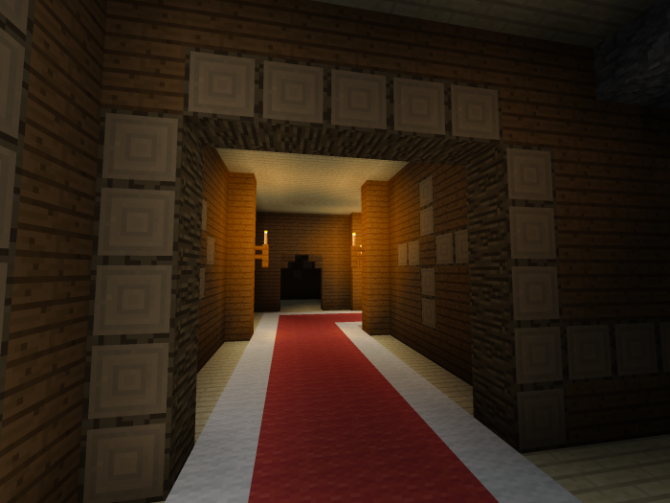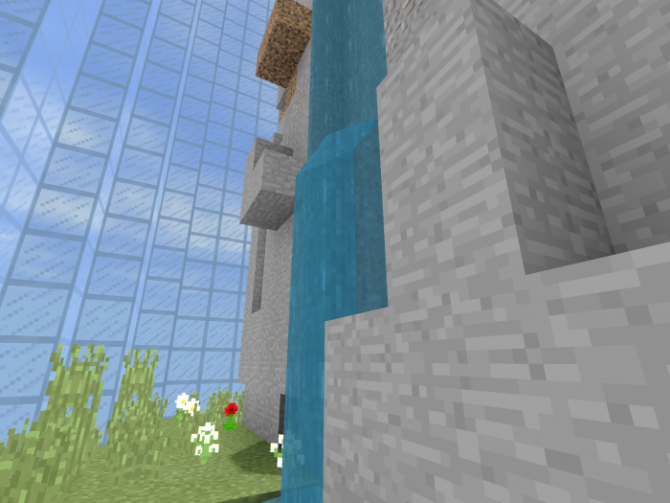 If you are up to going through all these challenges in order to complete the grand monument, download map Floating CTM 2 by clicking the button below, share with friends and leave feedback.
By visiting our
website
, you will have the chance to download more new and interesting
maps
, as well as
mods
,
textures
, and
skins
. Here you will also find the
latest MCPE versions
.
We are in social networks