Map cs_assault2 (Counter Strike) 1.10
Map cs_assault2 (Counter Strike)
was inspired by the famous Counter-Strike: Global Offensive, so if you are a big fan of CS, you will become an admirer of this map too. Explore it and make sure you have a lot of fun!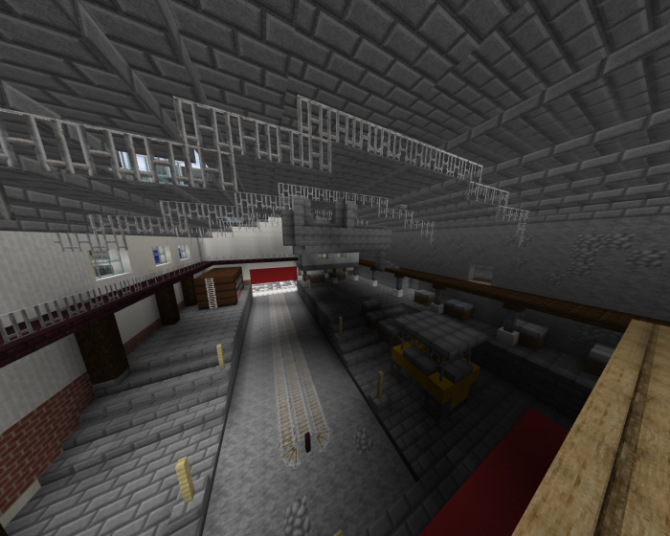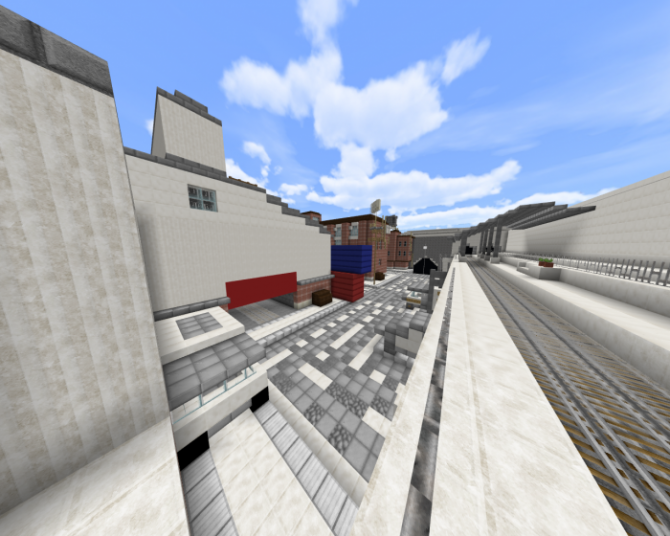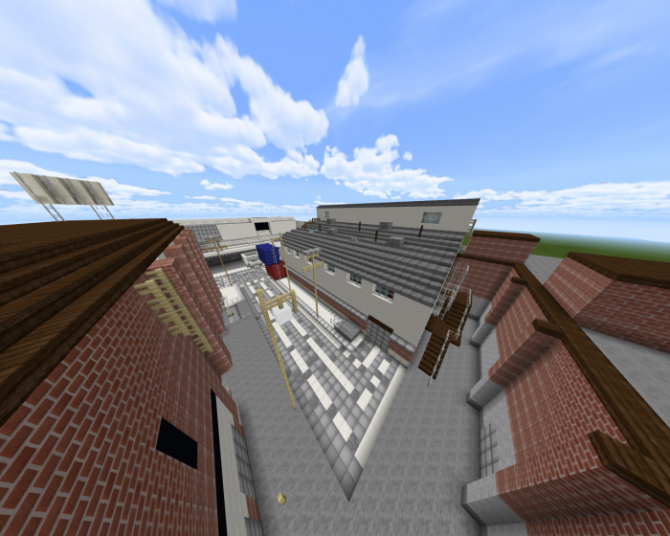 How does map cs_assault2 (Counter Strike) work
We recommend you to use this map on a High-End device in order to be able to enjoy it at maximum. Just like the original, this map offers high-quality graphics, but Minecraft styled. It also imitates the lobby and the mechanism of getting weapons. Since we are playing MCPE, the Terrorists are going to play the role of Phoniex Connexion and the CT's that of the FBI.
We are sure you can't wait to get your weapon and start playing, so hurry to install map cs_assault2 by clicking the button below, invite your friends and have a good time! Do not forget to leave feedback about your experience.
By visiting our
website
, you will have the possibility to find a lot of other new and interesting MCPE
maps
, as well as
mods
,
texture packs
, and
skins
. Here you can also find out more about and download the newest
Minecraft Bedrock Edition versions
.
We are in social networks