Map Battle of Crossbows 1.9
Map Battle of Crossbows
is a really great minigame map, where you'll have to show all your skills to win. Pass interesting parkour elements and try to avoid enemies' arrows shot with the crossbow. The great competition and minigame await you on this map, so don't waste time and test it right now!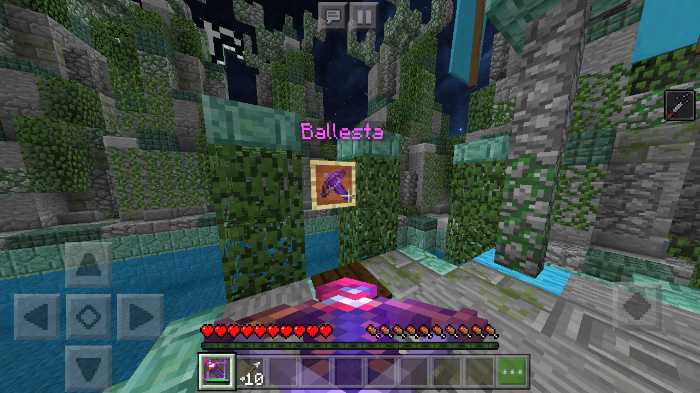 Features of map Battle of Crossbows
This map is really unusual with its combination of parkour and shooting parts. You won't get bored on this map, so hurry up and try it with your friends.
The map is built to make 2-10 players play comfortable, so don't worry about the free space.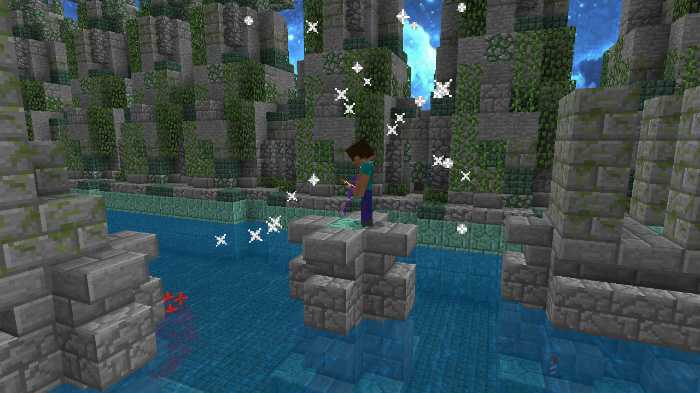 The main goal on this map is to get the top of the enemy team's tower and press the button. After pressing it your enemies won't be able to respawn anymore, so you'll have to kill them all to win. Seems to be really easy, isn't it? Don't be a hurry to rejoice! All your opponents will try to make you fall using their crossbows, so you'll have to dodge from all the arrows to reach the top and win!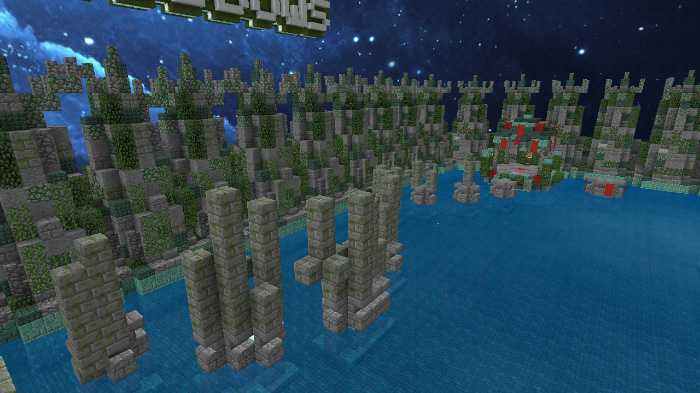 Download map Battle of Crossbows for Minecraft Bedrock Edition 1.9 for Android and look for interesting and diverse
Mods
,
Skins
,
Seeds
and
Texture Packs
for
Minecraft 1.9+
by these links. Share this map with your friends and have fun together. Don't forget to leave feedback!

We are in social networks