Map Sky Games Dungeon Master – Infinite 1.9
Map Sky Games Dungeon Master – Infinite
is one more great map form our favorite SkyGames Studio. This time we have the great randomly generated rooms, which contain treasures, different traps and dangerous monsters. If you're a fan of such movies as "Cube" and "Saw" then you'll definitely like this map!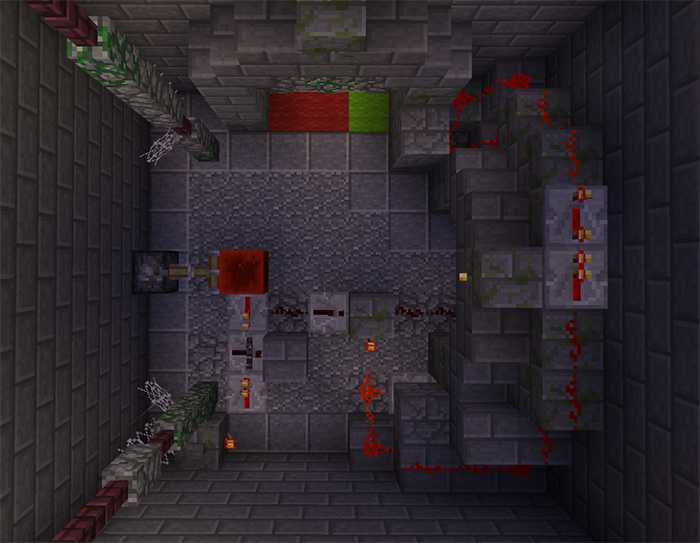 How does map Sky Games Dungeon Master – Infinite work
At the beginning, you'll find yourself locked inside the small room. Your aim is to find the exit and run away. After finding the key you'll be able to enter the next room. Each new room is generated in a new style, has different traps or may contain different useful items covered in the chest.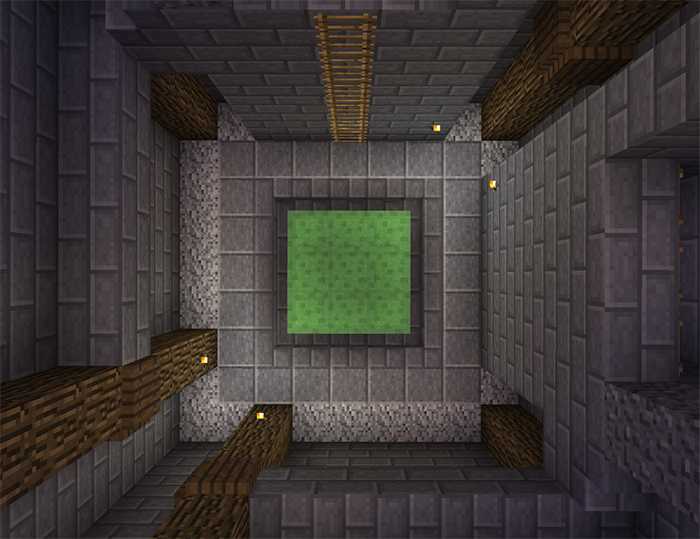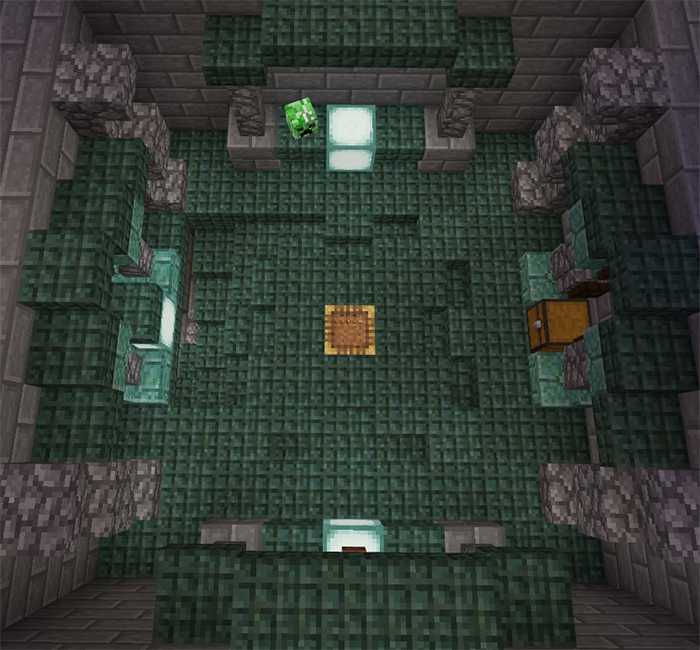 The generation of new rooms is absolutely random so you won't get bored and will be able to enjoy the map for a really long time. Call your friends and make the true competition. Look for weapons and fight with each other.
Download map Sky Games Dungeon Master – Infinite for Minecraft Bedrock Edition 1.9 for Android and have fun! Look for different
Mods
,
Skins
,
Seeds
and
Texture Packs
for
Minecraft 1.9+
by these links and share this map with friends. Leave feedback and enjoy playing!
We are in social networks