Map Sky Games The Digging Game 1.9
Map Sky Games The Digging Game
will make you have fun with friends or random players. Anyway, it'll be interesting for you to try something new and unusual! The main and the only rule on this map is to get to bottom of glass tube as fast as possible and leave your opponents far behind you!
How does map Sky Games The Digging Game work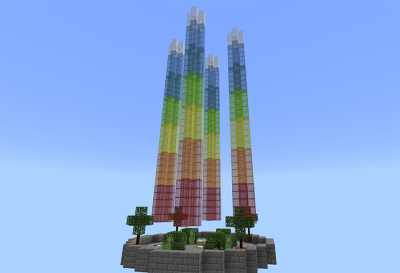 You can play with friends because there're whole 4 tubes on the map. You'll spawn on top of the tube at the beginning of each round. Axe, Pickaxe and Shovel will appear in your inventory and inventories of the other players. Each tube will be randomly filled with wooden planks, dirt and stone. Break all the blocks under you faster than the other players to win!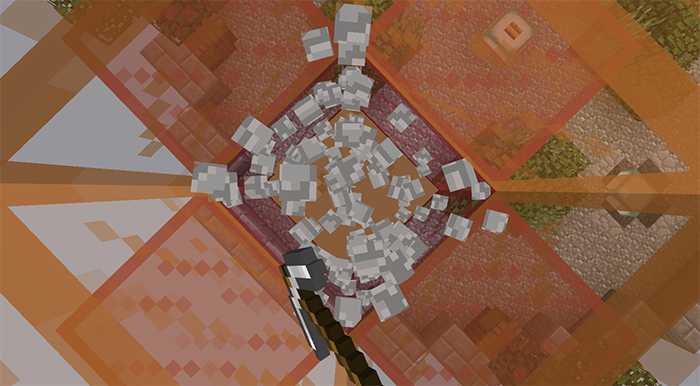 Establish your own rules and find even more ways to have fun on this map with friends. Add some new blocks to the tube to make it more difficult to reach the bottom. Compete with each other and enjoy! Leave your feedback and Download map Sky Games The Digging Game for Minecraft Bedrock Edition 1.9 for Android and more new
Mods
,
Skins
,
Seeds
and
Texture Packs
for new
Minecraft Beta 1.9
by the links.
We are in social networks