Map Labyrinth of Doom 1.9
Map Labyrinth of Doom
is really unusual, because it consists of few rooms, entering which you'll activate the random event, so you'll have to adapt. Interesting idea and unusual realizing made this maze one of the best ones. There're few levels of difficulty, so you'll also be able to choose.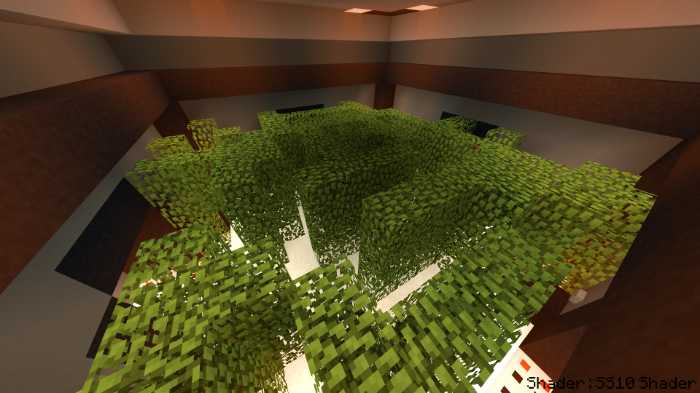 Features of map Labyrinth of Doom
Firstly, its unusual design, which will impress you. Each room differs from the previous one, so it'll be really interesting to explore all of them.
You can call your friends and play together! The more players in the game the more fun! Compete with each other and enjoy. Try to survive as long as you can and pass all the rooms. Win the game and become the champion among your friends.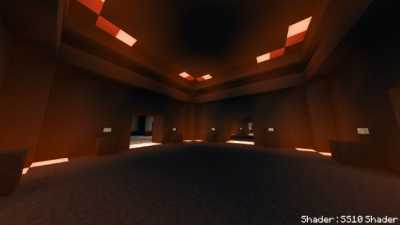 Choose the level of difficulty. There're only 9 different rooms in easy mode and whole 49 in hard mode. Prove that you're strong enough to beat them all.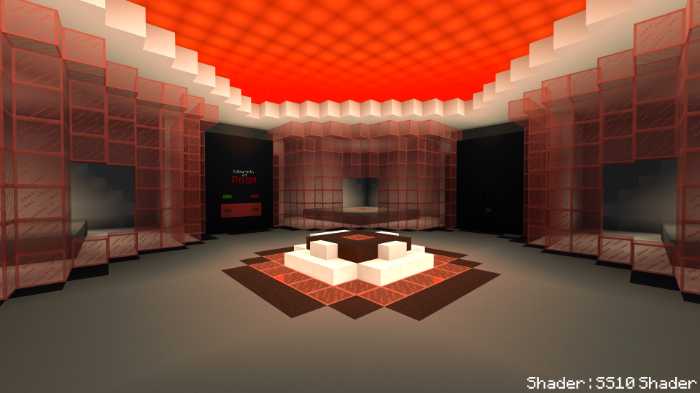 Test your skills on this map and enjoy! Download map Labyrinth of Doom for Minecraft Bedrock Edition 1.9 for Android and look for more
Mods
,
Skins
,
Seeds
and
Texture Packs
for new
Minecraft Beta 1.9
and leave feedback!
We are in social networks