Map Aether 1.9
Map Aether
gives you a chance to visit great dimension, called Aether. It's some kind of air world, covered among clouds. All the textures are changed and remind you the appearance of heaven and paradise. You'll be impressed by the level of all this dimension.
Features of map Aether
Almost all the mobs and blocks in Aether world have unique textures, so it'll be interesting for you to explore each corner of this magnificent world.
Each island is separated from the other ones and you'll have to jump or build bridges to reach needed one. Don't even try to fall down, you won't have any chance to survive.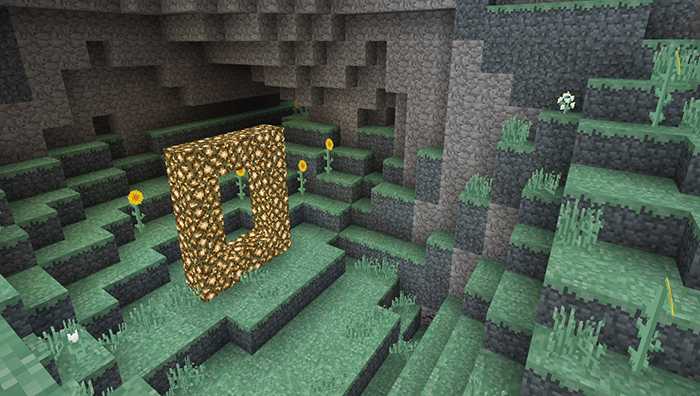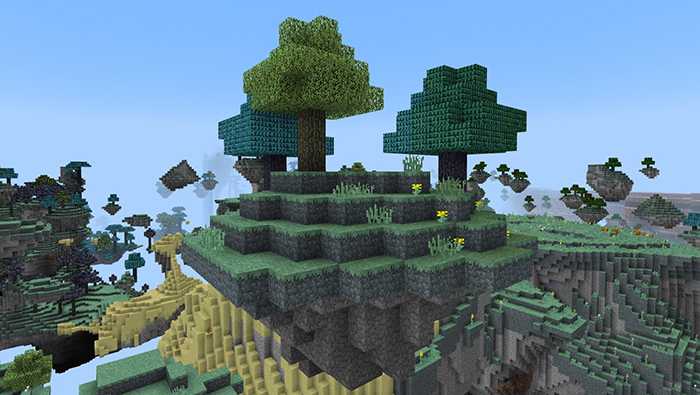 This is only testing version and not all the features of original Aether world are included, but we're sure that in the future updates this map will become even more interesting and great. All you need to make the release of new version hurry up is to leave your good feedback and put 5 stars! Developers will be really pleased and will work even harder to make you enjoy their products.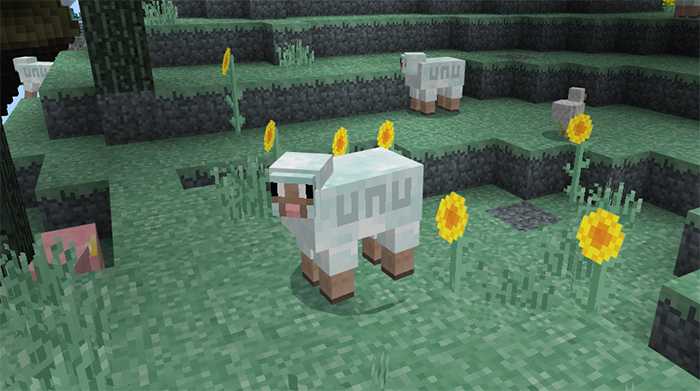 Download map Aether for Minecraft Bedrock Edition 1.9 for Android and have fun with new
Mods
,
Skins
,
Seeds
and
Texture Packs
for new
Minecraft Beta 1.9
.
We are in social networks