Map Find The Button Christmas 1.9
Map Find The Button Christmas
is one more way to plunge into the great atmosphere and get back to childhood! Enjoy beautiful snowy location and pass all the levels. Share your results and call friends!
How does map Find The Button Christmas work
All you need to win is to find the button on each level. It won't be so get ready to spend some time wandering around the locations, looking for well-covered button!
The map is unusual with its giant levels with huge number of different secret rooms, covered chests and diverse covers. Enjoy holiday atmosphere, snowy spaces and calmness of whole world!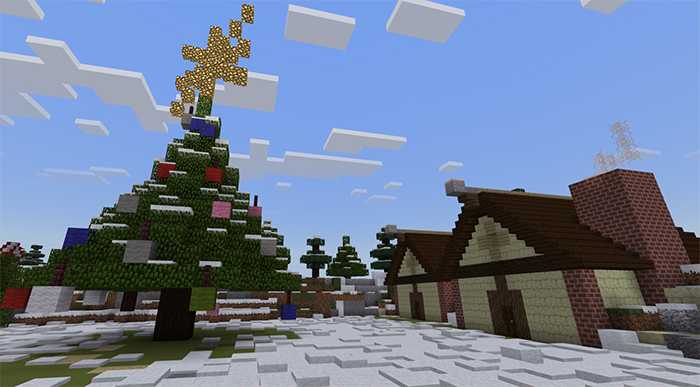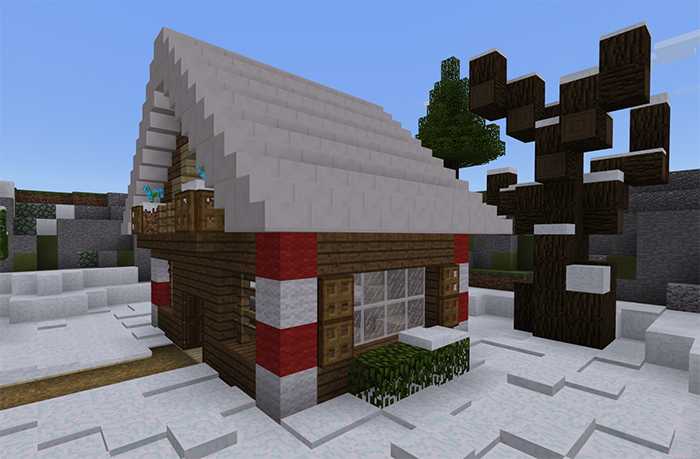 It's highly recommended to play alone, but it you want – you can call few friends and make a small quest. Look for buttons together and compete in found numbers!
If you're always tired and want to have a bit rest – this map is for you. No need to hurry and worry about the result, just play and enjoy! Download map Find The Button Christmas for Minecraft Bedrock Edition 1.9 for Android and have fun. There're lots of different
Mods
,
Skins
,
Seeds
and
Texture Packs
for new
Minecraft Beta 1.9
in Christmas themes, so don't pass by! Leave feedback and enjoy playing!
We are in social networks