Map Sky Games Bunker Brawl PvP 1.9
Map Sky Games Bunker Brawl PvP
allows you to make your own destiny fight! Take the bow and quiver full of arrows, call your friend to have a duel and test your luck and skills! Unusual design and great interior will make this map one of the best maps for PvP using bows.
How does map Sky Games Bunker Brawl PvP work
This map from well-known developers seems to be really easy, but after the first match you'll find lots of different places to take cover, make the cunning maneuver and attack your enemy from his back!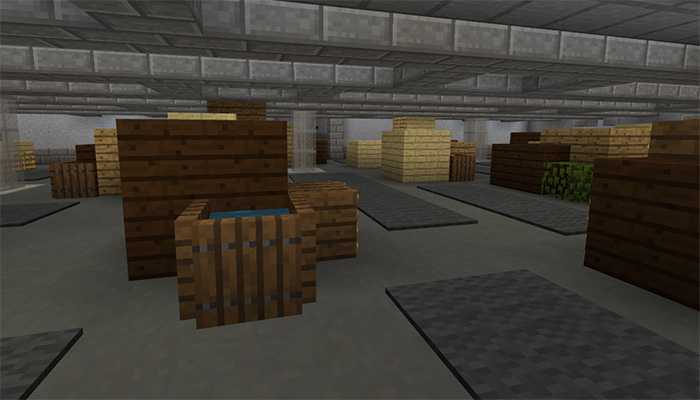 Huge quantity of different covers and passages make this map really interesting, your brain will have to work hard to win, so don't relax! Great unusual setting makes map look like the WWI or WWII map, so it'll be really good opportunity to make a short movie, using Mods to add some WWI types of weapons.
If bows seem to be boring and too easy for you and your friends – no one can stop you to download some great mods to diversify the arsenal! If you want more realism – download one of different Texture packs and skins to make your fight even more interesting! These links will help you find all you need!
Mods
,
Skins
,
Seeds
and
Texture Packs
for new
Minecraft Beta 1.9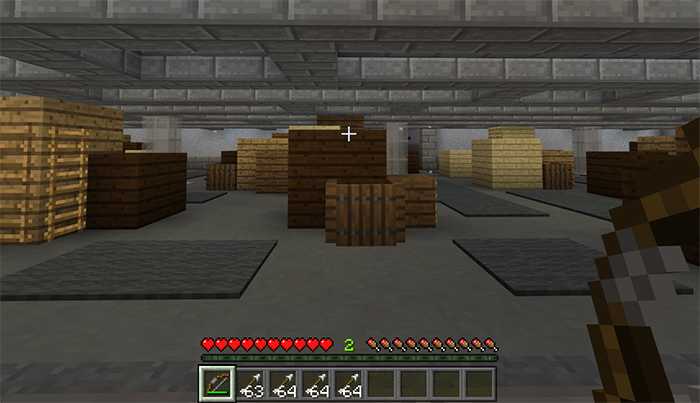 And finally, Download map Sky Games Bunker Brawl PvP for Minecraft Bedrock Edition 1.9 for Android and share it with friends! Have fun and leave feedback!
We are in social networks