Map The Mundane Mountain 1.7
Map The Mundane Mountain
will bring you an opportunity to explore huge territory with diverse landscape. We're sure that you've never seen anything like before, so don't lose your chance and become one of the firs discoverers of this strange mountain!
Features of map The Mundane Mountain
Firstly, you'll have an opportunity to play the great map with unusual landscape and sudden and diverse forms of Biomes, Trees and Structures, Dungeons and other generated objects.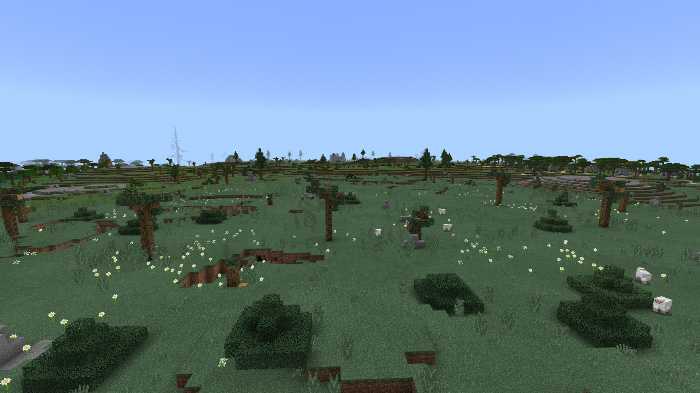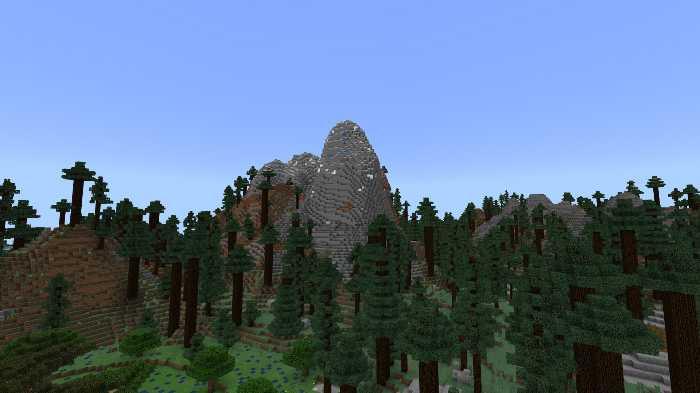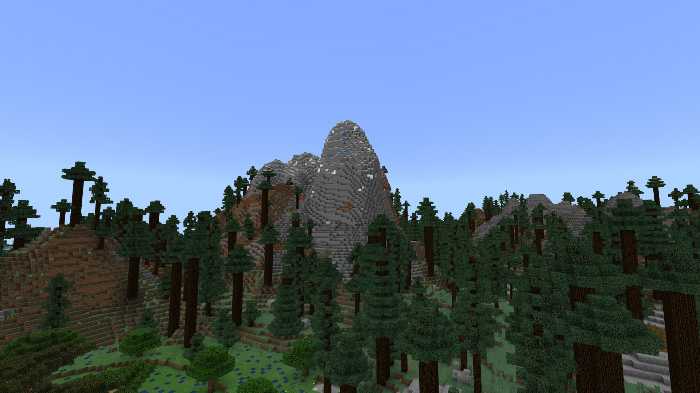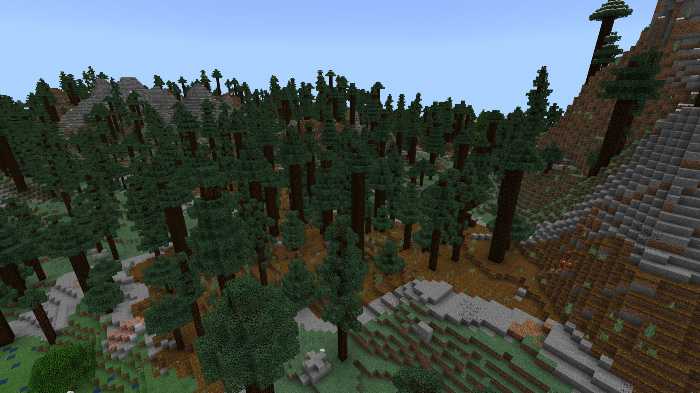 Each structure on the map has its own unusual design, so it'll be really interesting to explore all of them and choose the favorite one! Biomes, which you'll meet during your wandering will also differ from their vanilla variants and will probably contain something interesting.
Whole 24 new different variants of Village generation! You'll never get bored from the appearance of simple villages. Each one will have its own features and interesting shape and appearance of buildings.
Huge number of diverse dungeons will be the great place to visit for diggers, who like wandering along endless undergrounds, looking for treasures and dangerous underground mobs!
Download map The Mundane Mountain for
Minecraft Bedrock Edition
1.7 for Android and check
Mods
,
Seeds
and
Texture Packs
tabs to make your Minecraft Pocket Edition even more diverse and interesting place! Don't forget to share with friends and leave your feedback and stars!
We are in social networks