Map ARK Survival Factions Realm
Map ARK Survival Factions Realm
will place you into the world of rude and hardcore survival, where you'll have to make everything possible to save your life! Opposite clans or factions will try to kill you and destroy your faction to take your lands and valuable resources.
Features of Map ARK Survival Factions Realm
Firstly, you'll have the whole kit of tools to survive. Axe, Pickaxe and Sword are only few of them! Create your own faction with hierarchy to defeat your enemies and take all the power and become the most powerful king!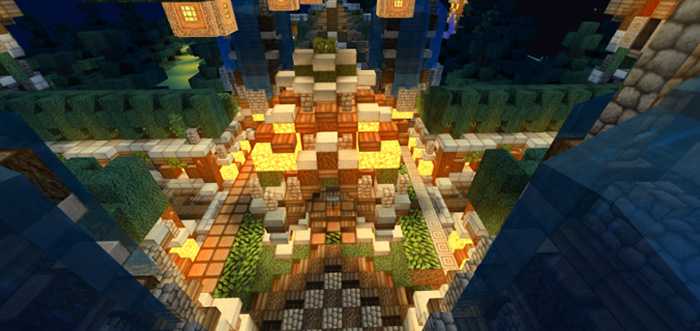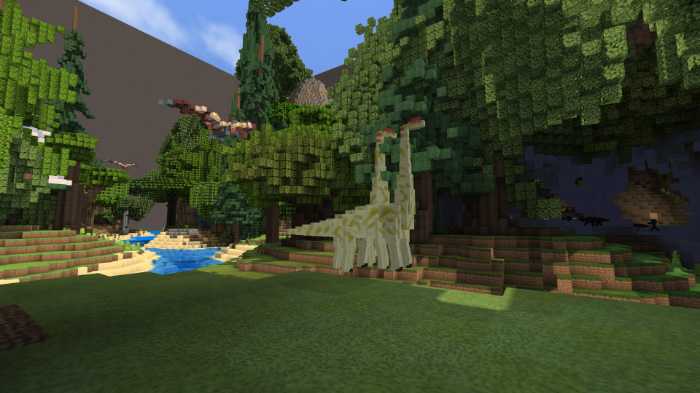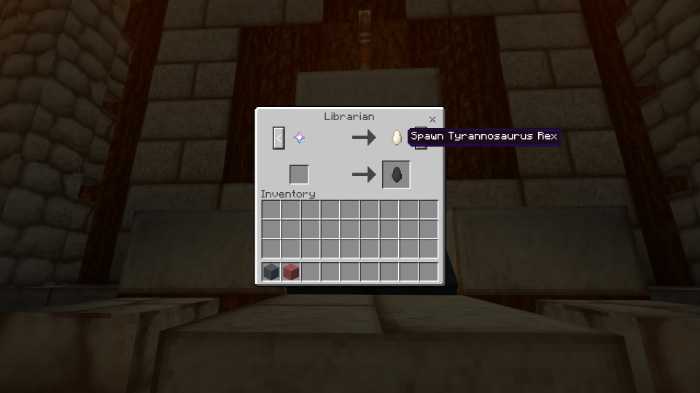 Secondly, dangerous world will make you collide with dangerous prehistoric reptiles face to face! Dinosaurs will also try to destroy tour village and kill all your subordinates. Tame these death machines and become more powerful!
Make the raids on the enemies' villages and take them under control! Build new empire and become the great conqueror. Don't forget to develop trading system to have an ability to buy different items from the other kingdoms and sell them your ones.
Try yourself as the ruler of great empire with hundreds subordinates and the army of different dinosaurs! Download Map ARK Survival Factions Realm for Minecraft Bedrock Edition for Android. Share it with friends and check the website for more
mods
,
seeds
and
skins
for
MCPE
! Leave feedback and enjoy!
We are in social networks